There's no question that paranormal horror/Spielberg homage/poignant coming-of-age Netflix series Stranger Things has firmly established itself as the show of the summer. Since its release in July, the internet has kept itself very busy with some truly inspired tributes to the show's immaculate 1980s aesthetic.
There's the Stranger Things video game...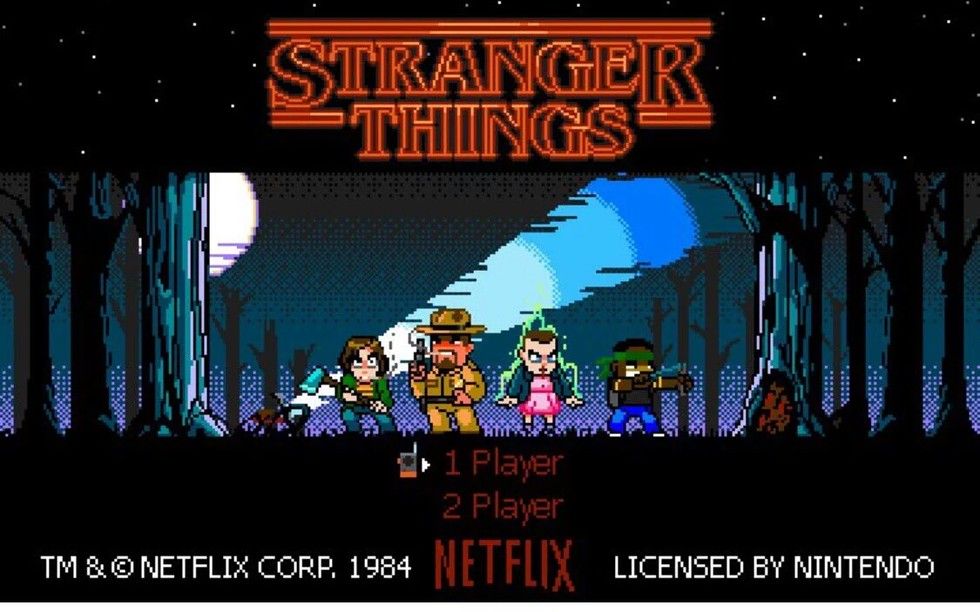 via Reddit
This incredibly plausible Stranger Things VHS tape...
A Twin Peaks + Stranger Things Mash-up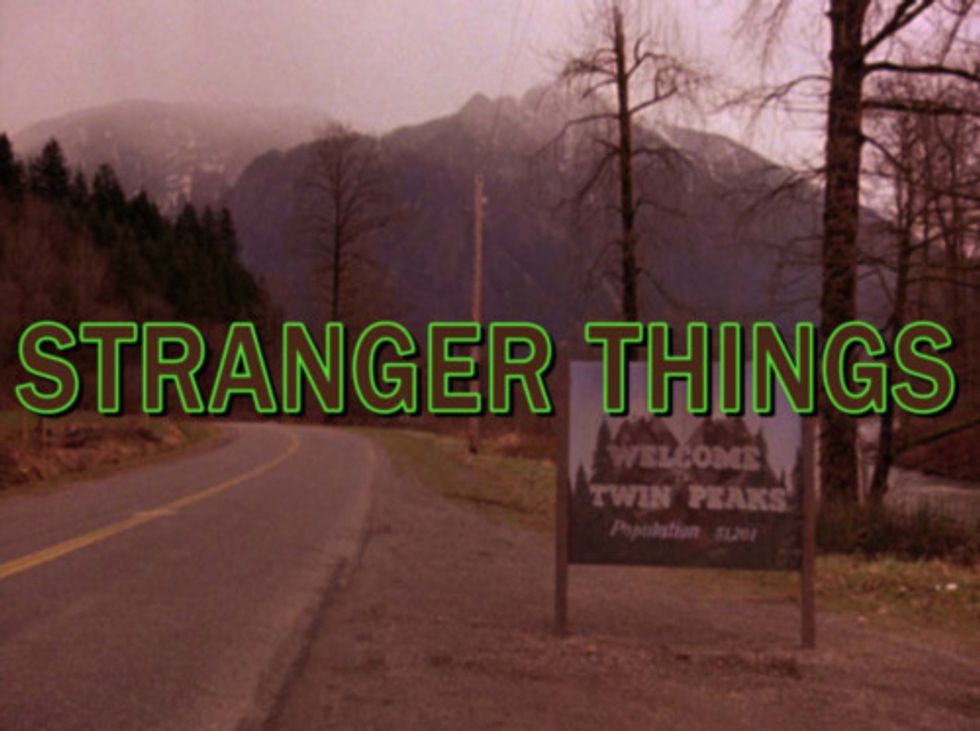 via Tumblr
And a lot of well-deserved appreciation for the John Carpenter-esque title font...
In the latest addition to the Stranger Things fan art canon, Youtuber Tim Bennett reimagines the shadowy nightmare world of Hawkins, Indiana as the setting for corny 80s sitcom. There is no Demogorgon and somehow no Barb (UGH WHAT!), but there is Randy Newman, and no doubt, a lot of laffs! It's enough to make you wonder... is the Upside Down of Stranger Things just Alf?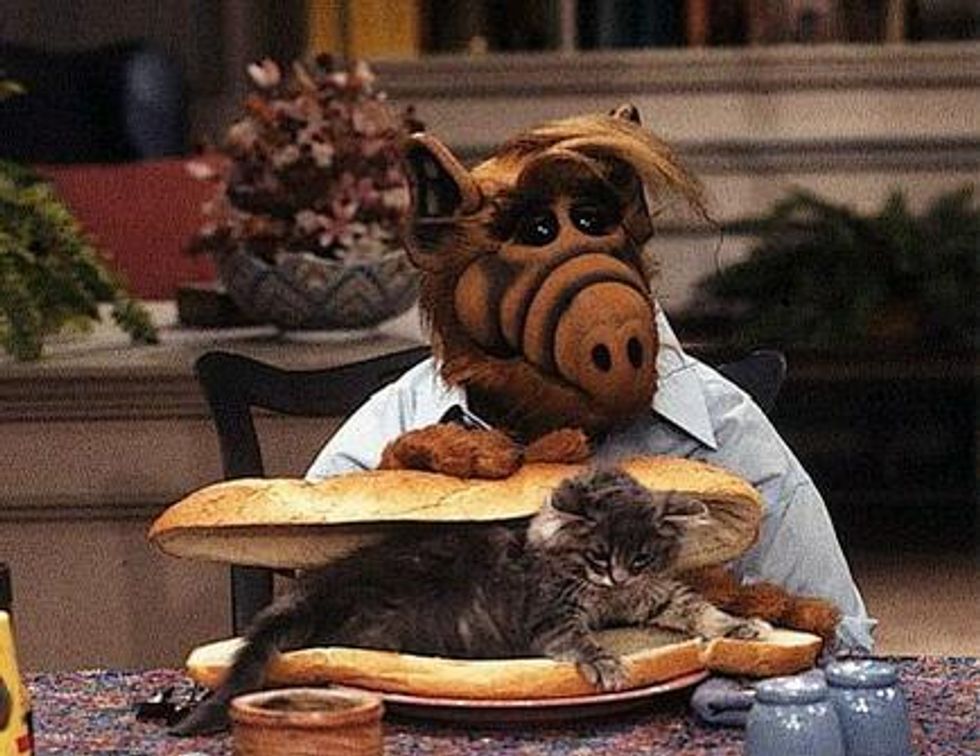 Watch Stranger Things as an 80s sitcom below...