Photographer Christine Osinski's new book Summer Days Staten Island, features a visual tale of the summer she spent documenting young people in early 1980s Staten Island.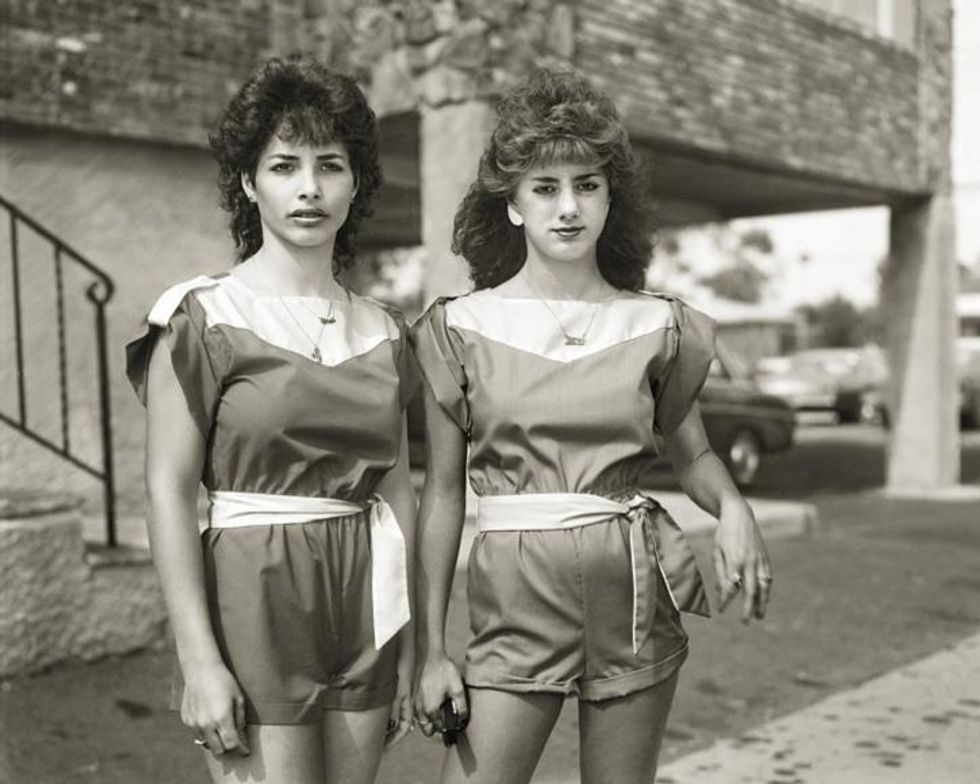 In an interview with Vogue, Osinski--who grew up in a working class neighborhood of Chicago--explained her initial pull towards Staten Island, saying "the forgotten borough, I knew what it was like being from a place no one else wanted to go to."
Osinski continued
I was always attracted to secondary sites. was very drawn to the idea of supporting players who live in these places—the ones who make the rest of the city work, the laborers, the firefighters, the maids, all the people of the outer islands. It was both an exile and a refuge at the same time.



The result of her inherent kindredness with the Staten Island residents makes for a stunningly bittersweet rip in time.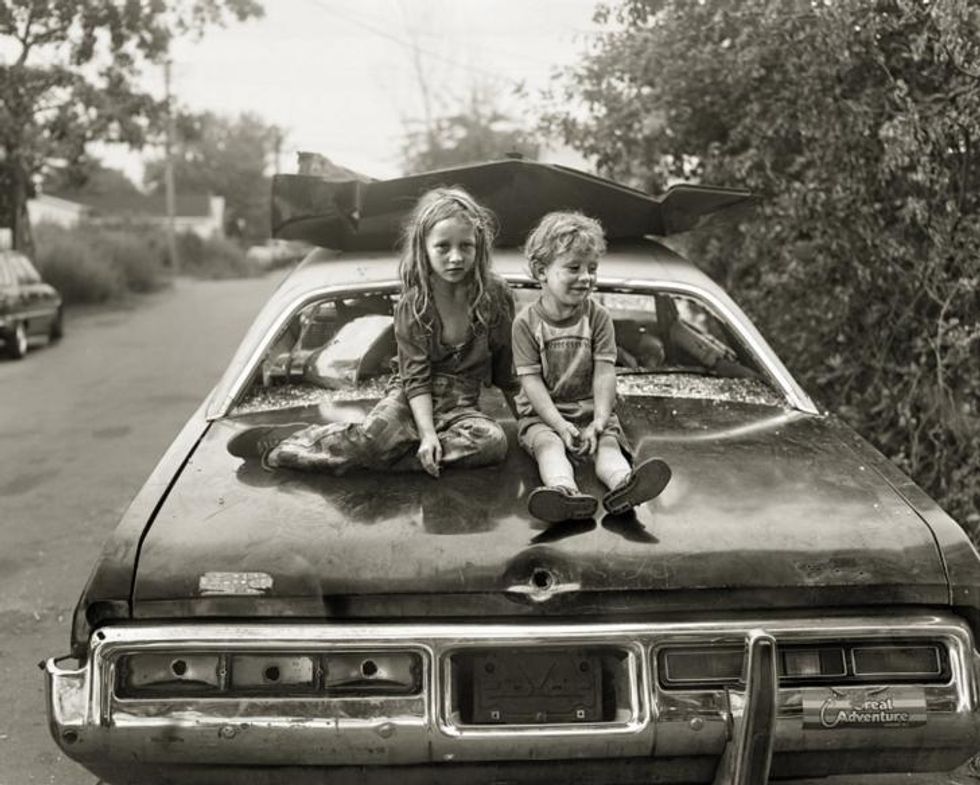 Here are some of the featured photos.
You May Also Like