An estimated 600 witches around the world gathered on Tuesday night, at 10 PM (Central Time), to place hexes on Stanford University rapist Brock Allen Turner, his scumbag father, Dan A. Turner, and Aaron Persky, the judge who presided over his unbelievably unjust trial.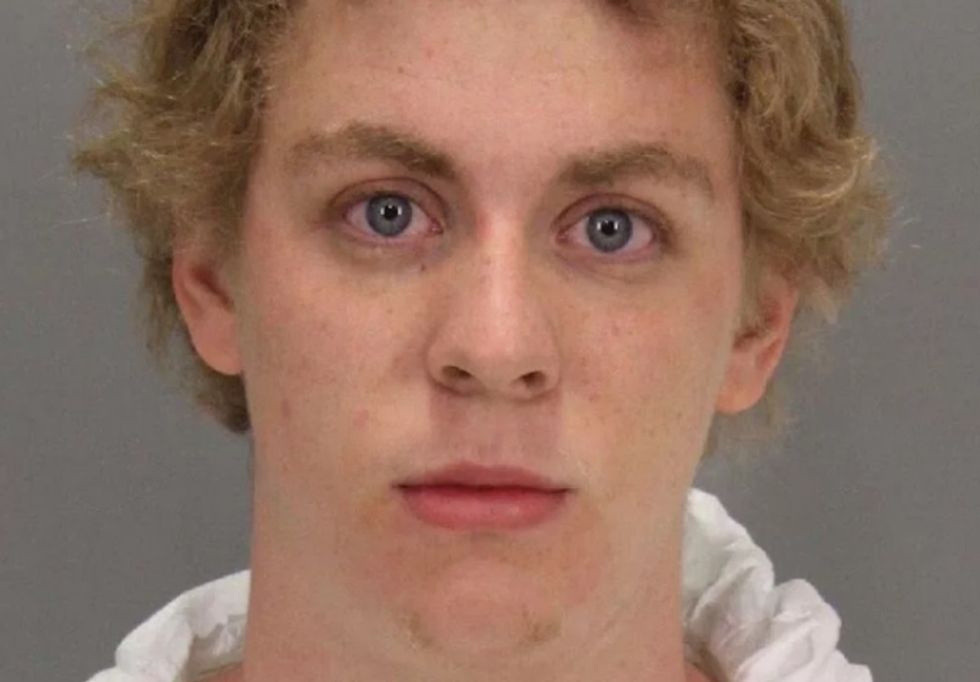 Organized in a shadowy Facebook group, aptly named "The Hexing of Brock Turner," the witches--predominately female with a few men sprinkled in--conducted various Pagan-related rituals to promote karmic retribution on the sex felon.
While some merely lit candles and prayed to the Goddess, others went dark, using dog and cat shit, as well as placing a photo of him in "nasty ointment, urine, spit and hex words."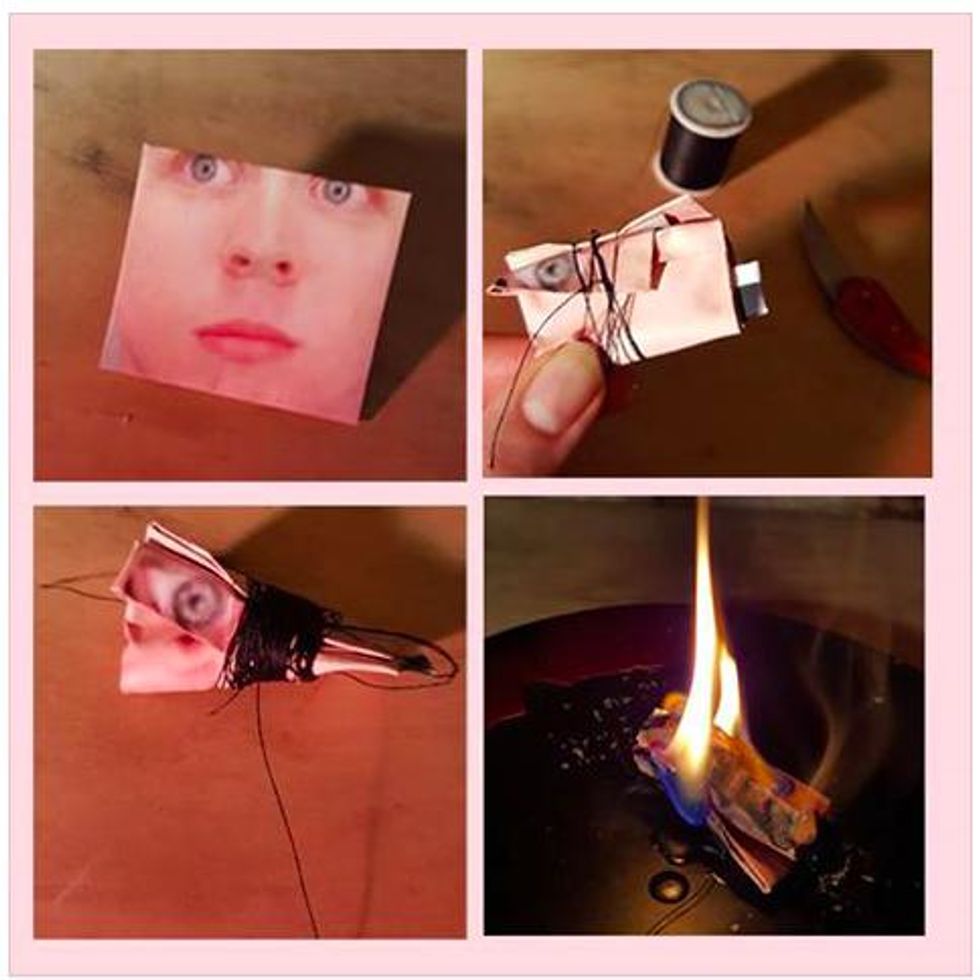 via Facebook
The hex, sent out to the 1,000 people in the group, used this personalized text:
Brock Allen Turner we hex you.
You will be impotent
You will know constant pain of pine needles in your guts
Food will bring you no sustenance
In water, your lungs will fail you
Sleep will only bring nightmares
Shame will be your mantle.
You will meet justice.
My witchcraft is strong. Our witchcraft is powerful. The spell will work. So Mote it be.
We'll know sooner than later if the curse worked; Brock will probably only serve 3 of his 6 month jail sentence.