Project Everyone has launched a video on behalf of The Global Goals, which aims to inspire awareness and action against gender inequality that billions of women around the world suffer, and the campaign picked one hell of a way to do it: remaking the music video for "Wannabe" by The Spice Girls.
The clip stars dancers/musicians from the US, UK, Canada, Nigeria, India, and South Africa, notable cameos from Bollywood actress Jacqueline Fernandez, and UK R&B trio M.O.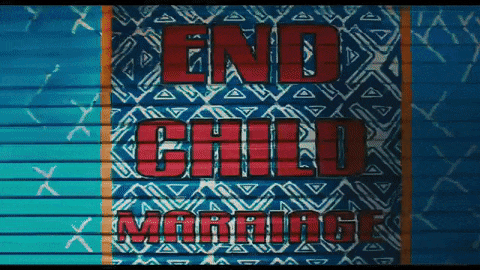 Some of the project's specific goals, while working in tandem with the UN, include ending violence against women, banning child marriage, and equal pay for equal work.
It's already gotten approval from the source, itself: Posh Spice, Victoria Beckham, who's famously (and TRAGICALLY) distanced herself from her former girl group, shared the video on her Facebook this morning, praising its message: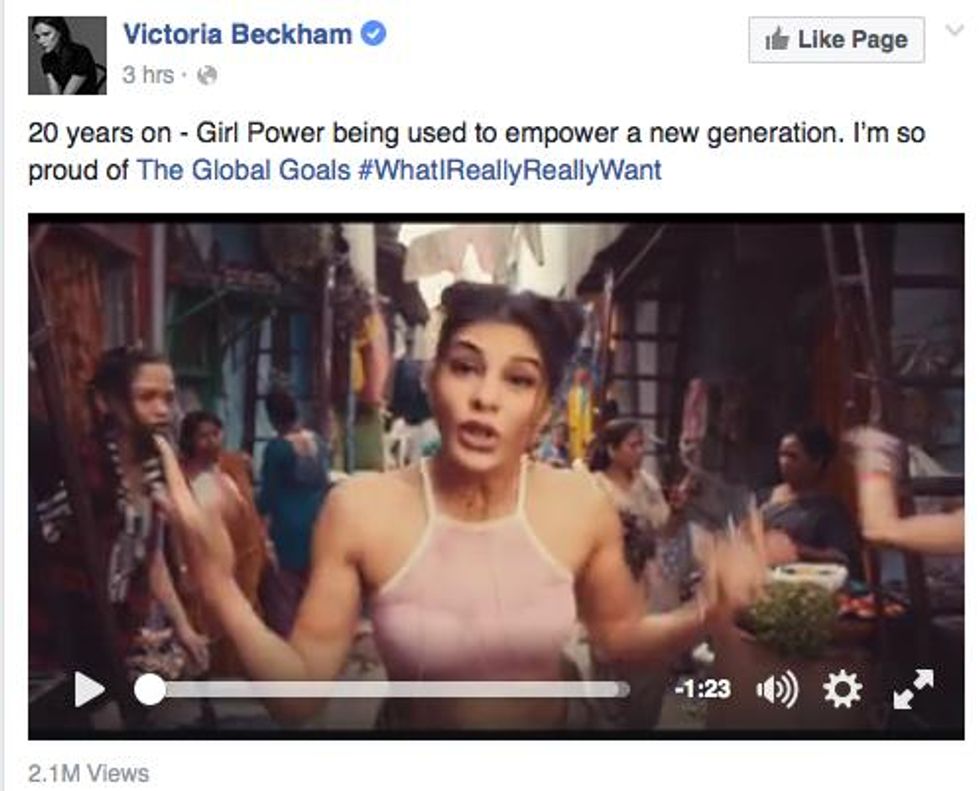 VIVA LA GIRL POWER!
Watch the video below.