Presidential candidate and cupcake bitchboy Donald Trump turns 70 today; yes, the world has known his whiny, beige horror for seven decades, now.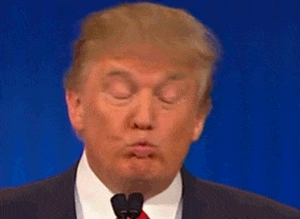 While we watch in horror as Trump continues pick up with legitimate speed, hurling towards the November election--using things like the Orlando massacre as tools of fear-mongering and power--a special, 24-hour Chrome extension, brought to you by Gawker, allows you to physically infantilize the racist, xenophobic, budding tyrant as he should always be seen.
With the 'Make America Great Again Chrome Extension," every mention of Trump, headline--even his Twitter handle--will be seen as "Birthday Boy Donald Trump" until the stroke of midnight.
It helps to imagine Donald, clad in a nautical romper, and knee socks, skipping along the road while shoving cake in his fat fucking face yelling "Mine! Mine! Mine!"
Birthday boy!!!!!!! There ya go, Donnyyyyyyy!!!!!! Eat your frosting, Donny!!!!!!!
You can also still view this cartoon of Donald with a cock for a nose.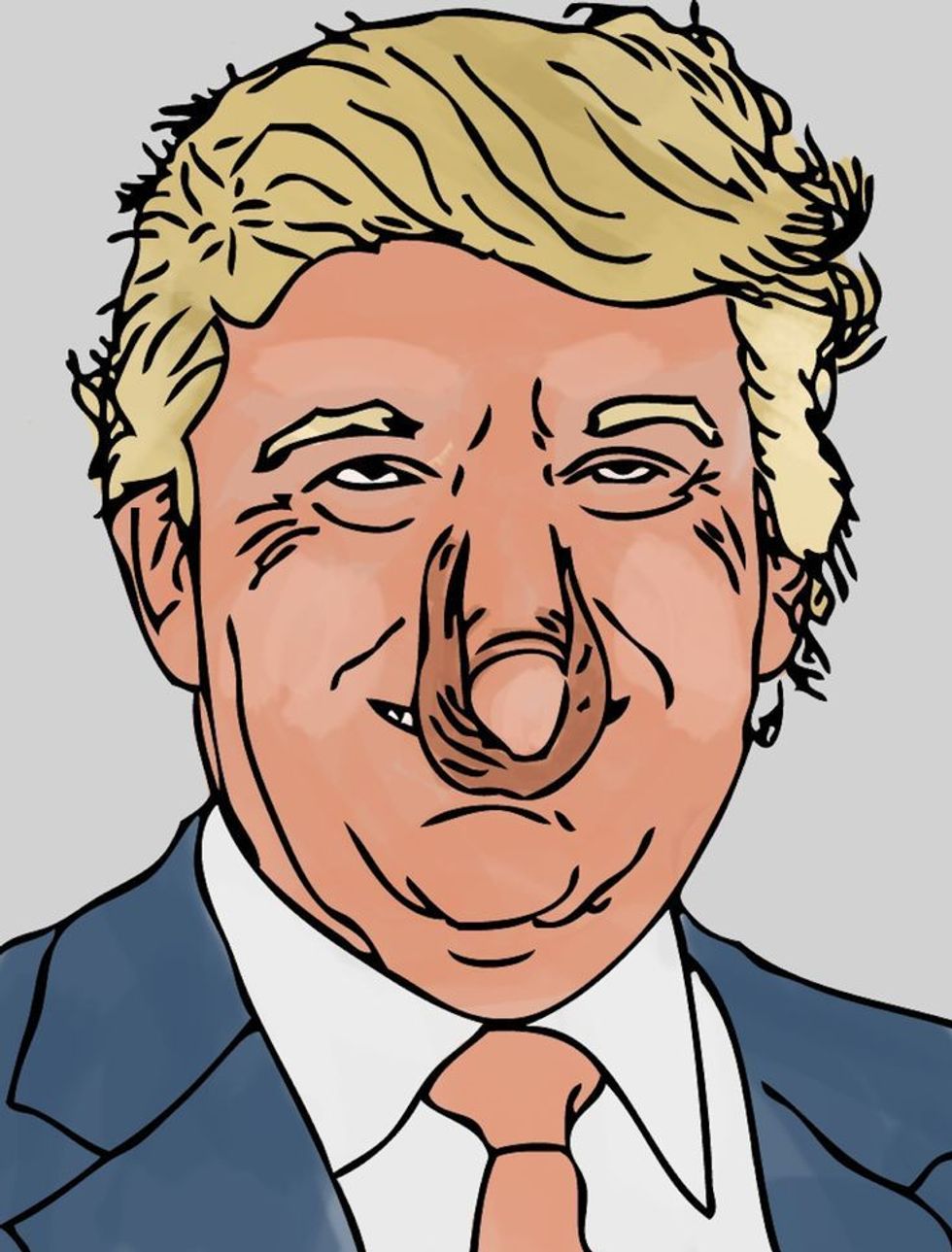 by Steve Madonna