Designer Tina Gorjanc is channeling her inner Hannibal Lecter with a new line of "human leather" goods, which will be made from skin grown from none-other than the late Alexander McQueen's DNA.
Mhm, you read that right. A part of her "Pure Human" project, Gorjanc is sourcing the iconic designer's DNA from the locks of his own hair that were sewn into his first collection 'Jack the Ripper Stalks His Victims'. And, yeah, she's already filed a patent on it, made mock-ups from pig skin and convinced the owner of said collection to give her a hair.
And while "Pure Human" is still in the quote-unquote conceptual phase, it looks like the current plan involves Gorjanc harvesting McQueen's DNA into skin tissue, which will then be tanned and turned into...human leather.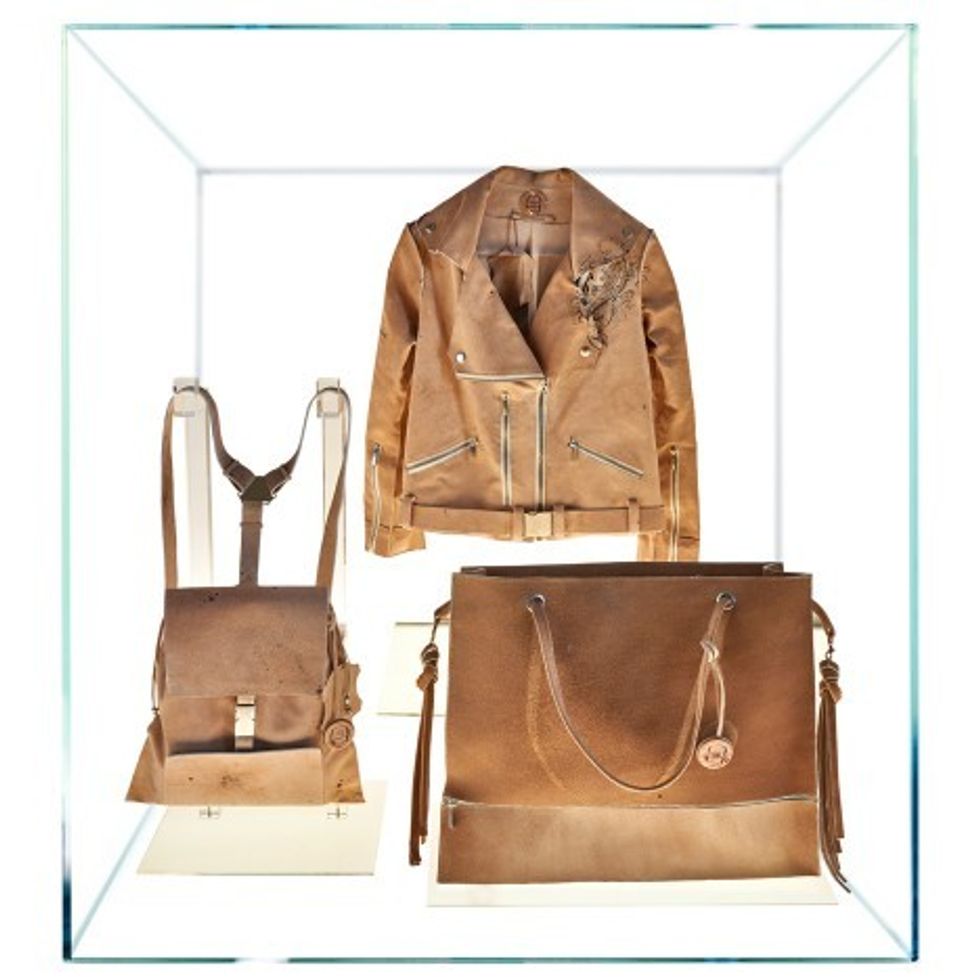 "The Pure Human project was designed as a critical design project that aims to address shortcomings concerning the protection of biological information and move the debate forward using current legal structures," she told Dezeen Magazine . "If a student like me was able to patent a material extracted from Alexander McQueen's biological information as there was no legislation to stop me, we can only imagine what big corporations with bigger funding are going to be capable of doing in the future."

And just when you thought it couldn't get any creepier...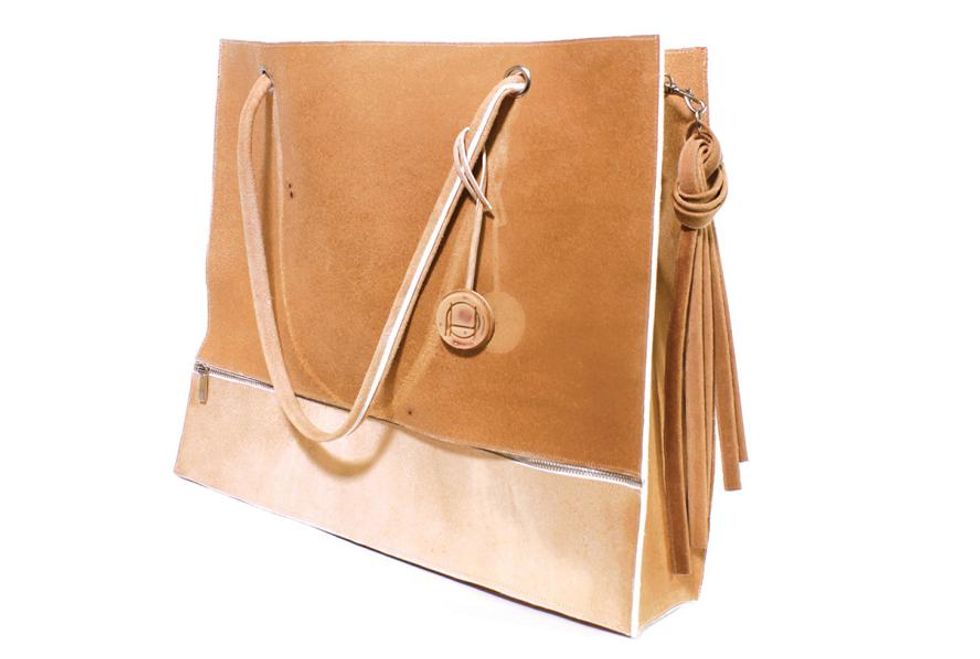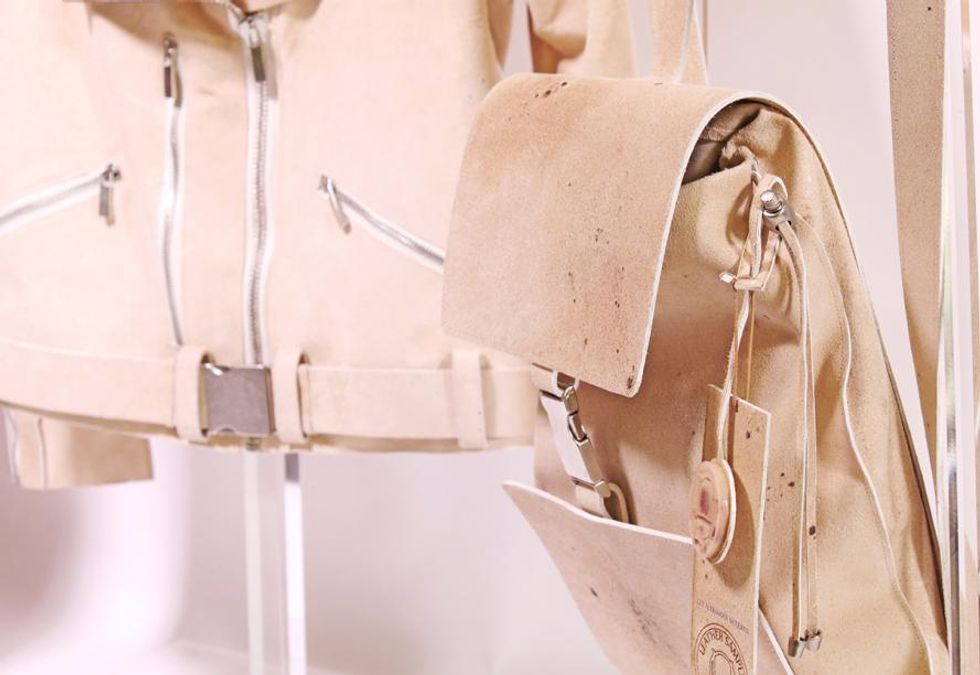 [h/t Dezeen]