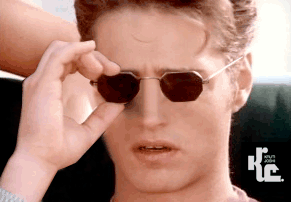 After we posted
Hillary Clinton's rejection letter to Jason Segel
the other day, Mickey assigned the hard-hitting group editorial "Some Famous Jasons We'd Do It With." So here you go. You're welcome/we're sorry.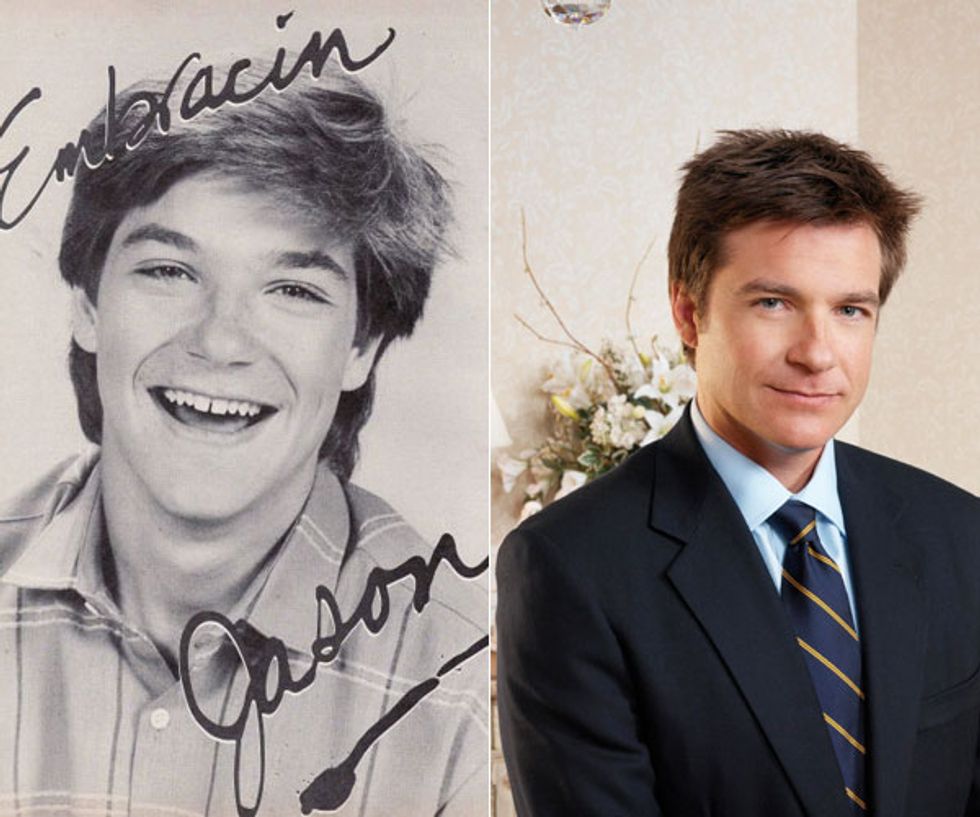 Alexis: Jason BatemanWHY:
Though it was actually Mark from
The Hogan Family
who I had a crush on throughout the late-'80s (Jason Bateman's character David was a little too "fast" for my taste, and actually was the first person on TV to use the word "condom"!), Bateman would later go on to steal my heart as the hapless, tousled, super-neurotic family-oriented Michael Bluth on
Arrested Develpment
. Also, his daughter is named Maple!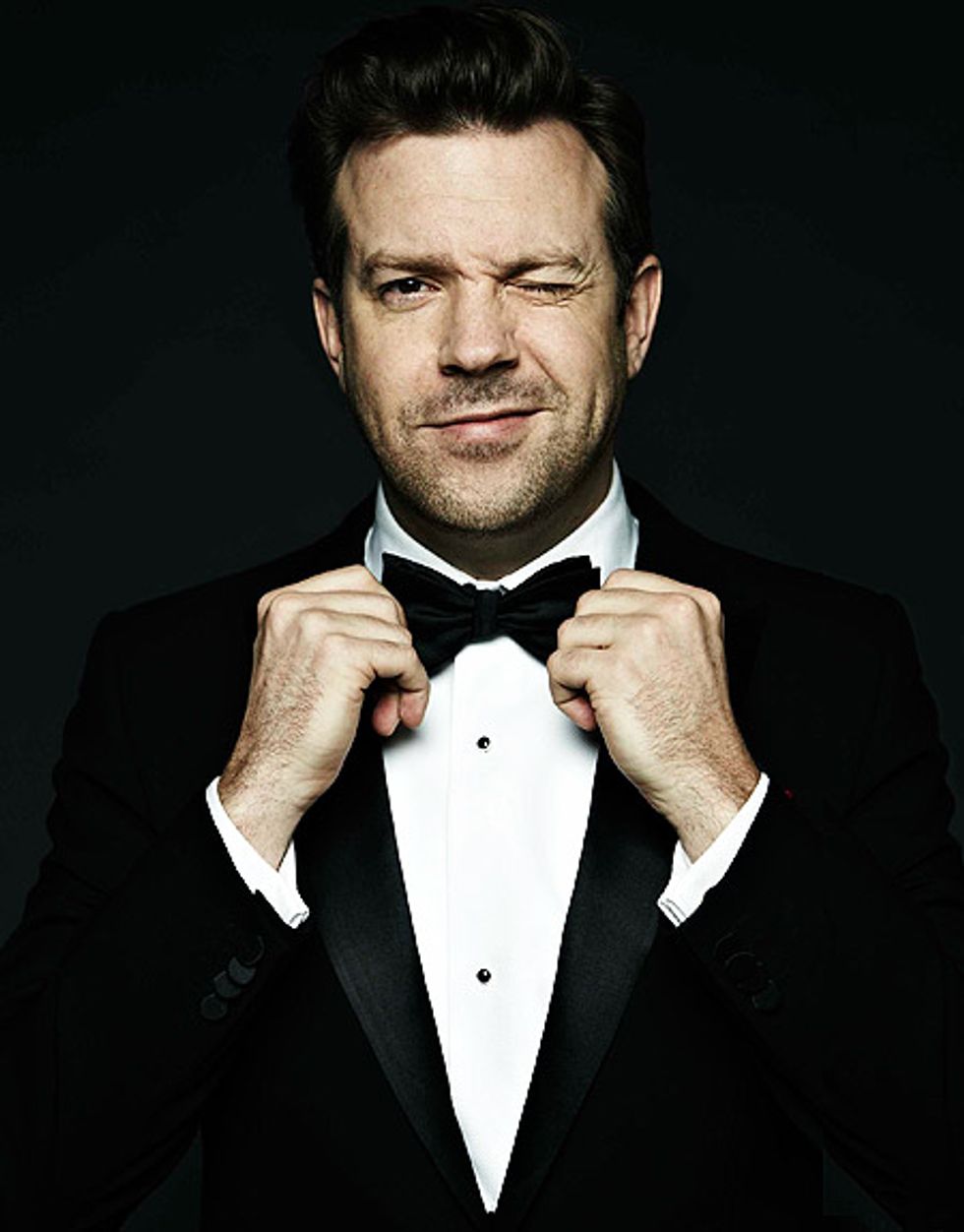 Whitney: Jason SudeikisWHY:
It think it's because he seems approachable -- like the type of guy that you could end up next to at the bar while ordering a beer and who would make a corny joke. But then I remember that he now seems to exclusively date
GQ
cover girls. One time he did actually talk to me at the
Portlandia
premiere party while he was on January Jones hiatus. He asked me what band was playing on stage. I shouted, "the Thermals," and he thanked me and turned around. I spent the rest of their set staring at the back of his head.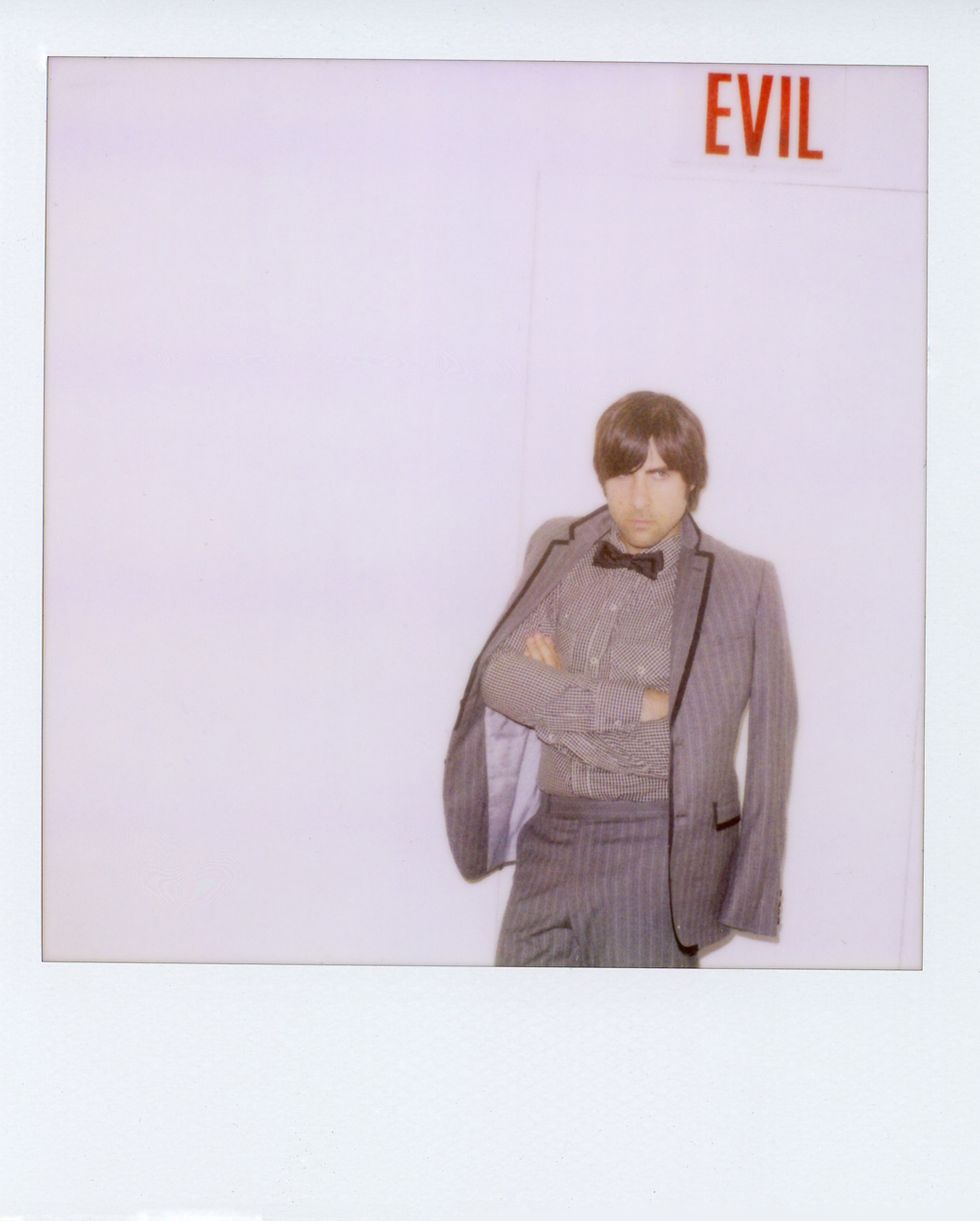 Mickey:
Jason Schwartzman
WHY: Jason Schwartzman
is sexy because in addition to being pleasing on the peepers, he's also hilarious and talented. Plus, he's a drummer. Plus, he was super-understanding when I interviewed him
for the cover of PAPER
in 2002 and the tape didn't record properly so we had to redo the entire thing. Come on, that was sweet.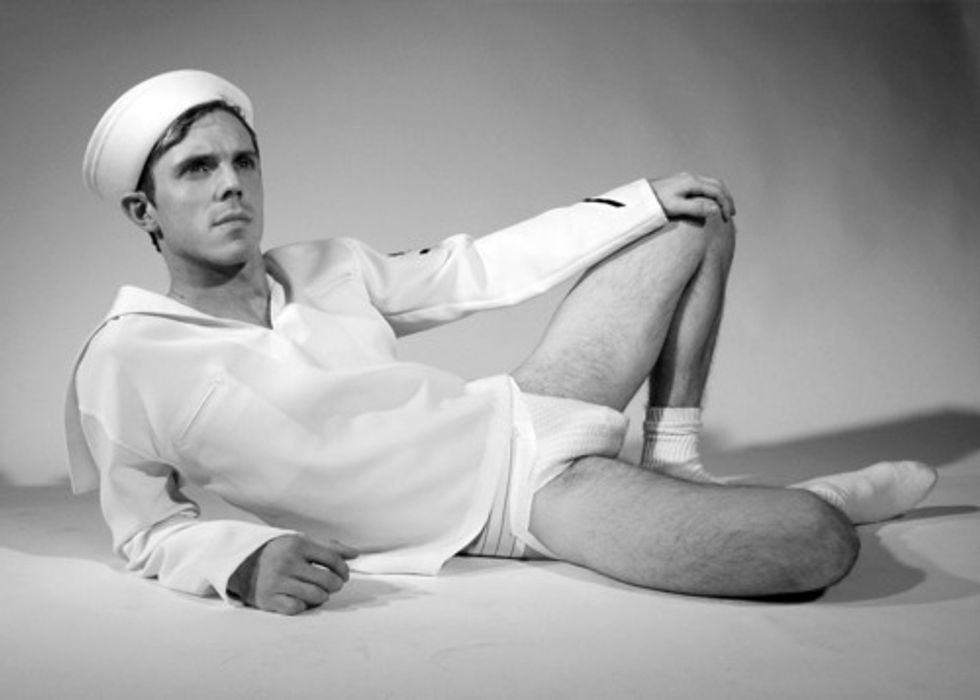 Mickey: Jason F. Sellards (aka Jake Shears)
WHY:
This feels a little dirty because he's a former Paper intern, but we couldn't NOT include Jason Sellards, aka Scissor Sisters' frontman Jake Shears. Nobody in pop music shakes his moneymaker as adorably as Jason/Jake does.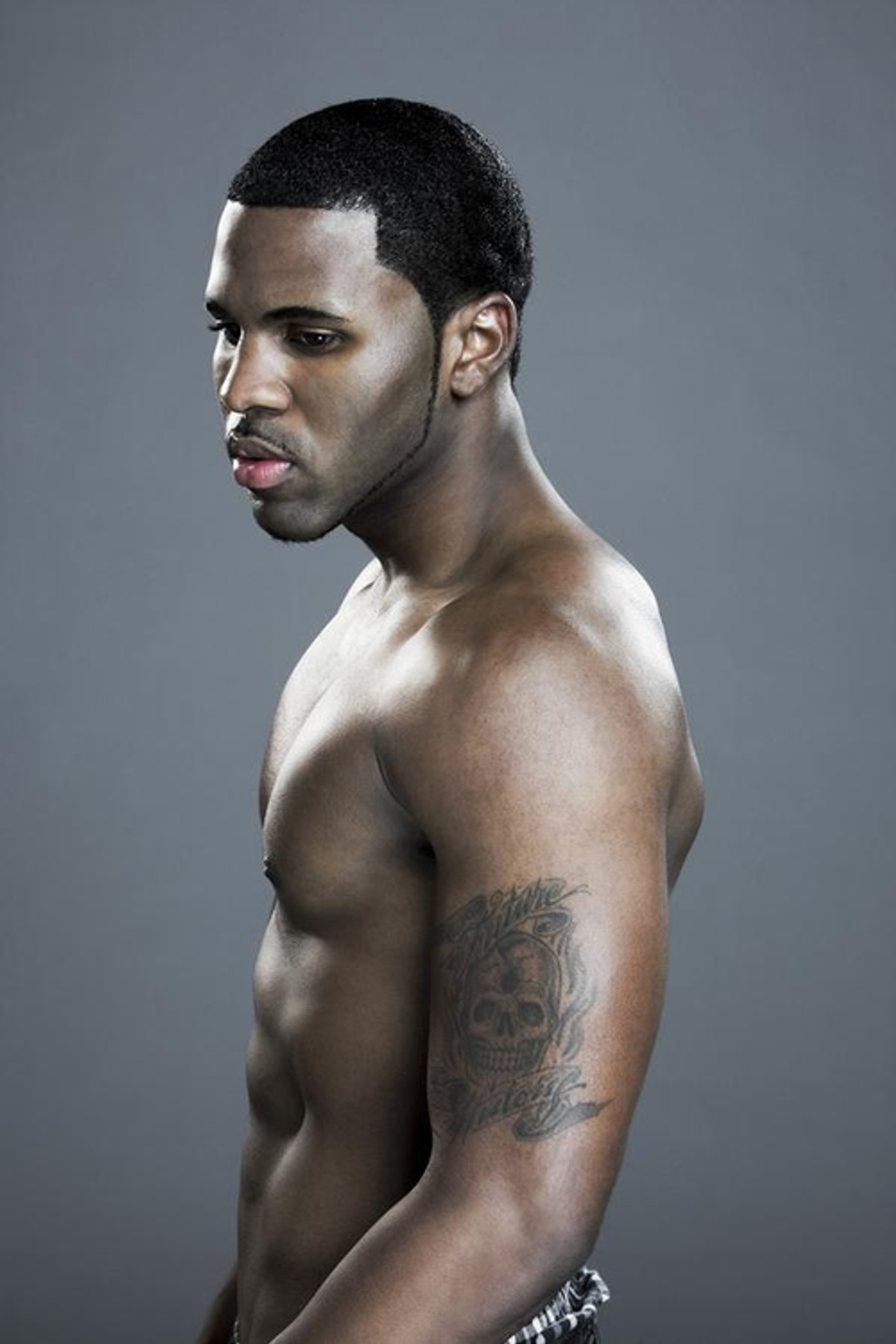 Mickey: Jason Derulo
WHY:
Because as the
Ghostbusters
theme says, Jason is "too hot to handle, too cold to hold!"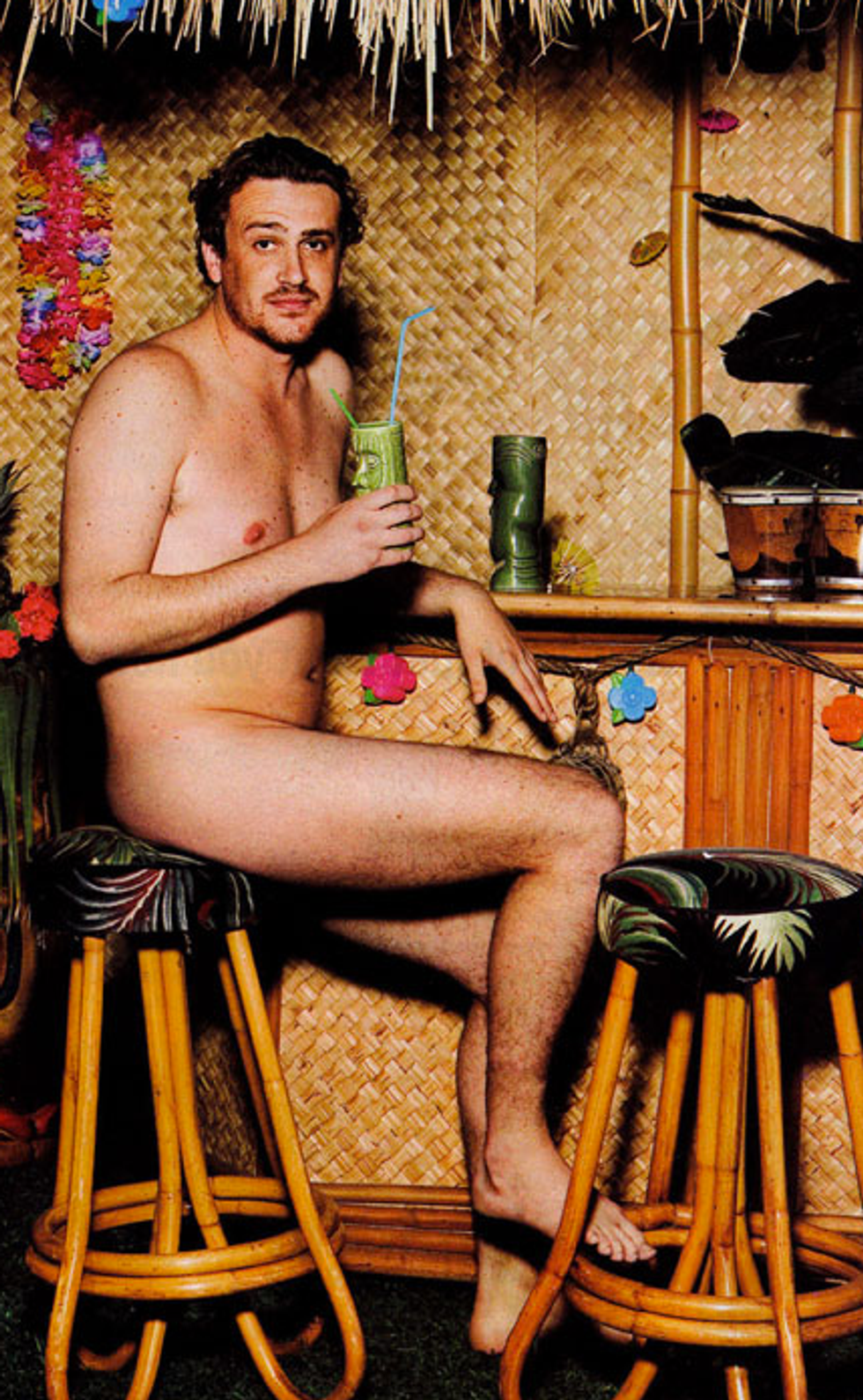 Abby: Jason SegelWHY:
Because there's nothing more attractive than a funny guy who can shop at the 'Big & Tall' store.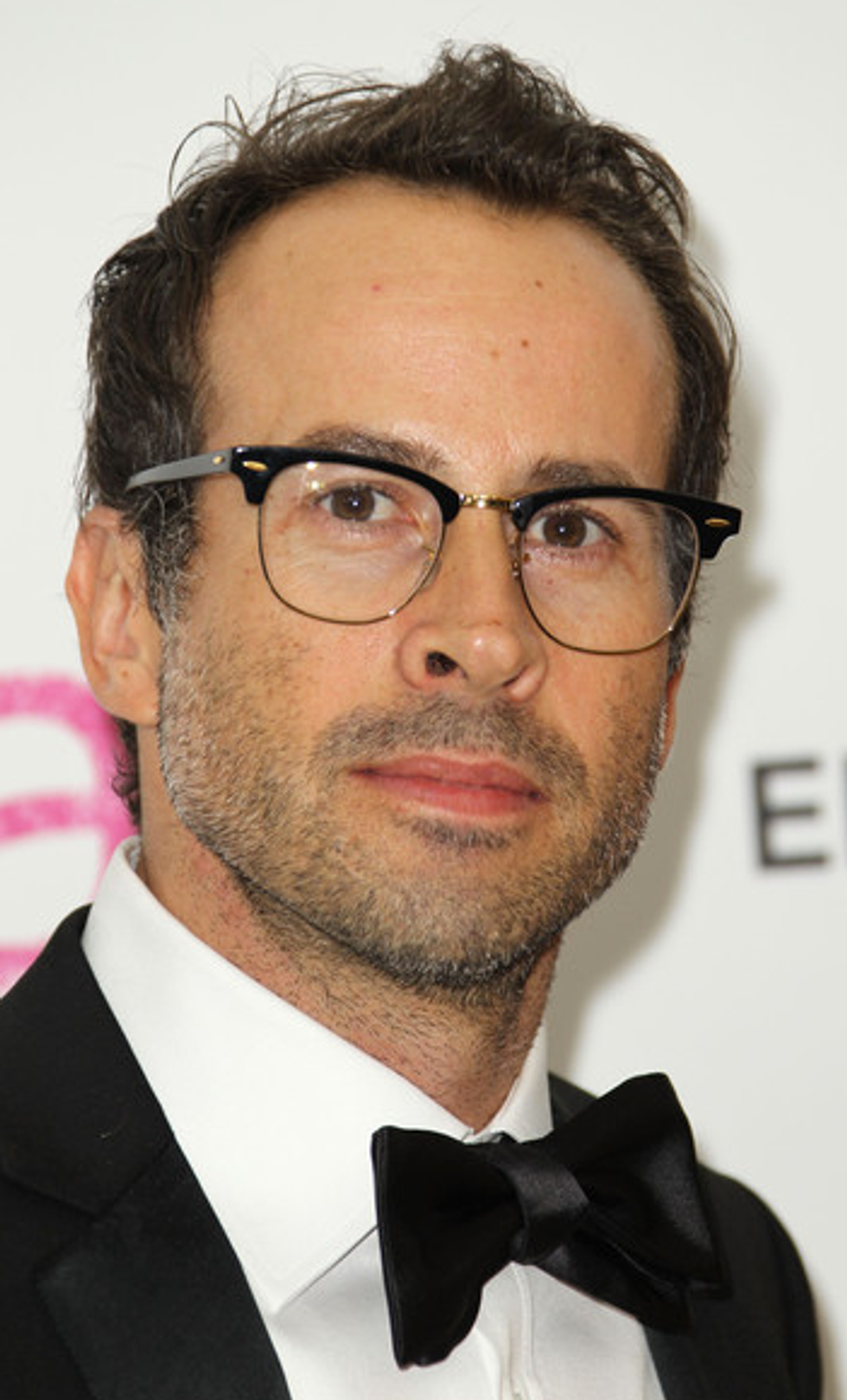 Elizabeth: Jason LeeWHY:
Because all the other Jasons were taken. But also because he used to be a pro skater. (Here he is skating in a
Sonic Youth video
.) This was pretty much the epitome of hotness to my teenage self.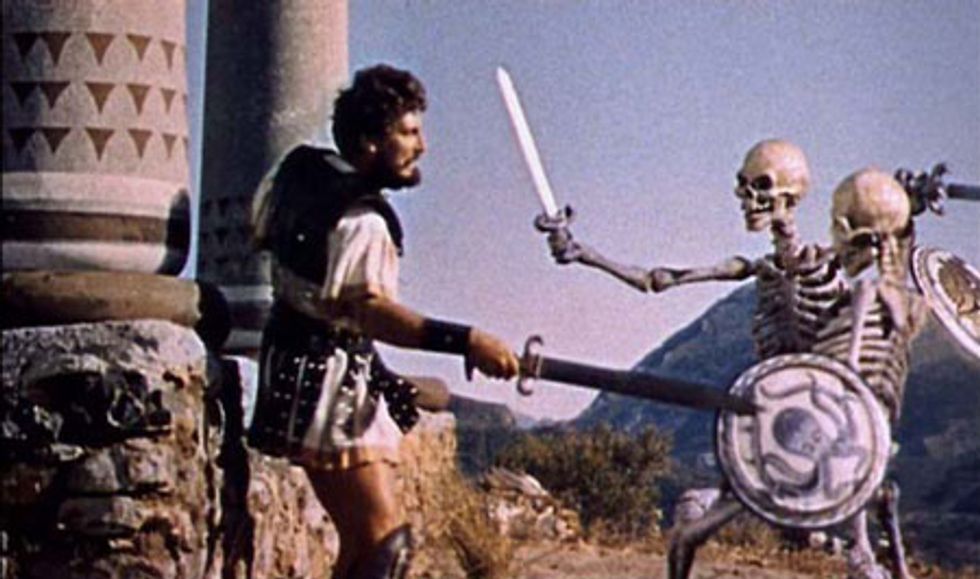 Elizabeth:
Jason (of
Jason and the Argonauts
)
WHY
: Because he can fight off skeletons in a flirty belted sun dress.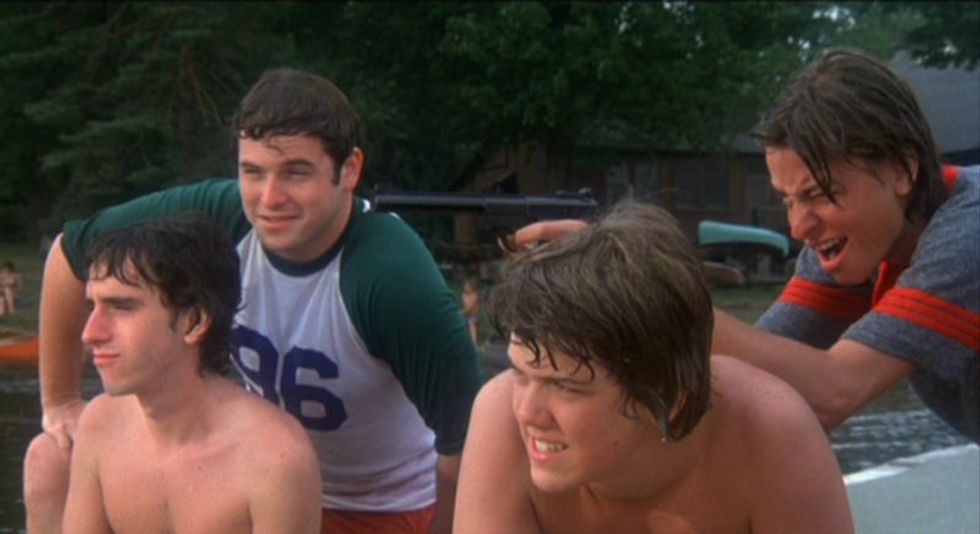 Elizabeth: Jason Alexander
WHY
: Because he introduced America to
under-desk napping
. And, hello, check him out with floppy hair and a baseball shirt in
The Burning
, a horror movie with
this poster
.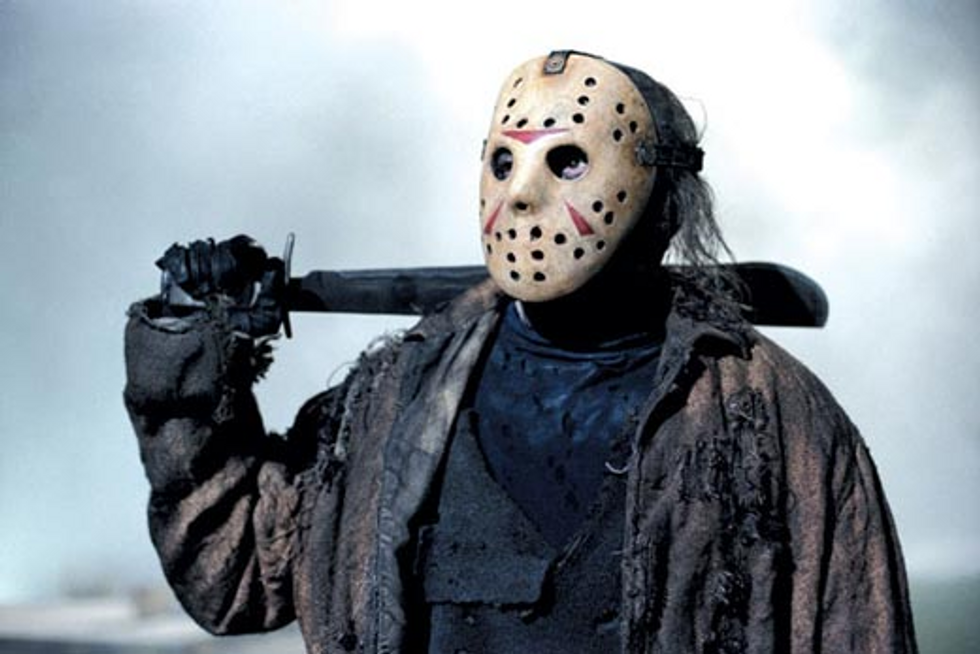 Jordan: Jason VoorheesWHY:
As PAPER's foremost expert
on all things fetish
it's only natural that the famous Jason I'd sleep with wears a mask and likes to get rough. Don't judge me! Plenty of people are into "masked play." I'd gladly be Jason's junior counselor at scenic Camp Crystal Lake, if you know what I mean. This Jason does: