Solange Knowles--whose recent album A Seat At the Table--has been blowing away the year end Best Of music lists, graced the stage on Tonight Show with Jimmy Fallon last night, performing a medley of "Weary" and "Rise."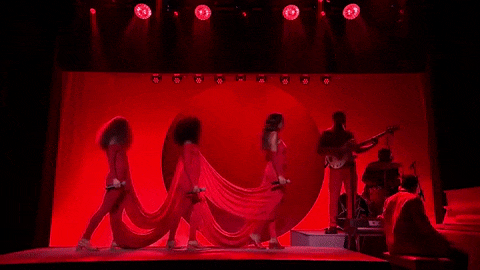 Clad in a red jumpsuit, and connected through fabric to her backup singers, the trio harmonize the opening, "Fall in your ways, so you can crumble."
Solange's repeated the line, "I'm weary of the ways of the world," which--considering things today--feels as assuring as it is mournful.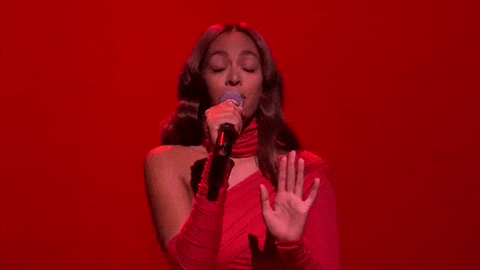 Watch the full medley below.