The New York-based dynamic duo of Sophie Hawley-Weld and Tucker Halpern comprising Sofi Tukker is back, fresh off the release of their hit debut album Treehouse, which was alternately playful and sincere, always globally minded.
Their new single, premiering on PAPER today, is called "Everybody Needs a Kiss," (which is true) and is the perfect track to close out Pride Month, if you're looking for a bop that gives you wings in the club/makes you want to twirl in the streets. Super-producer to the stars Benny Benassi adds dazzling four-to-the-floor production to the song, which features a high-energy hook that won't quit. Lyrically, the song is in English and Portuguese, and vocally, lead singer Sophie adds a healthy dose of cucumber-cool, but summery sensuality.

Related | PAPER Pride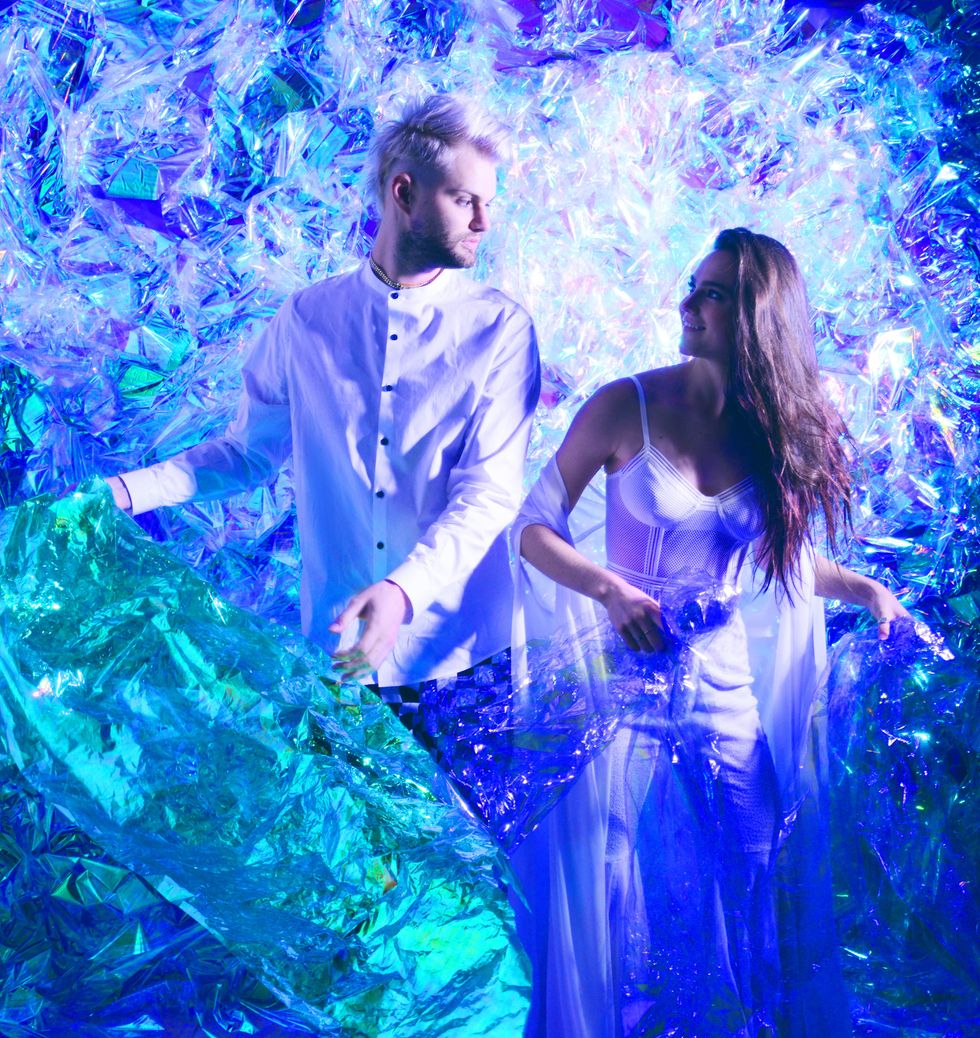 Sofi Tukker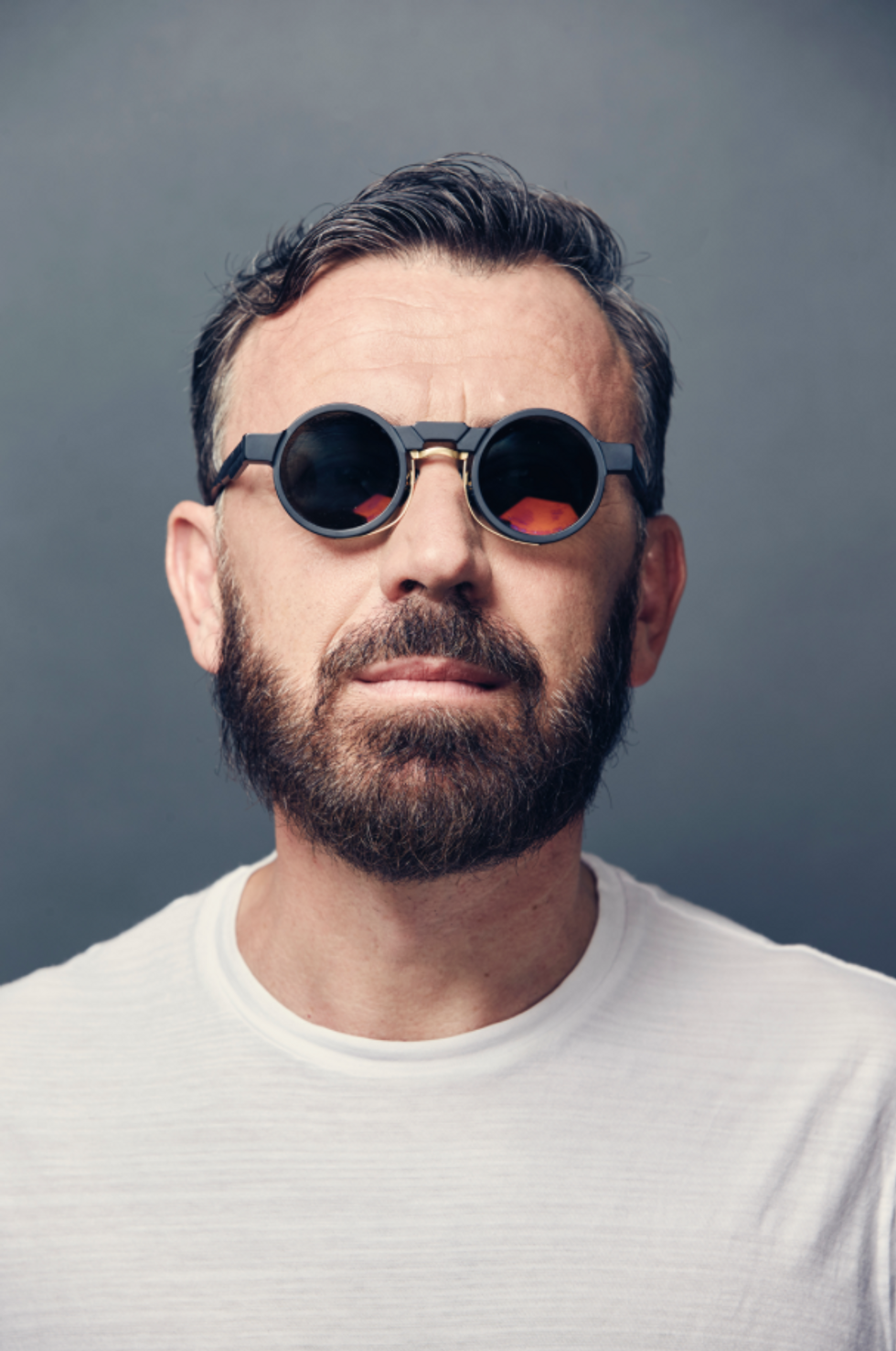 Benny Benassi
Benassi tells PAPER of working with the duo that he loved that the lyrics were bilingual. "I just love these two artists from New York, and hey, Sophie even speaks Italian!" Benassi says. "I'm really happy with this record. I am amazed by how natural and easy it was to fuse our two styles."
Related | Photo Diary: A Day in the Life with Sofi Tukker
Sofi Tukker agrees, saying that the collaboration was a natural fit: "We were fans of Benny before we met, but after we have gotten to know him, we love him even more. His kind and joyful spirit is contagious and we are so grateful to be able to collaborate with him. This song is also a collaboration with the Brazilian poet, Chacal. It's fitting that the lyrics are a nod to inclusivity and joy. That's the spirit of the song and was the spirit of the process."
Check out "Everybody Needs a Kiss," below, and gleefully take up a lover or whatever it is the kids get into on Friday nights. Thrive!
Sofi Tukker Photo: Shervin Lainez
Sofi Tukker and Benny Benassi Photo: Shervin Lainez
Benny Benassi Photo: Courtesy of Benny Benassi