Soaker is a punk band, well, 'psychedelic hardcore' if you want to get technical. And what could be more punk that having them interviewed by someone who knows absolutely nothing about music -- our own Mr Mickey? On the heels of the release of their debut project, a self-titled 7" produced by Merchandise and Death Index's Carson Cox and out now via Wharf Cat Records (snag a copy here), Mr. Mickey talks to band members Ben Dorenfeld, Mike Monteiro and Charles Stockdale about vomit, burritos and the punk spirit of the Village People.
Which member of the Village People is the most punk rock?
Damn, we love the Village People.
"Every man ought to be a macho, macho man
To live a life of freedom, machos make a stand
Have your own lifestyles and ideals
Possess the strength of confidence, that's the skill
You can best believe that he's a macho man
He's the special god son in anybody's land."
That's what punk means to us in a nutshell. Most punk dude in the crew was the leatherman, Vince Guaraldi.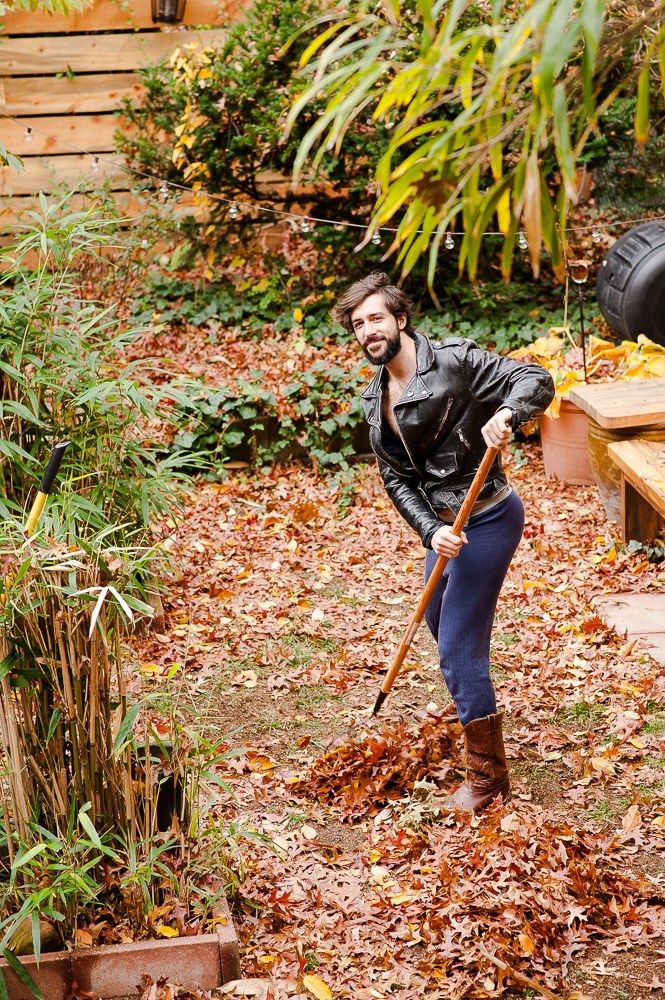 Soaker's Mike Monteiro
Mike, tell me about how you're inspired by Tom of Finland.
When I was a kid my Dad used to take me to Provincetown, Massachusetts in the summer time cuz his side of the family is Portuguese and there's this sizable Portuguese community there. Every summer I'd walk around the town looking at all the leather daddy shops and big packs of bears huddled together on the beach in the most beautiful slice of land in all of New England. Not sure what type of "Portuguese egg tarts" my Dad was snackin' on, looking back. I also don't remember specifically seeing a Tom of Finland print or anything, but years later, when I did, I had this visceral reaction to it and my memory draws back to that.
If you were going on a blind date with Kelly Clarkson where would you take her and why?
We don't really know a lot about Kelly so we'd probably take her to a quiet bar or coffee shop where we she could tell us more about herself. Maybe we could do one thing she likes to do and then one thing we like to do, like go to Naruto Ramen on 3rd ave.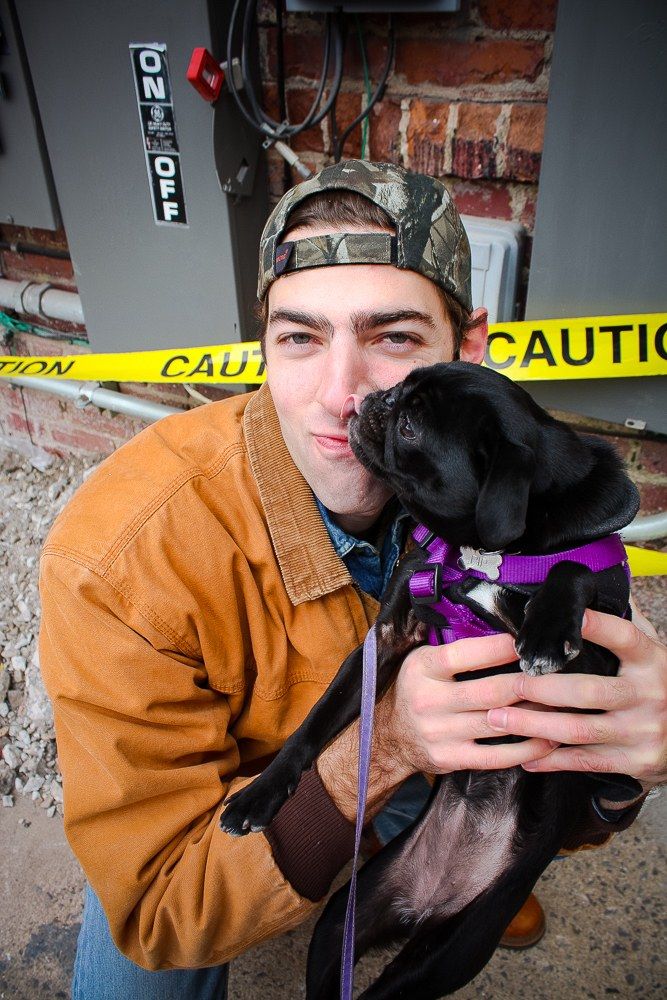 Soaker's Charles Stockdale
Which is more punk: Peeing on someone or vomiting on them?
Peeing on someone is fairly mainstream these days as most collegiates do it and they all like it a whole bunch. People still get upset when they're vommed on so that's more punk.
Cocaine or ecstasy?
Tha yay because it's more stepped on and makes you want to kill yourself.
Tacos or burritos?
Burritos.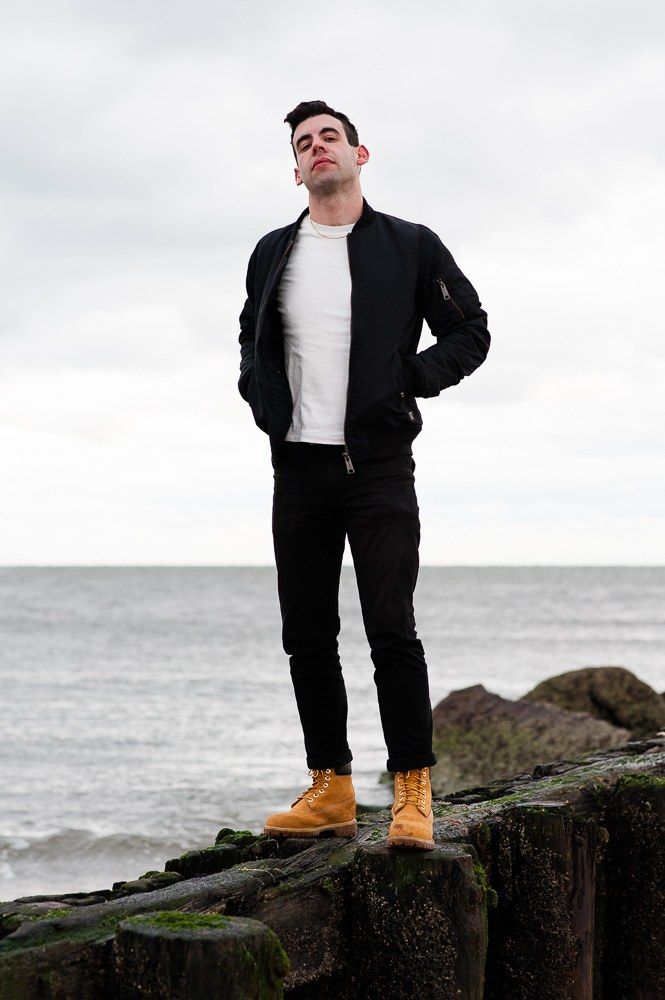 Soaker's Ben Dorenfeld
New York or LA?
New York because if it had the casting couch that LA has, I reckon we'd be as big as the Red Hot Chili Peppers by now.
If your band starred in a Broadway musical, which one would it be and why?
"Bring in 'da Noise, Bring in 'da Funk" cuz we love making noise and we love gettin funky!
Watch Soaker's video for "Vamp" below and listen to their new release here.
All photos by Cole Giordano