Fresh off his Coachella performance alongside Ice Cube this weekend, rap godfather Snoop Dogg has dropped a psyche-friendly new track, "Late Nights," in perfect alignment with today's red-eyed holidaze.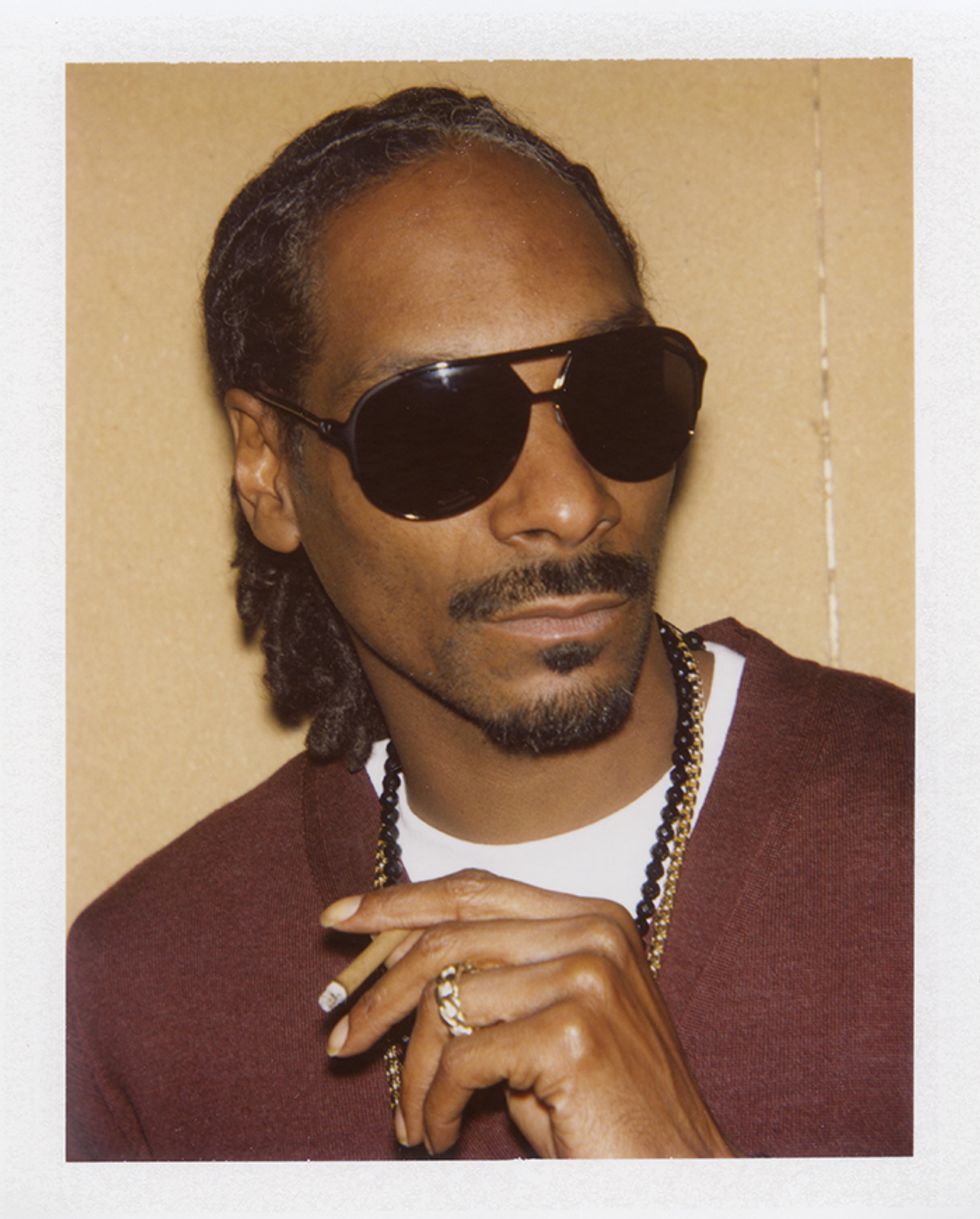 by Dan Monick for PAPER
With dusky production by Mike WILL-Made-It, Snoop spitfires about twilight debauchery.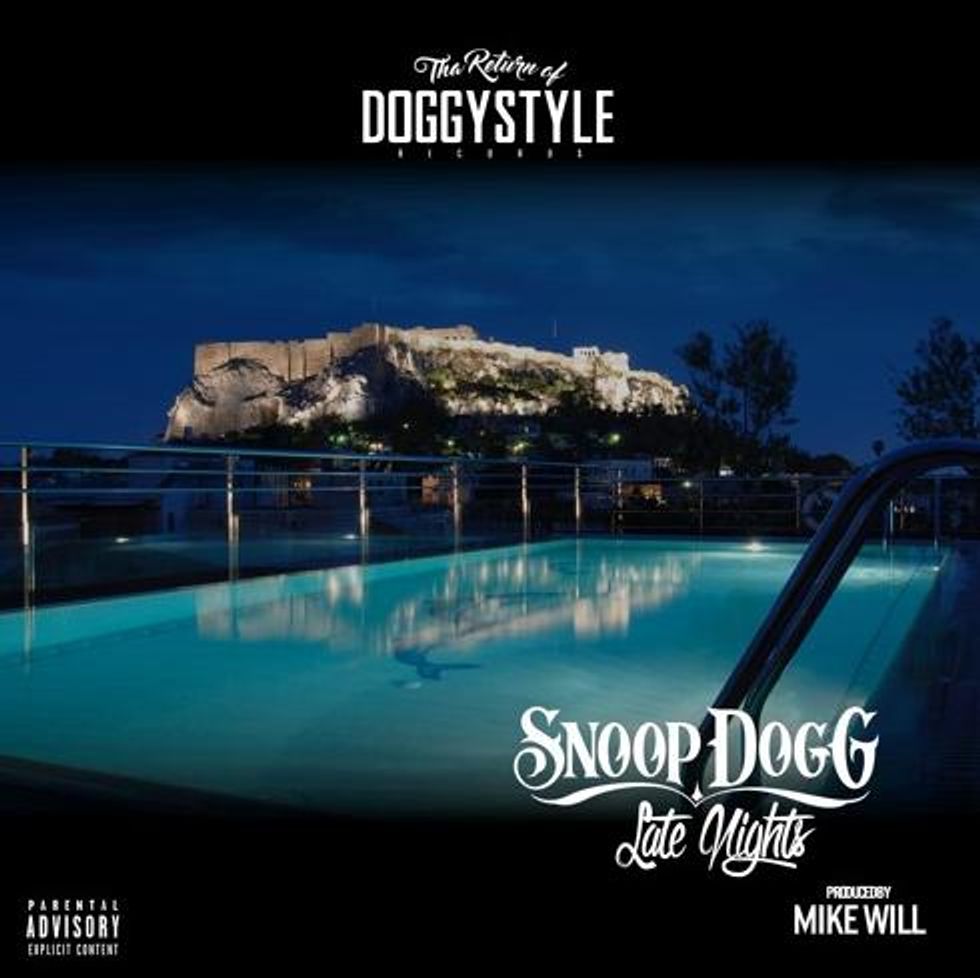 Most likely to be blasted tonight as the sun begins setting.
He also shared this Insta of his 4/20 Cornucopia; follow Snoop's lead.
Listen to "Late Nights' below.