Sir Ian McKellen, who has starred in X-Men, The Lord of the Rings, and virtually every other blockbuster movie series in existence, has proved his greatness once again with a simple statement. The legendary gay actor said that the film world is desperately in need of a gay superhero, specifically stating that James Bond should be gay.
"If you play James Bond as an outwardly camp, silly gay man that no one took seriously and then he turned out as many gay men are underneath their clothes – buff and strong and as hetero as any hetero – we might have a more truthful story than the one that has been told," he said to Variety. Truer words have never been spoken.
However, McKellen opted out of being the man to take the role, saying "I'm not volunteering, I'm insisting. No, I'm too old to play it. I can be on the periphery of this new version." But since we need this to happen, here are some openly gay actors that we feel could take on the role with ease—and look damn good doing it.
Luke Evans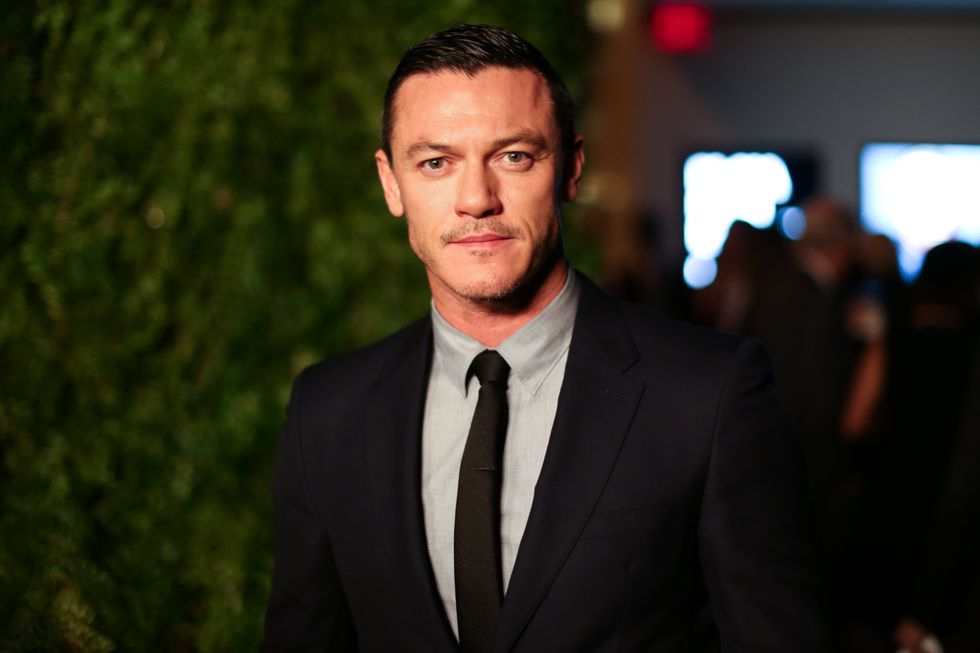 He would add a little rugged smugness but also inherit the goofiness that McKellen envisions, as proven by his role in Beauty and the Beast.

Ricky Martin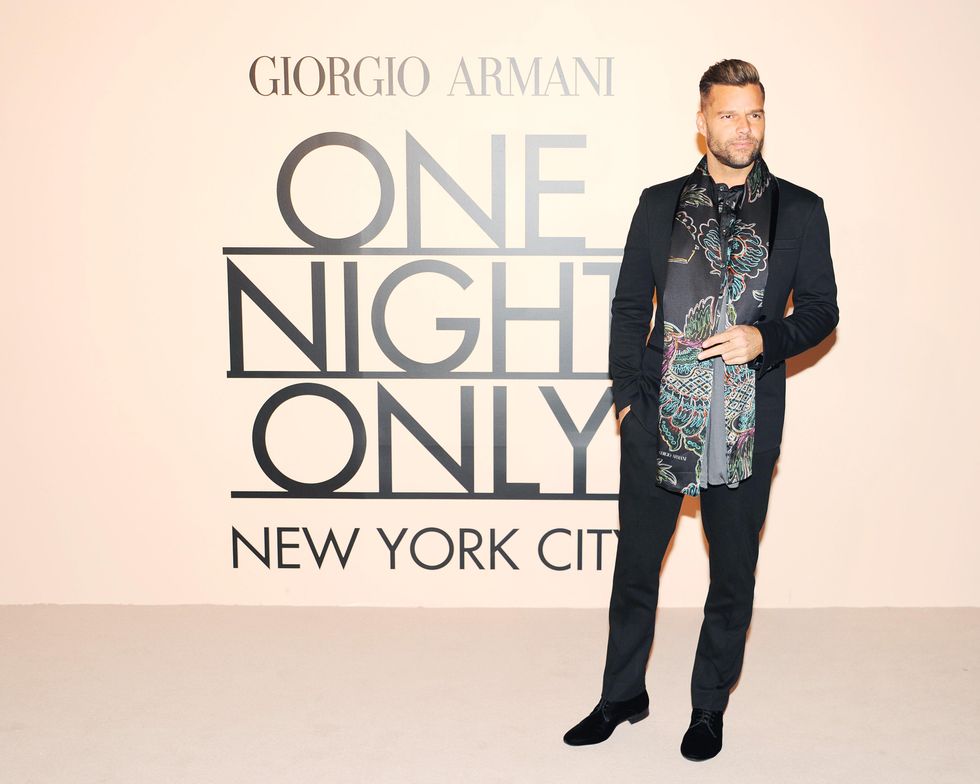 The Latino superstar doesn't come to mind when you think of actors, but with his new role in The Assassination of Gianni Versace: American Crime Story, him playing a spicy James Bond seems more natural.
Cheyenne Jackson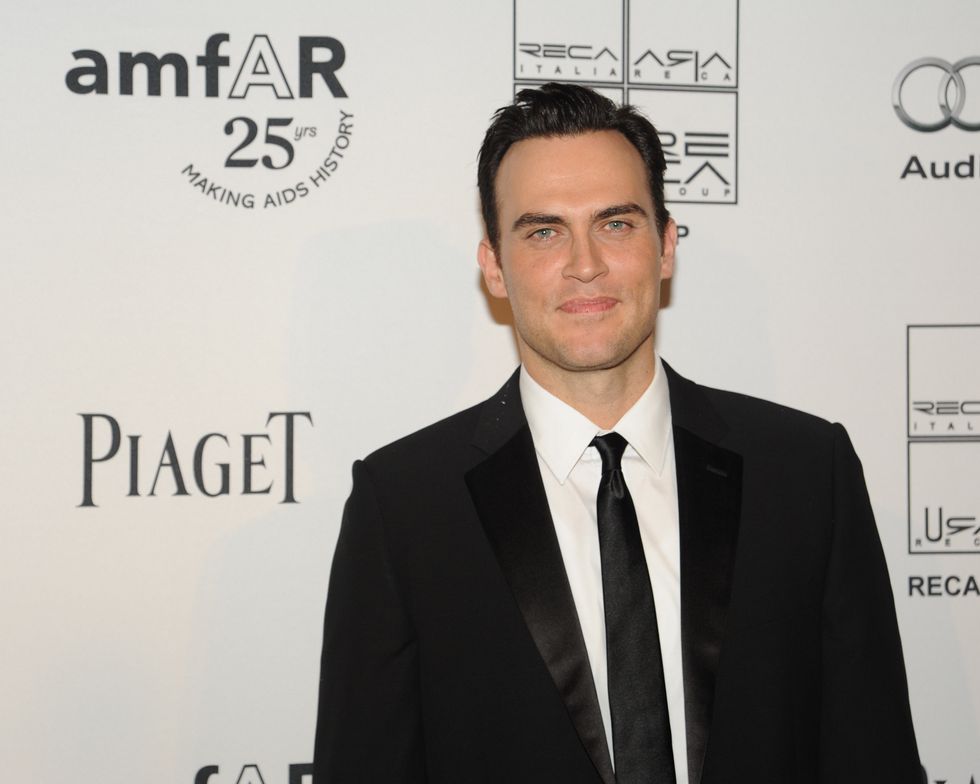 Ryan Murphy just knows how to feature the most smoldering and mysterious gay actors, doesn't he?

Guillermo Diaz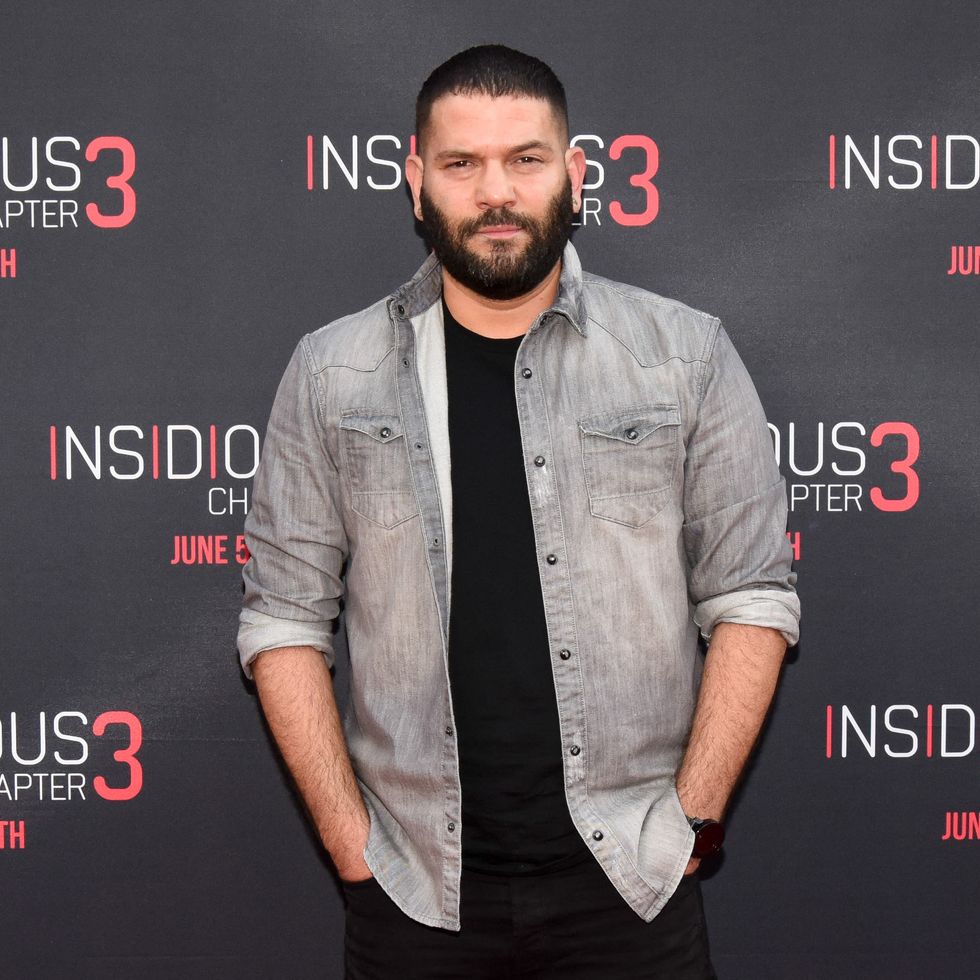 He already played a serial killer on Scandal, so he's got the suave physical capabilities that James Bond requires.

Frank Ocean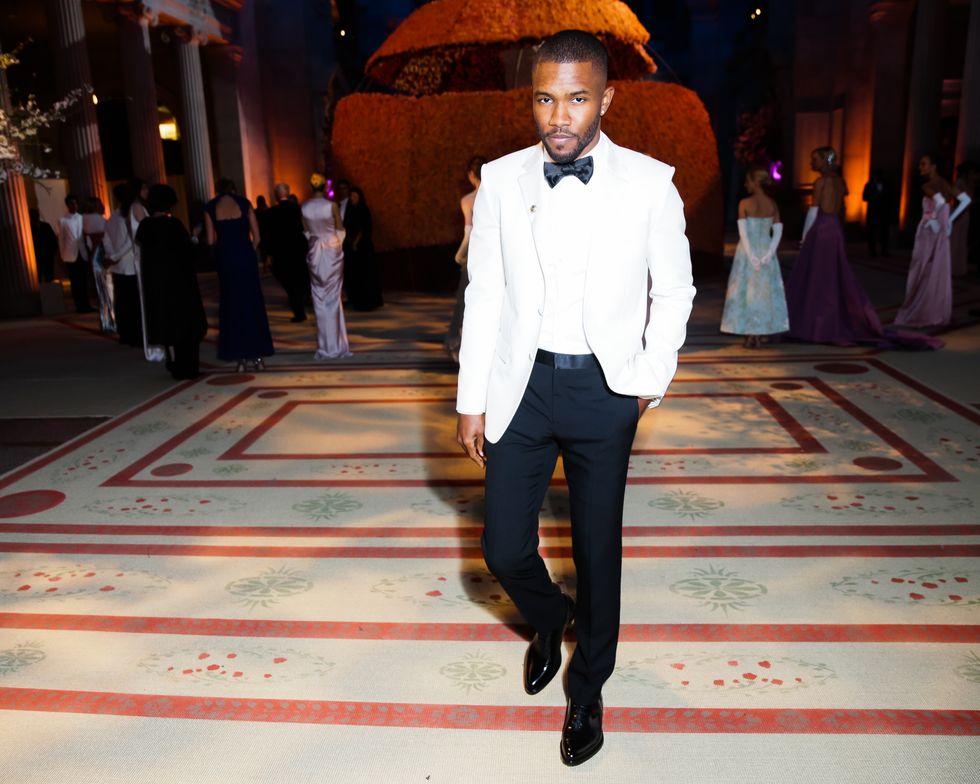 Admit it, you've always wanted to see Frank Ocean act, and what better role?
Matt Bomer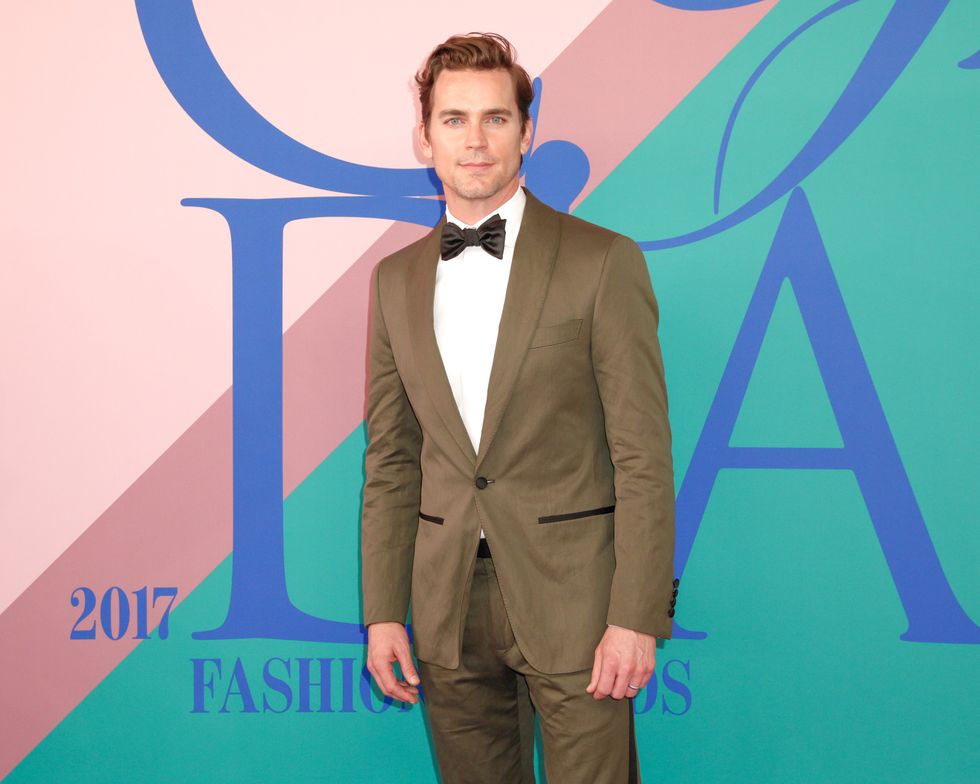 If anyone was born to play James Bond, it was this man. Case closed.

Images via BFA

Sign Up For The Morning PAPER