Last night at the famed Metro Chicago, gracious banshee Sinéad O'Connor performed a medley of David Bowie hits last night, at a cancer charity which celebrated the venue's founder Joe Shanahan's own victory over the disease.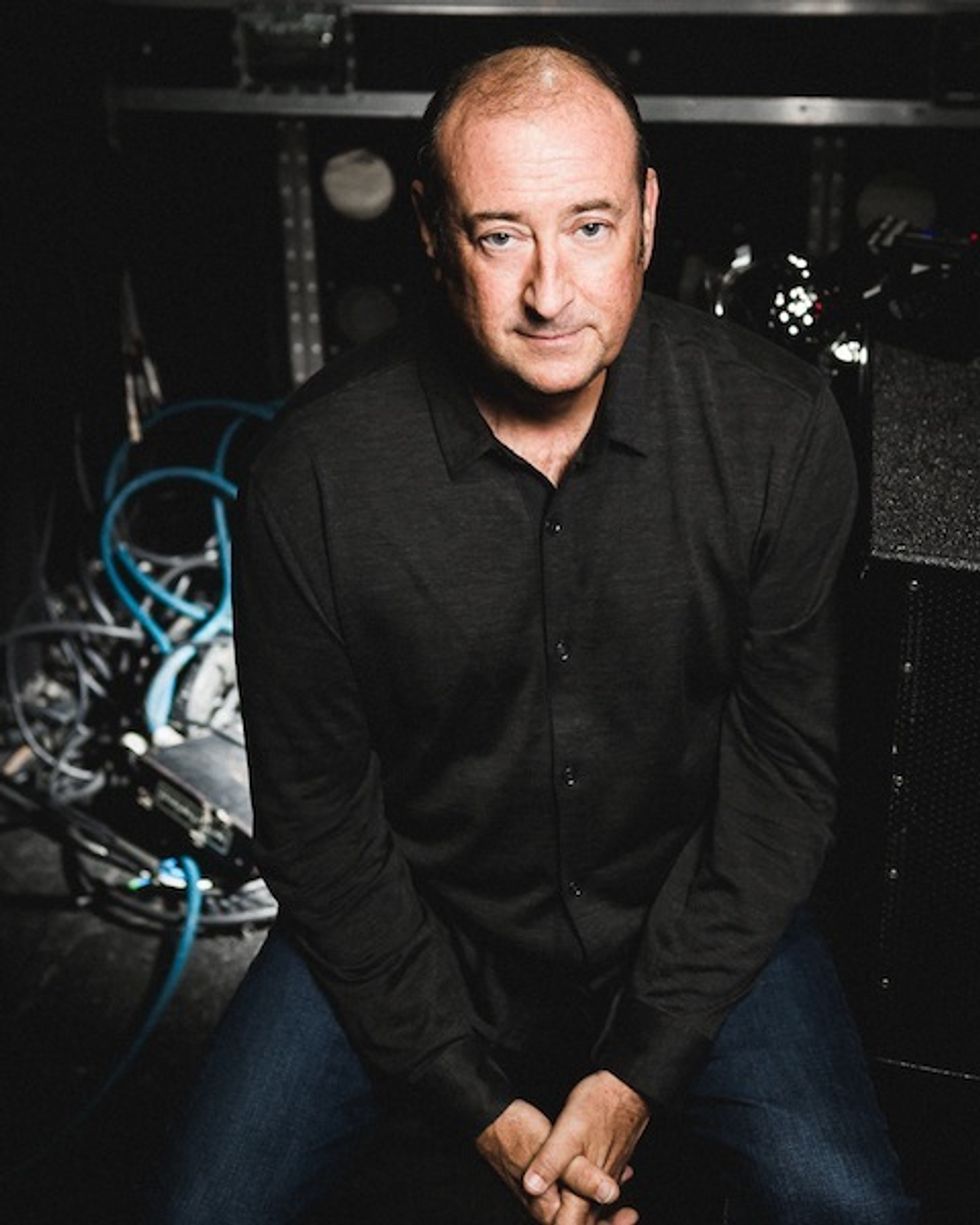 Ms. O'Connor did her wondrously mournful spin on songs like 'Life on Mars,' and 'Sorrow.'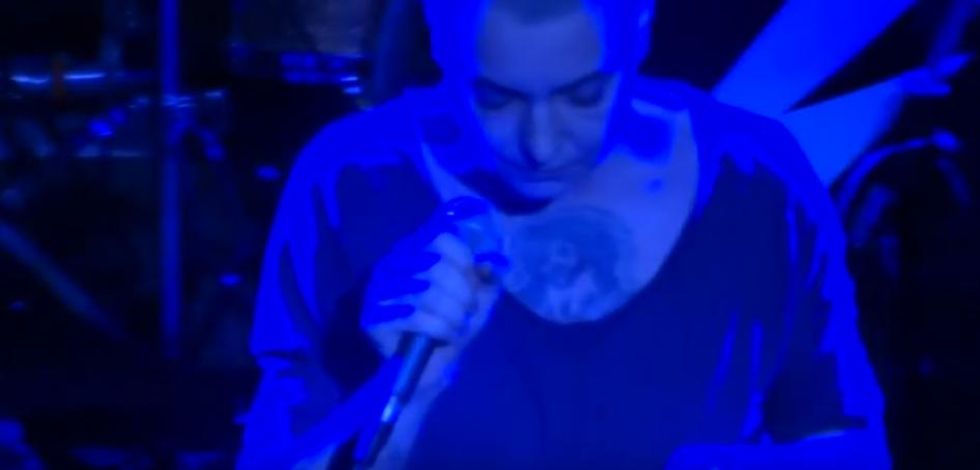 Not surprisingly, she sounded as good as ever.

The Irish icon was also joined by Bowie's most famous former backup singer, Ava Cherry...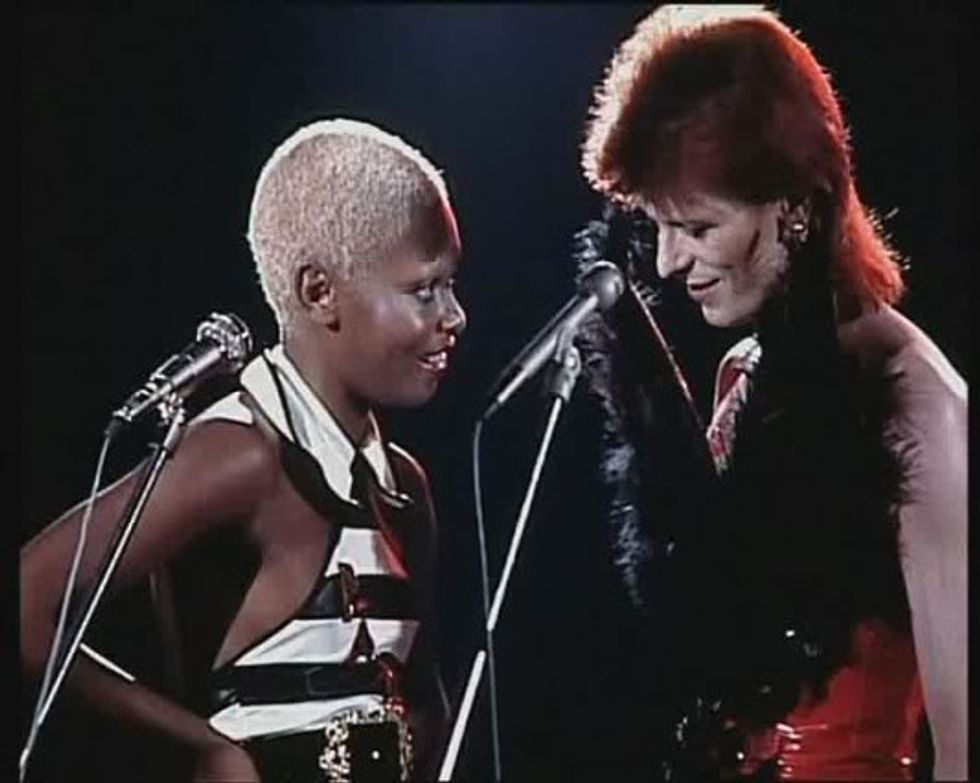 ...who performed other legends like 'Young Americans.'
Bowie must've been silently watching, and nodding along--maybe just his sharp silhouette visible--a shadow cast from the world between worlds he left Earth and returned to.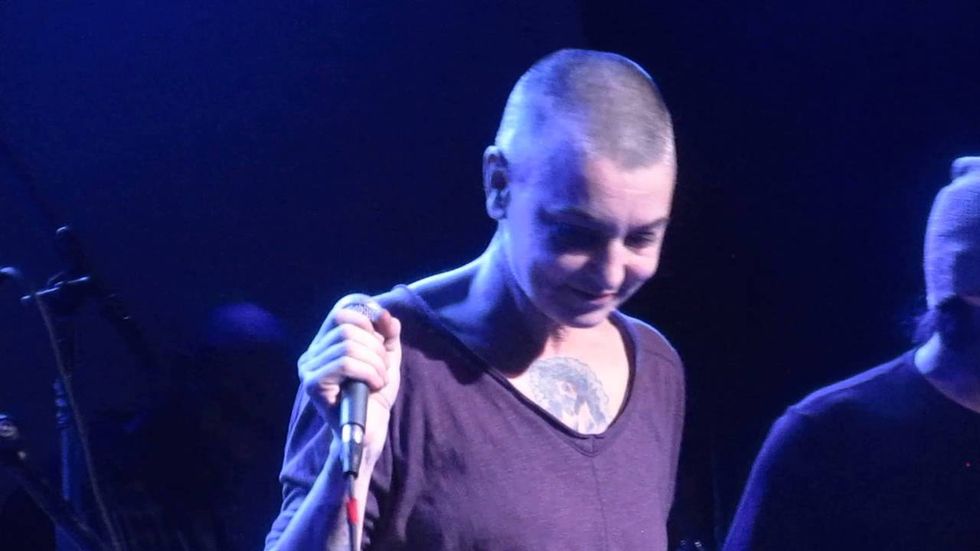 Watch below.