Former legendary tennis player Margaret Court made waves earlier this year when she went on a string of homophobic rants, where she claimed that homosexuality was an "ungodly lust for flesh," transgender children were the work of "the devil," and suggested that lesbian tennis players acted immorally with younger women. "Tennis is full of lesbians," she stated. "When I was playing there was only a couple there, but those couple that led, that took young ones into parties and things." She's almost a troll at this point, and how better to respond than with more trolling, but for a good cause?
Icelandic band Sigur Rós is scheduled to perform at an arena named after Court in Melbourne, Australia, on July 27. And rather than cancel the show altogether, the band decided to take advantage of the moment and raise money for marriage equality efforts in Australia in her honor. "We know Margaret Court's opinions are not shared by the majority of Australians. We want to add our voice to the call for marriage equality in Australia —right here on Margaret Court Arena itself," they stated.
The band commissioned artist Andrew Lee to create a custom t-shirt for the occasion, featuring two gay couples under a rainbow holding circles of unity and equality. Although these will specifically be sold at their Australian shows to benefit efforts down under, international supporters can still cop the t-shirt on the band's website.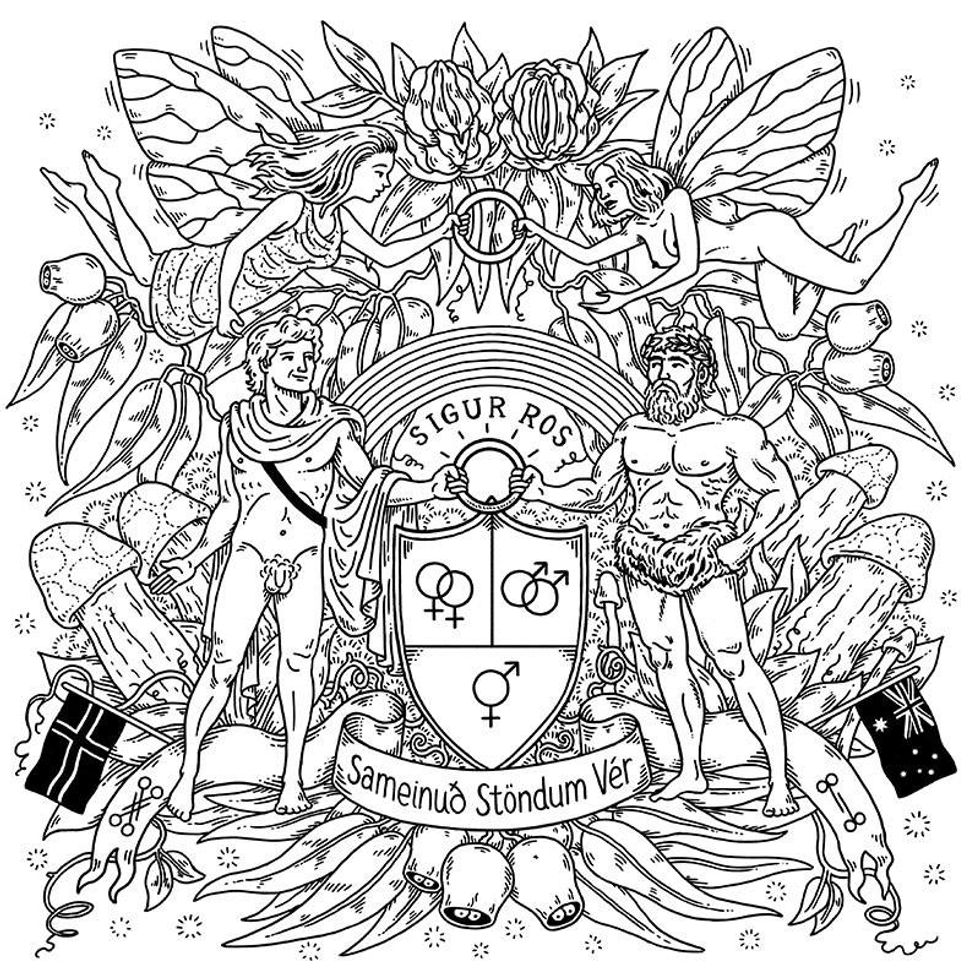 The brilliant move will likely not be supported by Court, who even called for a boycott on Australian airline Qantas due to their support of marriage equality, despite the vast majority of Australia's population being in favor of legal same-sex marriage. "Let's make July 27th Margaret Court Arena's most inclusive night ever and call for every Australian to have the same dignity and respect right here on centre court," the band concluded. There's nothing better than fighting unjustified hatred with love and inclusion.
Photo via Getty

Sign Up for the Morning PAPER