Sia's sprawling sonic tapestry has been harnessed for Olympic glory, as the singer's track "Unstoppable" has been remixed as the official anthem for the 2016 Olympic Games in Rio de Janeiro, Brazil.
The booming song has added in a fire verse by Pusha T, and was spliced in over a moving short film, sponsored by Gillette, that follows four athletes as they prepare to compete in the games next month.
Sia's chorus, "I am so powerful--I don't need batteries to play," has never felt so right over these triumphant images.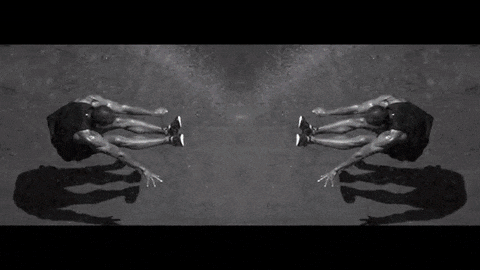 Watch below.