James Corden is continuing in his week of stellar Carpool Karaoke, by adding Sia to the grand tradition.
Corden pulls over on the side of the road, where he sees Sia stumbling around. BANGS BE DAMNED!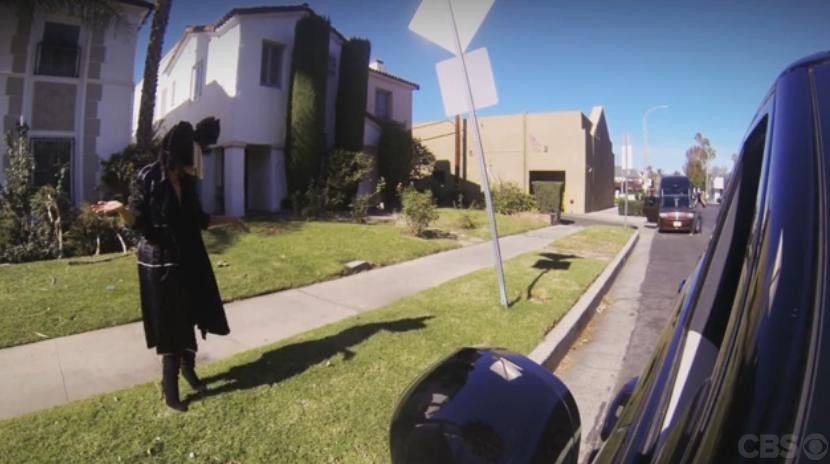 "Wrong way, Sia!" Corden calls as the singer walks in the opposite direction of the car; he eventually gets out to help her.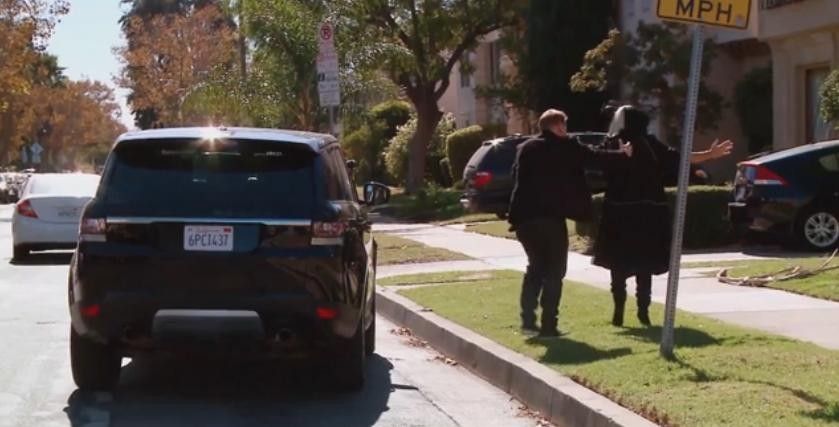 After a searing rendition of her hit "Chandelier," Sia and James talked shop--including the backstory around her now famous schtick of keeping her face obscured by via weave.
"Was that idea a difficult sell for PR purposes? Corden asks.
"No, in fact!" Sia responds.
James then jokingly asks, "Was that insulting when people were like 'YES! DON'T SHOW YOUR FACE!' which gets a big laugh from the Aussie icon.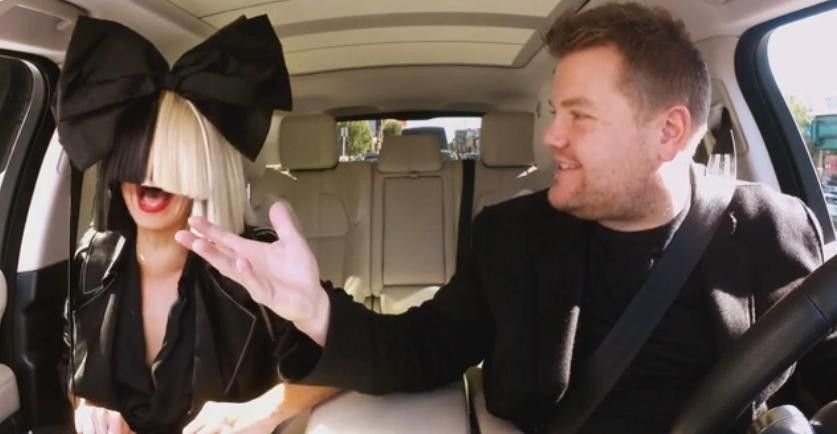 By the end of their joyride, James gets into the wig spirit, himself.
Watch below.