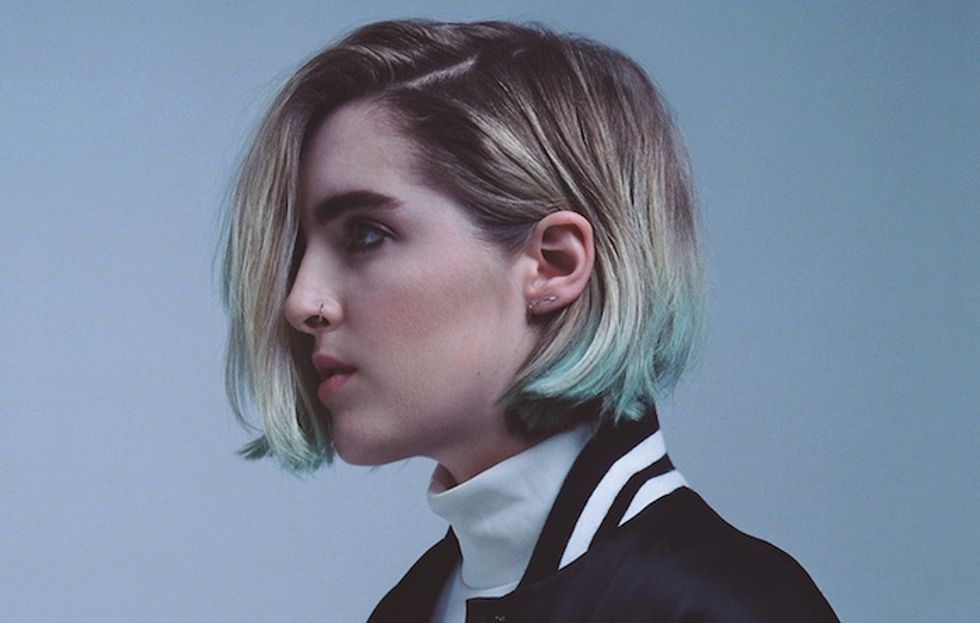 Shura takes synth-disco to a place where no man has ever gone before with her brand new, seven-minute single "White Light."
Paying ample homage to the '80s greats, the sweeping track starts off deceptively slow, working its way toward a synth-laden, discofunk jam worthy of soundtracking a nighttime 
Miami Vice
aerial shot. Filled with addictive synthlines paired with a radiant pop heart, "White Light" will undoubtedly be prime summer remix fodder. A sweltering somersault through the stratosphere, just make sure to strap yourself in before taking this deep dive.