Okay these pictures are teeny weeny but MM couldn't resist posting some hot shots from MM's new favorite vegan fitness site!!!  VeganFitness.net. Yes there's more to MM than nudie cuties of all nations! The site is subtitled: Healthy and Compassionate Living and features articles and posts from healthy vegan types about how they (ladies and gentlemen!) get abs, stay fit and work a vegan diet. So check it out to find out more about cruelty-free living!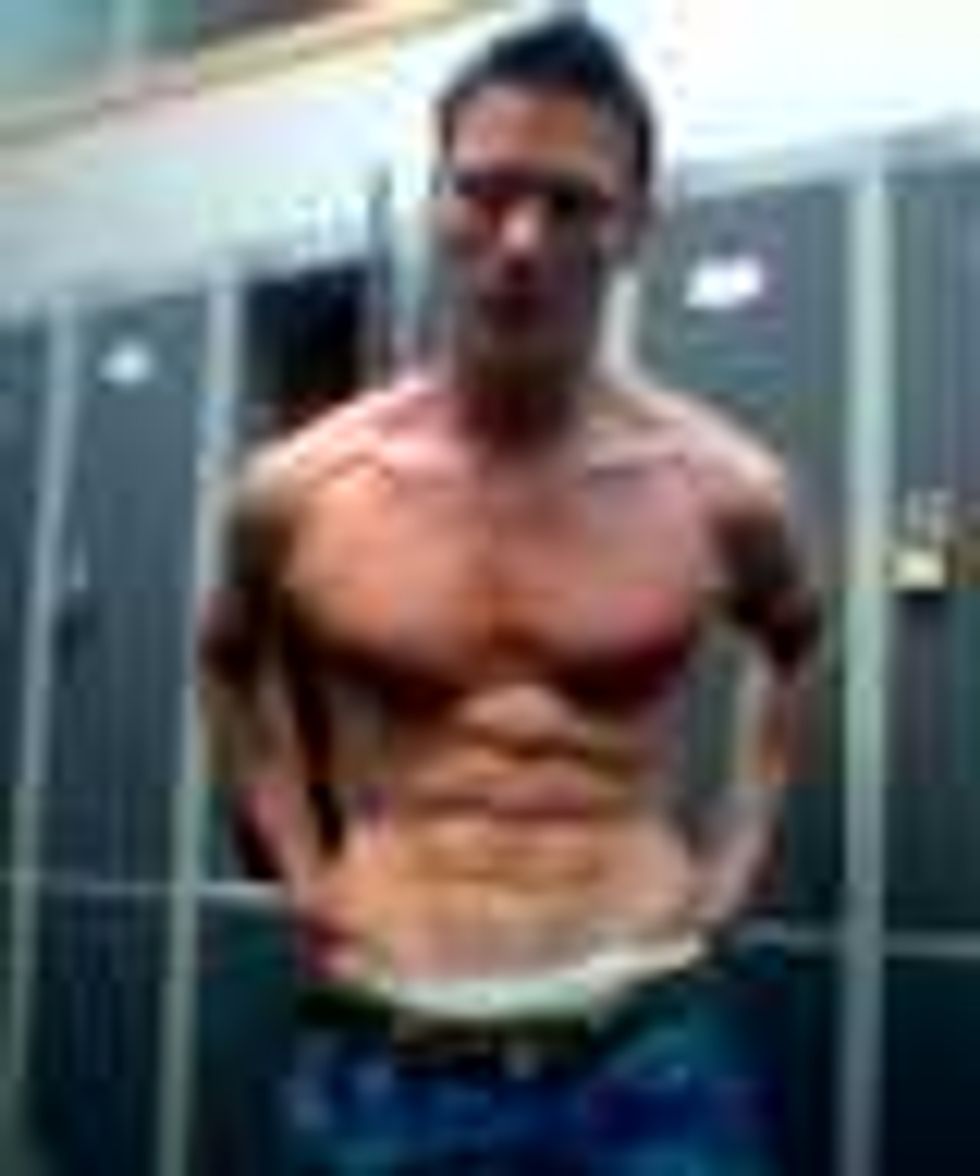 On the left we have Tarz and on the right TylerM, both of whom have Mr Mickey thinking he needs to go from vegetarian to vegan right away!

Isn't it sick that MM takes a nice post about vegan fitness and turns it into a dirty smutty rant?

Look for regular vegetarianism/animal rights posts from Mr Mickey here at the MMBlog because MM says it's not cool to be cruel!!!