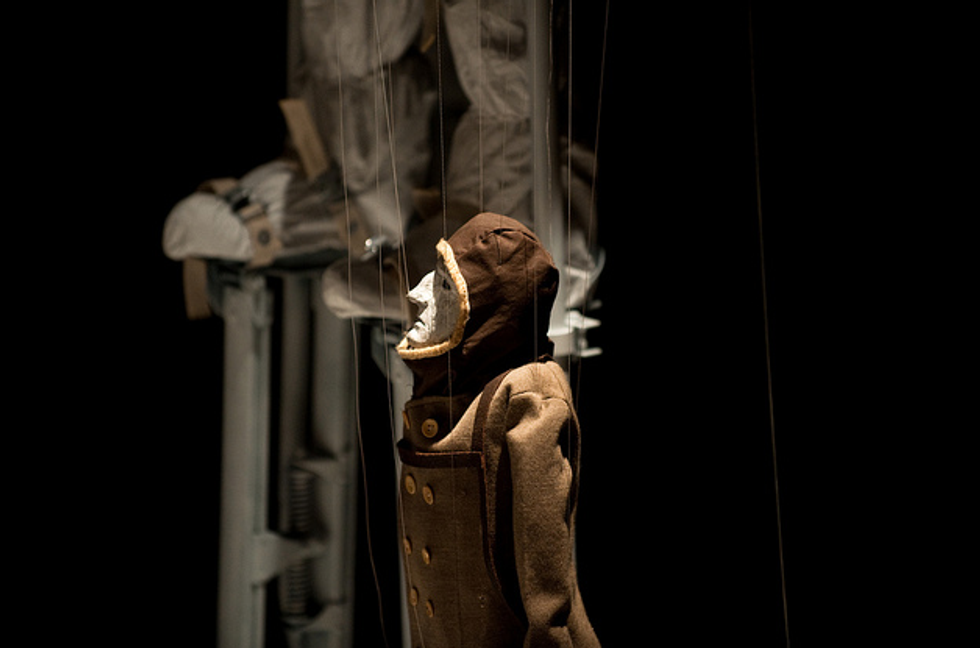 69

°

S. 

An enticing visual for this multimedia piece depicts six costumed performers on stilts, operating three to four-foot tall marionettes, surrounded by snow and ice.  The show is by Phantom Limb, in collaboration with David Harrington of the Kronos Quartet (who provide recorded music) and Erik Santo, whose band Skeleton Key provides live music, with choreography by Andrea Miller, costumes by threeASFOUR, and all directed by Sophie Hunter.  Inspired by the shipwreck and extraordinary survival of Sir Ernest Shackleton's legendary 1914 Trans-Antarctic expedition, the tableaux staging melds puppetry, theater, film, music, dance and photography.  

BAM Harvey Theater, 651 Fulton St., Brooklyn, (718) 636-4100.  Nov. 2-5.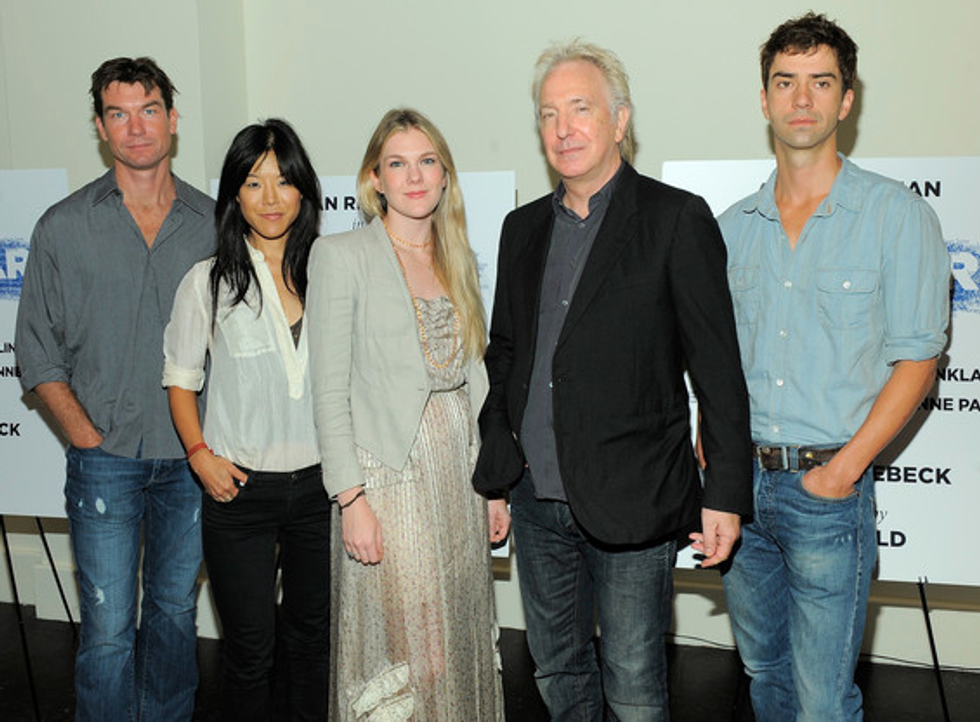 SEMINAR
This ought to be good. It's a new comedy by Theresa Rebeck (
Mauritius
), starring two-time Tony Award-winner Alan Rickman (perhaps wider known as Professor Severus Snape in the
Harry Potter
movies), who plays an esteemed literary figure that gives unorthodox writing lessons to four aspiring young novelists, played by the lovely Lily Rabe, the very funny Hamish Linklater, TV and film vet Jerry O'Connell and the formidable Hettiene Park.  The classes lead to all sorts of chaos.  Hooray.  Who doesn't like a show where the zany professor makes the students crazy?  Groucho Marx lives. Sam Gold (
Circle Mirror Transformation
,
Jolly Ship Whiz-Bang
) directs his first play on Broadway.
Golden Theater, 252 W. 45th St., (212) 239-6200. Previews Oct. 27, opens Nov. 20.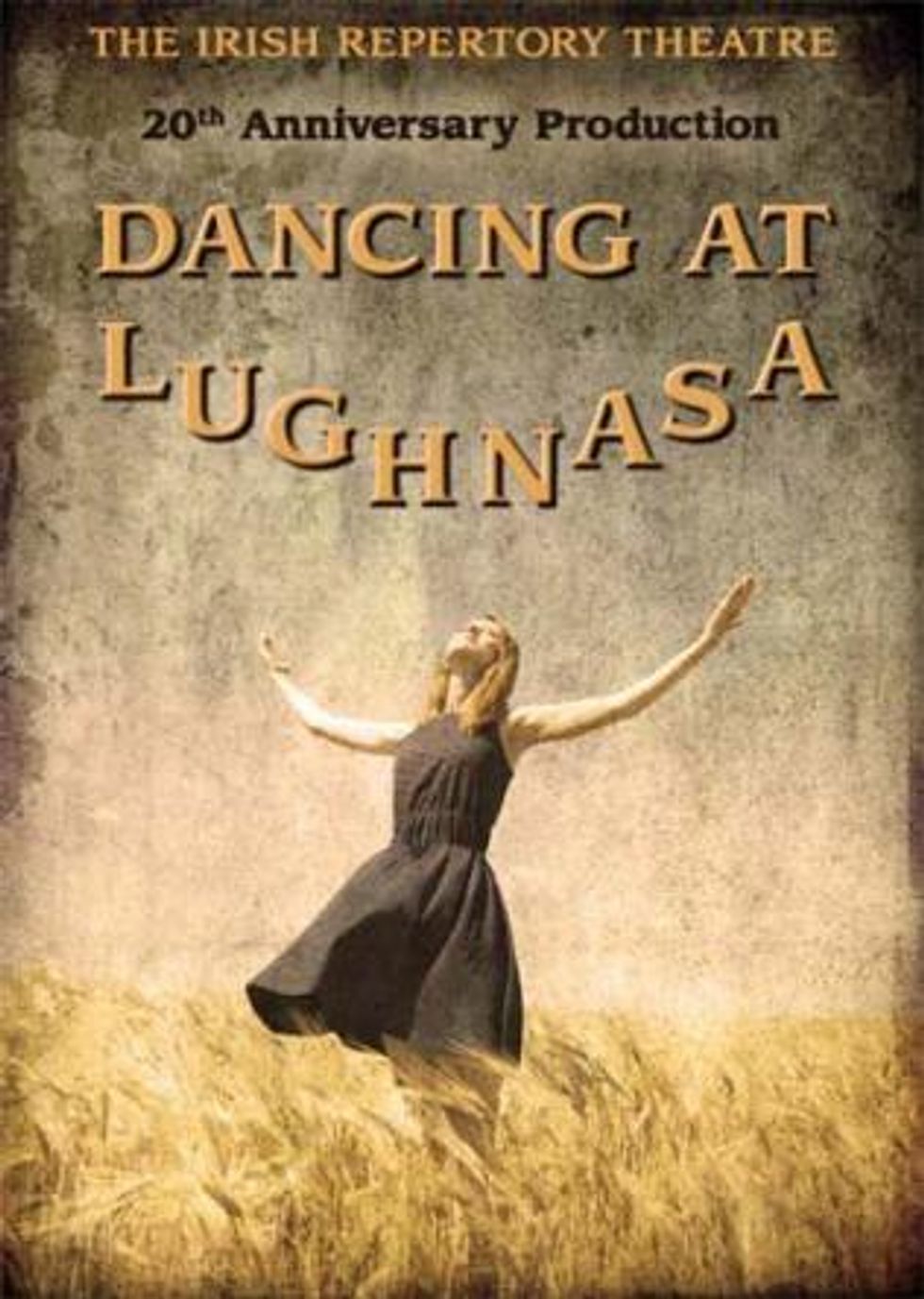 DANCING AT LUGHNASA
This heartwarming and heartbreaking Irish family drama by Brian Friel (
Philadelphia
,
Here I Come
,
Molly Sweeney
) ran for over 400 performances on Broadway and won the 1992 Tony Award for Best Play.  It's about five unmarried sisters who live in a modest cottage in Donegal in the early days of fall, 1936.  There's an eight-year old love child, Michael; a priest; Uncle Jack, just returned from a leper colony in Uganda; and the autumnal fires and dances celebrating the Harvest God, Lugh.  Charlotte Moore, the artistic director of Irish Rep, who knows her way around Friel's work, and many other plays by Irish and Irish American playwrights, directs. 
The Irish Repertory Theatre, 132 W. 22nd St., (212) 727-2737. Previews Oct. 20, opens Oct. 30-Dec. 11.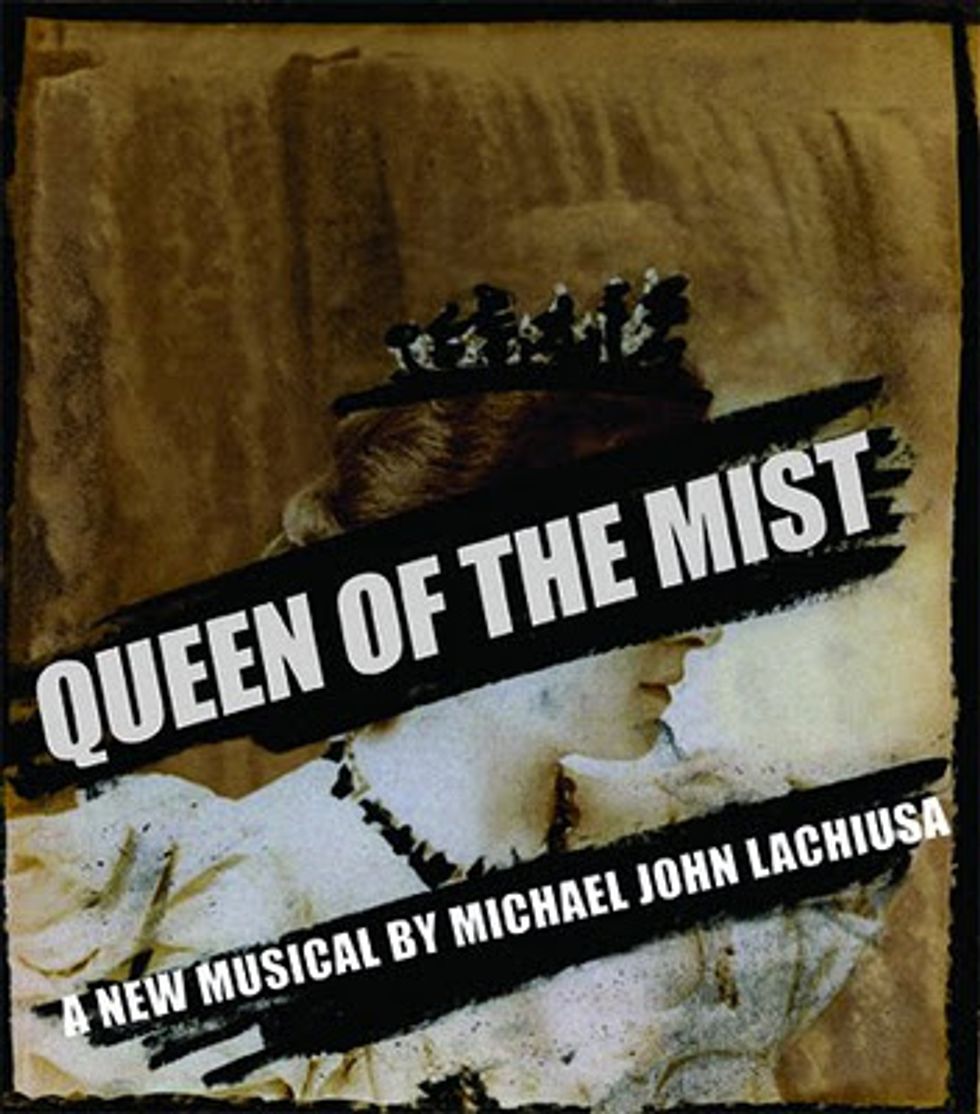 QUEEN OF THE MIST
Composer Michael John La Chiusa (
The Wild Party
,
Marie Christine
,
First Lady Suite
) has been nominated five times for Tony Awards, and here he has crafted words and music to a remarkable true story about a 63-year old woman who, in 1901, set out to become the first woman to go over Niagara Falls in a barrel of her own design.  Mary Testa, two-time Tony Award nominee, plays the unconventional and determined heroine.  Four-time Drama Desk Award nominee Jack Cummings III (
The Boys in the Band
) directs a cast of seven for The Transport Group Theatre Company.  And maybe it's a good omen that the venue is the same, cozy downtown theater where the basketball musical
Lysistrata Jones
debuted, before it bounced to Broadway.
The Gym at Judson
, 243 Thompson St., (212)
477-0351.
Oct. 18-Nov. 20.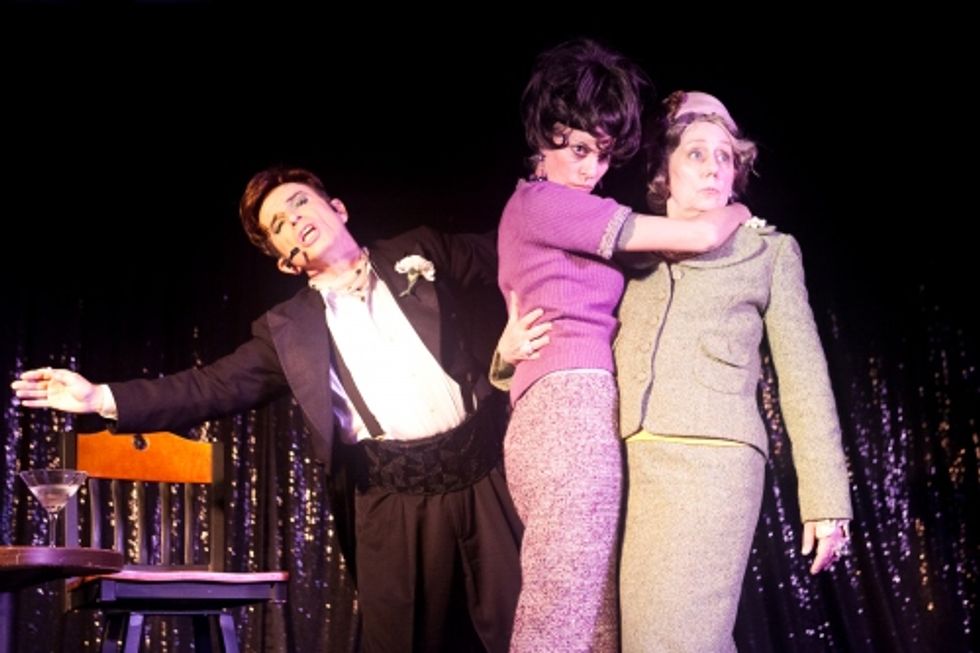 NOW THE CATS WITH JEWELED CLAWS
This is a New York premiere of a little-known Tennessee Williams play, directed by Jonathan Warman, starring John Water's regular, Mink Stole, and Everett Quinton, veteran of Charles Ludlam's Ridiculous Theatrical Company.  This one-act is as absurd as its title; it's about a pair of society gals who meet for lunch in a restaurant run by a lecherous manager (Quinton).  The cast of seven includes a couple more of downtown's more dazzling performers: Erin Markey and Joseph Keckler.
 

La Mama, E.T.C., 74-A E. 4th St., (212) 475-7710. Oct. 27-Nov. 13.