Kristen Stewart has long been a Chanel muse, and she's appearing again in their ads in June. Shot by Karl Lagerfeld, the "Paris in Rome" campaign features Stewart vamping about in a Parisian apartment, channeling, per her photographer, "a period which does not exist any longer, the kind of movies they don't make anymore."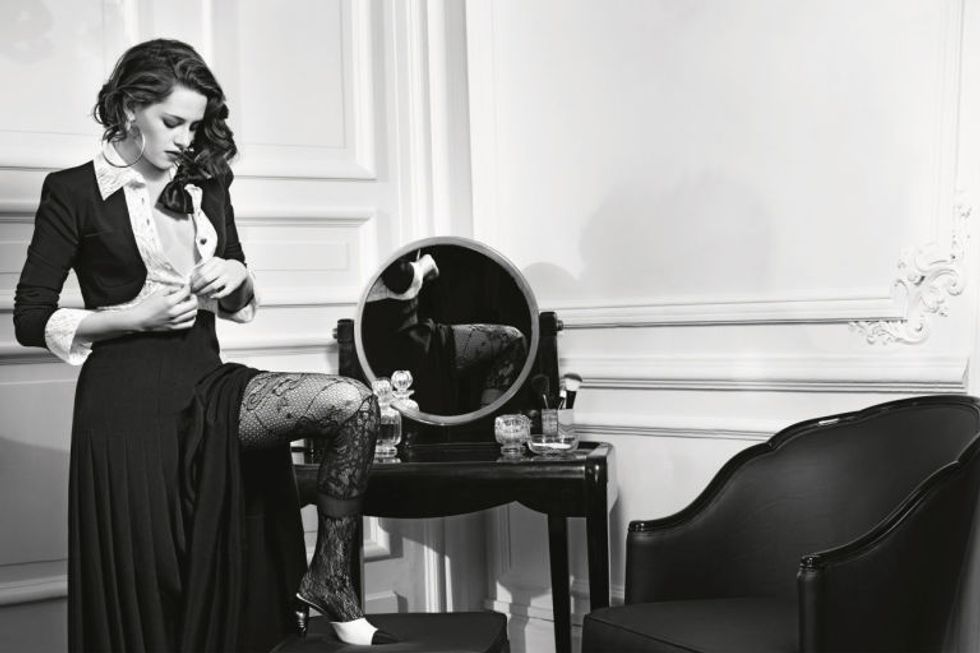 Chanel
Stewart and Lagerfeld recently worked together on Once and Forever, where Stewart played Coco Chanel. They're clearly complementary talents, with Lagerfeld noting about his muse, "She is a real personality. I don't compare her to any other actress, and she is really modern, whatever that means." He told WWD, "She is an actress and she is very actress-like, which I love."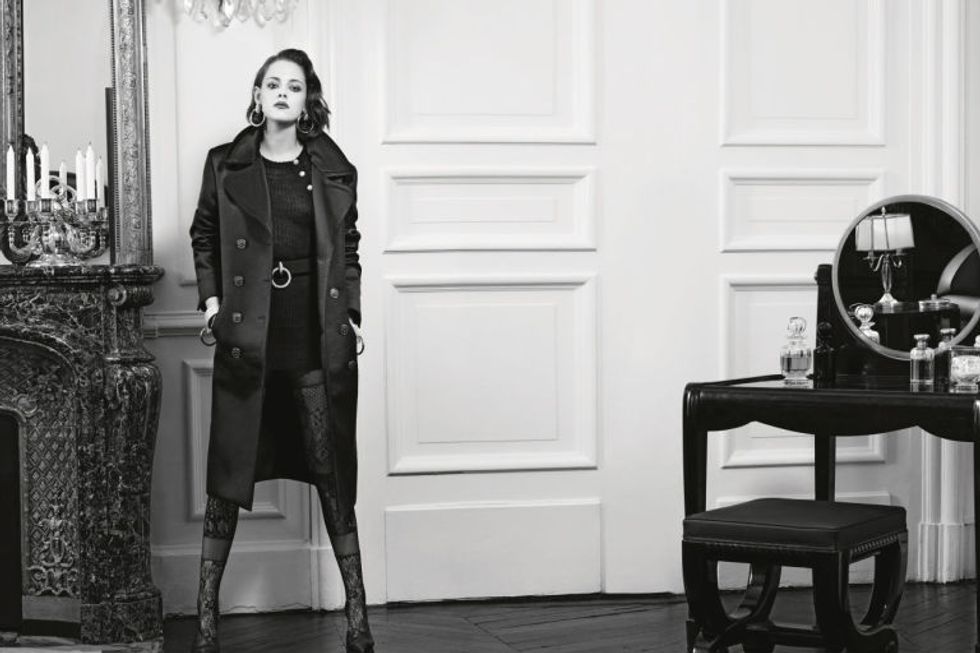 Chanel
The admiration appears to be mutual, as K.Stew notes of Lagerfeld that, as a director, he's "capable of bringing qualities out of people that are sometimes not as obvious to them."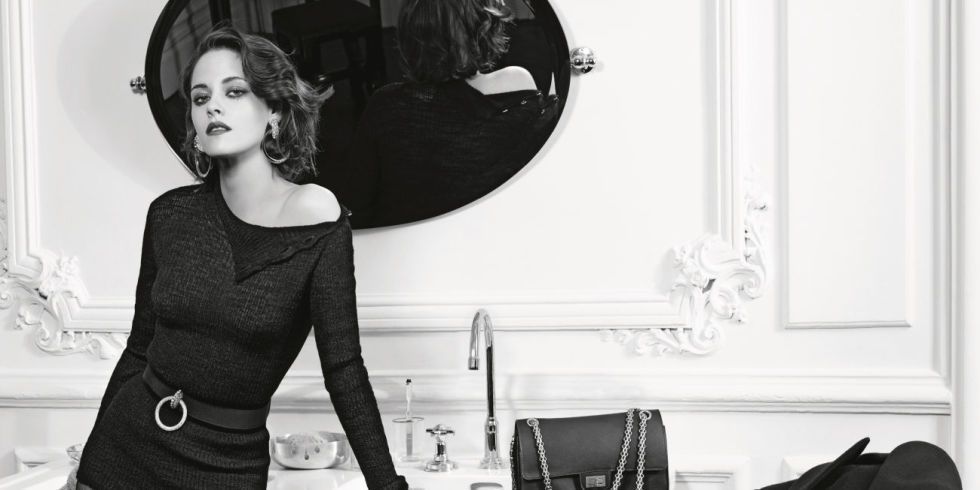 Chanel
[h/t Elle]