NBC is running a reunion show called Must See TV: An All Star Tribute to James Burrows, and featuring the casts of shows--past and present--that the legendary Burrows either co-created or directed on.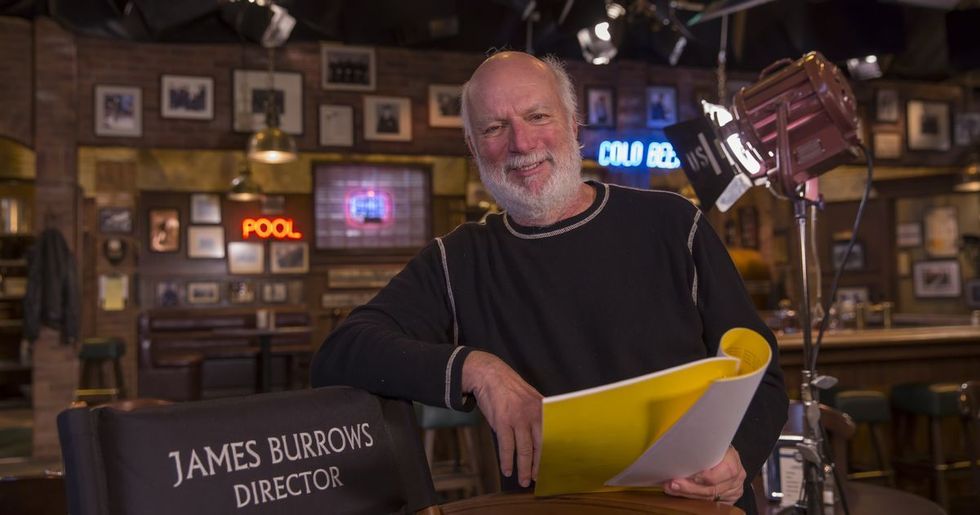 Hosted by Andy Cohen, the special stellar reunions, include Will & Grace, Cheers, Taxi, Fraiser, Mike & Molly; the most buzzed about story, of course, is that 5 of the 6 FRIENDS will take the stage.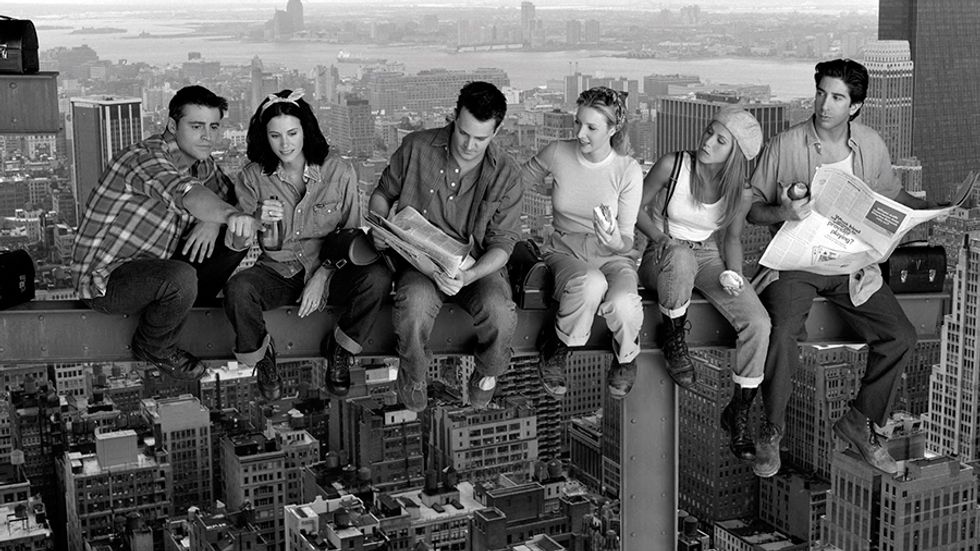 Lisa Kudrow, David Schwimmer, Courteney Cox, Matt LeBlanc, and of course, Jennifer Aniston, will discuss working together, and how Burrows helped shape Friends into one of the most popular shows of all time.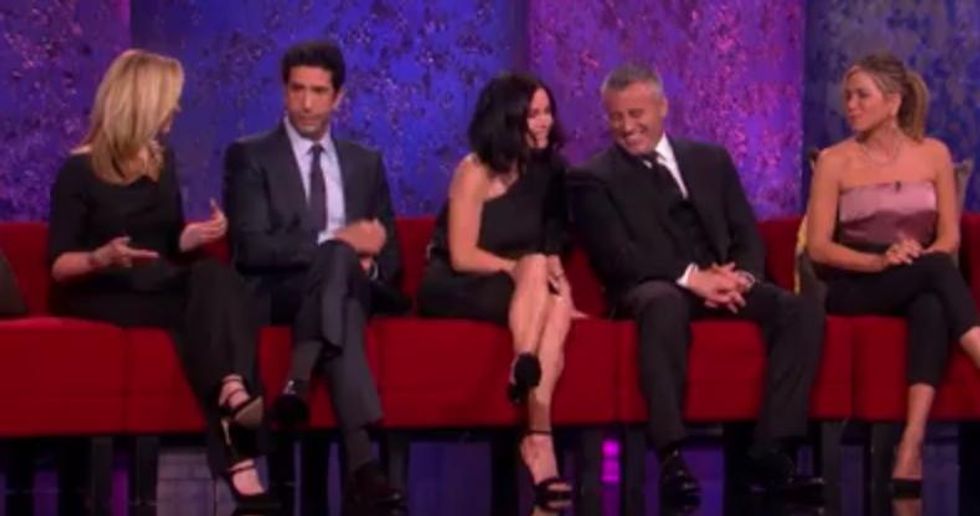 Burrows would go onto work with Kudrow on her most transcendent piece of art yet--THE COMEBACK.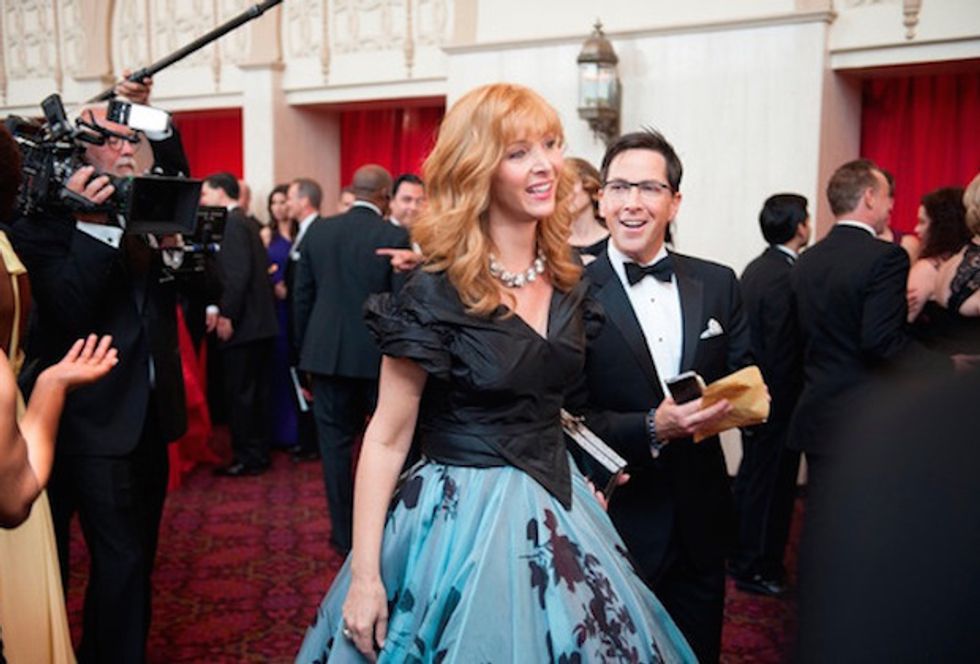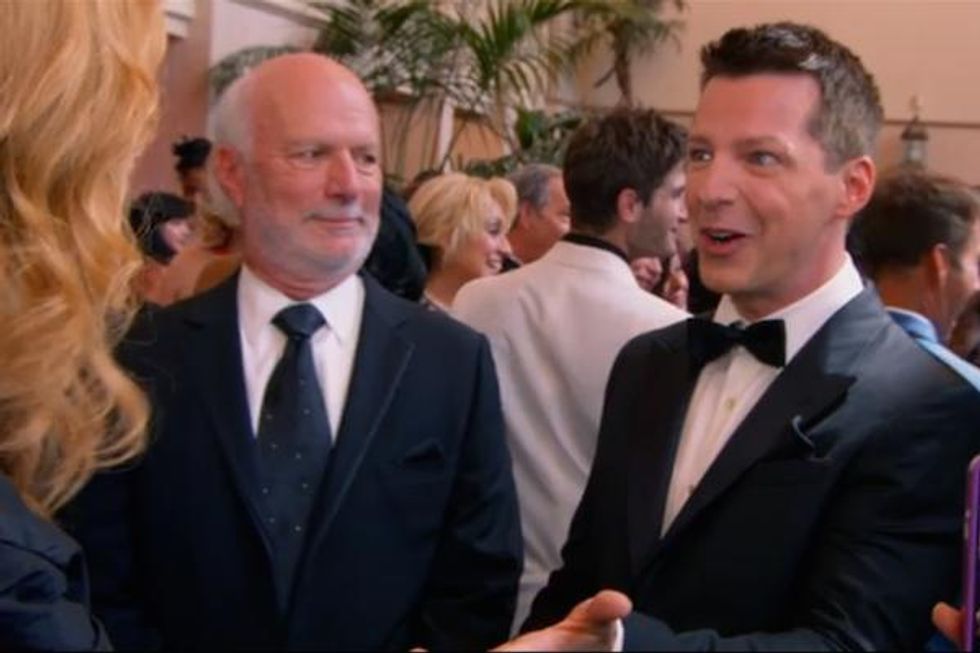 Noticeably absent from the mix is Matthew Perry (who's currently starring in a play he wrote, The End of Longing, in London's West End), but we'll take what we can get.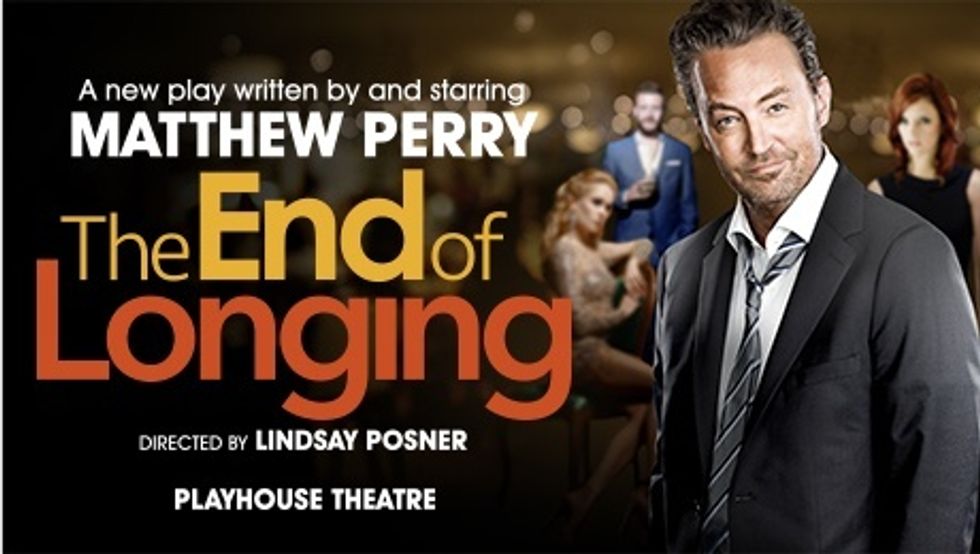 In the promo for the tribute show, Cohen asks the formerly Whitest Residents of Greenwich Village if they all had to sign contracts which barred them from getting their fuck on with each other.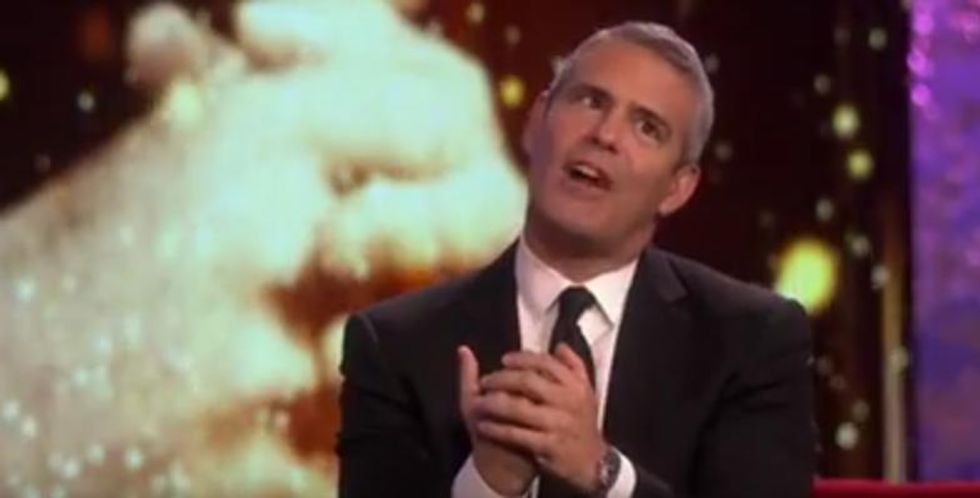 "David, say something!" Kudrow quickly says to Schwimmer.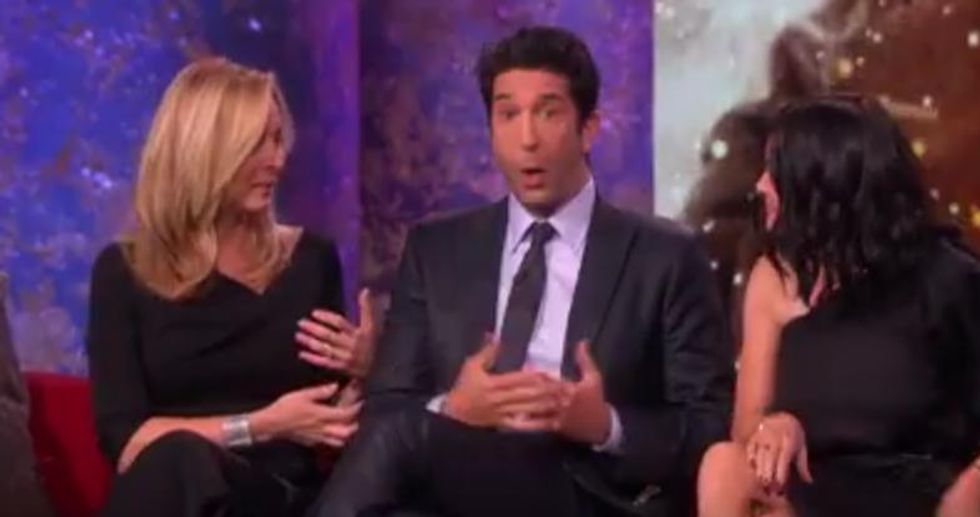 I'd assume it would be hard for a piece of writing to hold back the cosmically powerful sexual tension most likely brewing on that set, but if it meant maintaining their almost mythical salaries ($1 million per episode FOR EACH OF THEM by the end of the series), I'm sure they were chill with keeping it PG-13.
The Tribute airs Sunday, February 21 at 9 pm.