Leading women deodorant brand, Secret, has released an amazing new ad highlighting the experience of trans people, with the slogan "No wrong way to be a woman." The clip sees a young trans person/gender queer person, Dana, in a restroom stall, listening to other women outside of it chat, while getting up the courage to walk out and face them.
"Stress test #8260" pops up on the screen.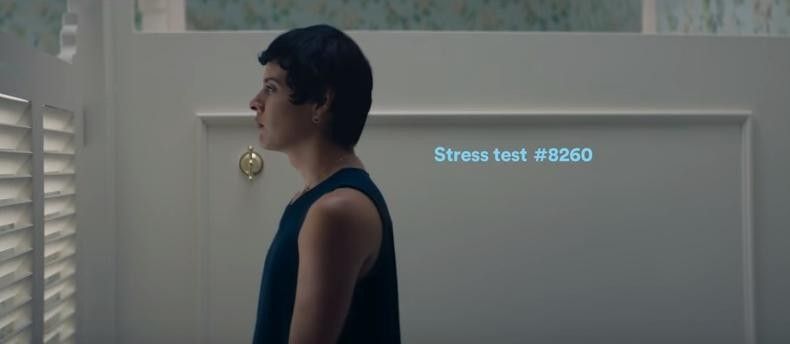 After a few moments, Dana opens the doors, where--off screen--we hear the other women complimenting their dress.
"Dana finds the courage to show there's no wrong way to be a woman," the tag states.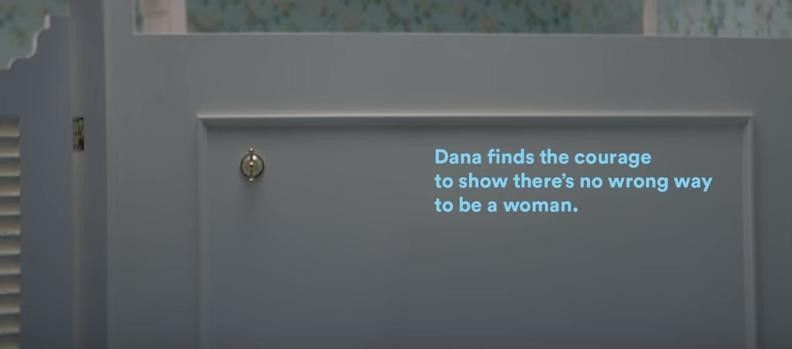 With the horrific, continued discrimination and violence trans people face each day--particularly in the wake of the the "bathroom hysteria" from North Carolina's shameful and potentially deadly HB2 bill--this commercial could not be more poignant and more necessary.
Watch below.