Charles Rogers and Sarah-Violet Bliss--the writing/directing team responsible for the brutally funny and terrifying Fort Tilden--have released the first episode of their new dark comedy Search Party, starring Alia Shawkat, John Early, Meredith Hagner and more, coming to TBS November 21.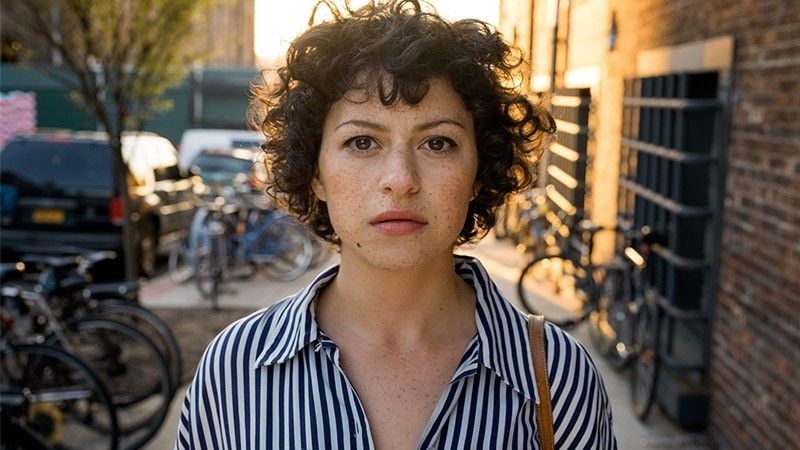 The plot revolves around aimless Brooklyn twenty-something Dory (Shawkat), who becomes fixated on the disappearance of a college classmate, Chantal (Claire McNulty, who starred in Fort Tilden), and tries to wrangle her dopey boyfriend Drew (John Reynolds) and two other narcissistic college pals Elliott (Early) and Portia (Hagner) from their roosts of self-absorption to help her solve the mystery--which may be more sinister than they even know.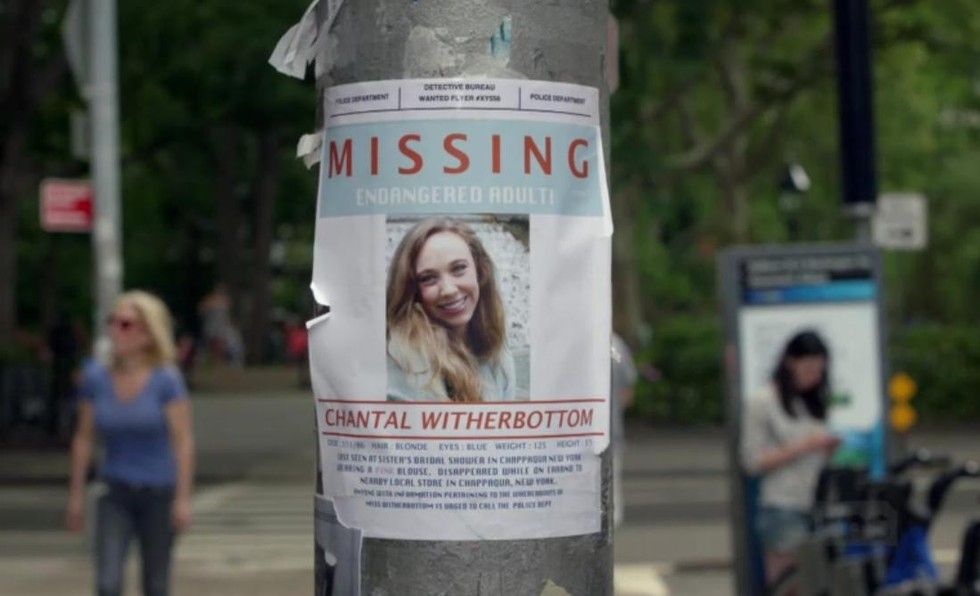 Search Party's pilot sets up the bitingly funny and melancholy series, which will undoubtedly skewer millennial hipster culture, and the often callous existence that comes with living in New York, as well as Fort Tilden did.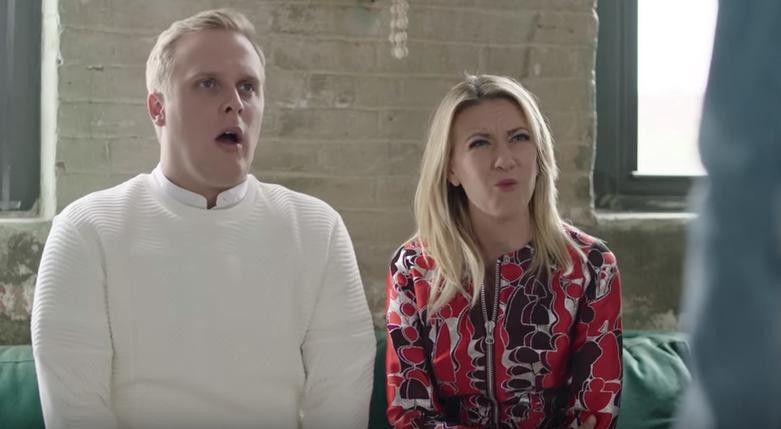 The show--also produced by Wet Hot American Summer's Michael Showalter (Rogers and Bliss wrote on the movie's Netflix series)--includes iconic-looking supporting roles from equally iconic Parker Posey, Christine Taylor, and Rosie Perez, and more, because God can be very good.
Watch the full first episode here.
'