As we all know, Scott Disick is very, very, very single, and is also very, very, very much having sex with women.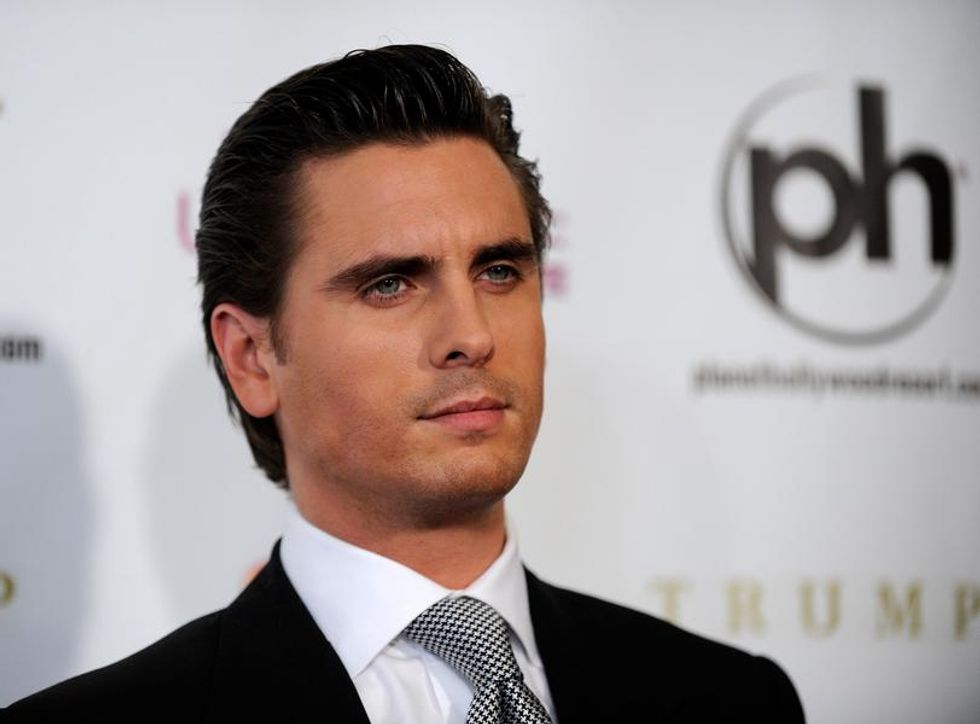 Lots of them!
Page Six is saying that Kourtney Kardashian's baby father, who was released from a Malibu rehab last fall, and is currently in Mexico (at the greasy palace of Girls Gone Wild founder Joe Francis), most likely doing everything that got him into rehab in the first place.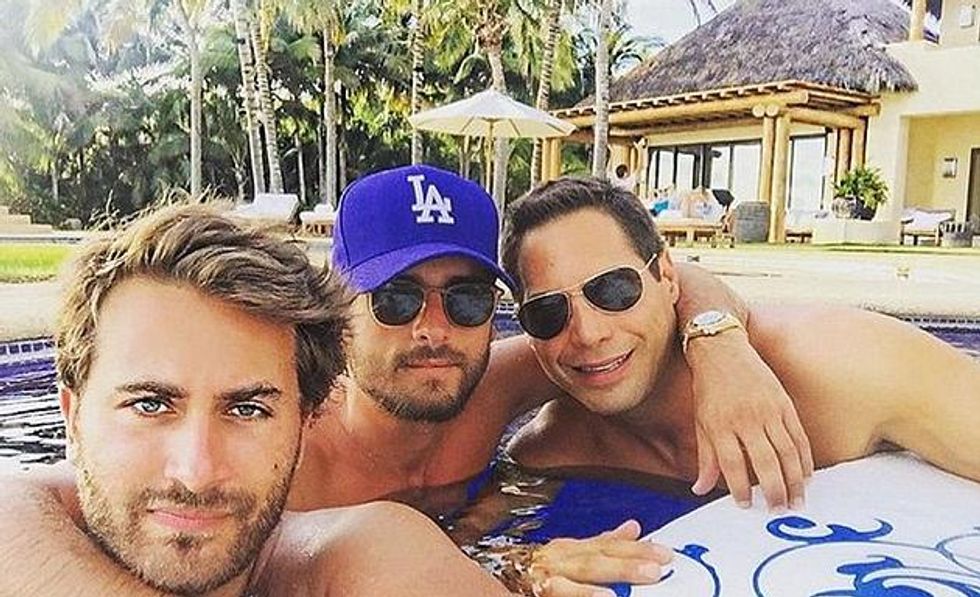 Scott who is 32, is reportedly hanging with college kids on spring break, because of course.
If you happen to be a female who bites the bullet and goes home with Scott from da club, however, there's paperwork involved:
[Scott] has brought women back, but they're asked on arrival to sign NDAs and check smartphones at the door in baggies so no surreptitious selfies can be snapped.
My heart goes out to the assistant who has to carry around a manila folder filled with "Fuck Scott Disick" release forms.