With all the lo-fi fuzz in the air, sometimes we find ourselves desperate for something more... aggressive. Death By Audio read our minds with a stacked bill of bands offering lots of guitars and attitude: Brooklyn's Mr. Dream (whose dreams we analyzed in our April issue) and Yvette and from Boston, Pile and Grass is Green.

Vocal delivery is so often the thing that can make or break a band. In the case of Mr. Dream, the vocals make it in a big way. It's not just his voice, but also the acerbic stylization of guitarist Adam Moerder's confident post-punk talk-singing (to which Bassist Matt Morello's growling, yelping style is a perfect foil) that's so brilliant.

Pile sounds exactly like their name implies -- loud, sludgy, and awesome. Grass is Green, a tight post-hardcore band with lots of minor key riffage, wins the award for best in-between-song-clarifications: "This song is about a fashion show gone haywire." "This song's about a guy who didn't want a little dog, but then got a little dog, and then someone ended up stealing his cat."

Yvette is a two-piece drum and guitar act with loads of effects and distortion (seriously, check out that pedal board). It's fast, it's intense, it's loud -- experimental-industrial noise-rock at its finest.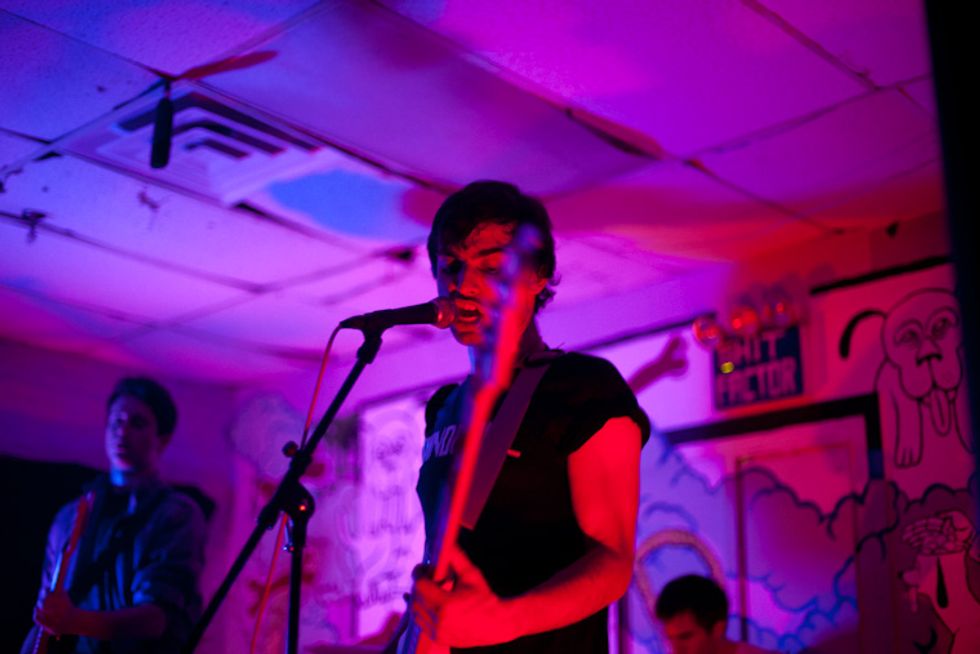 Mr. Dream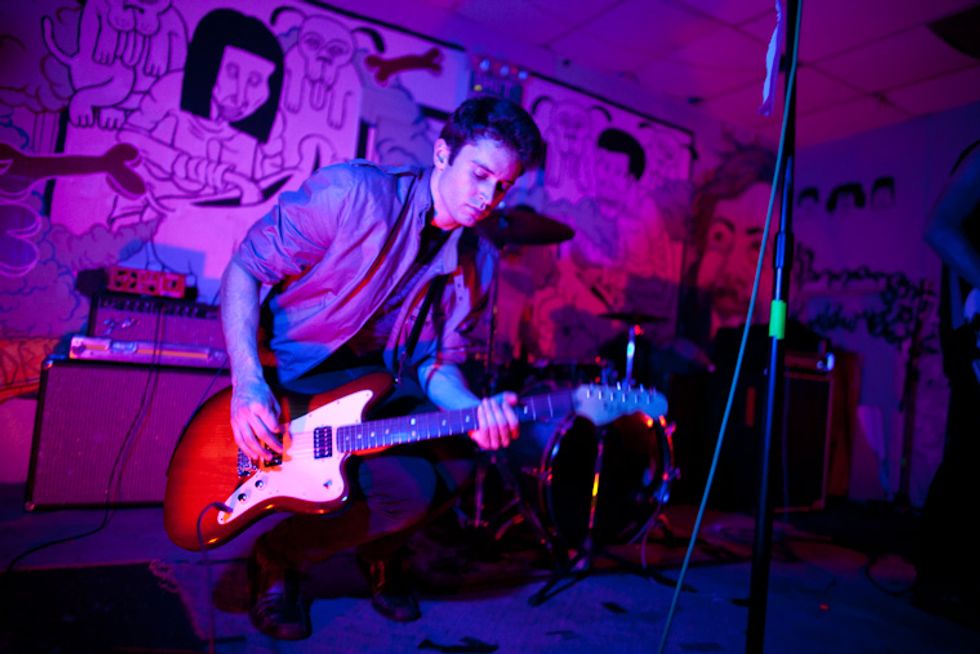 Mr. Dream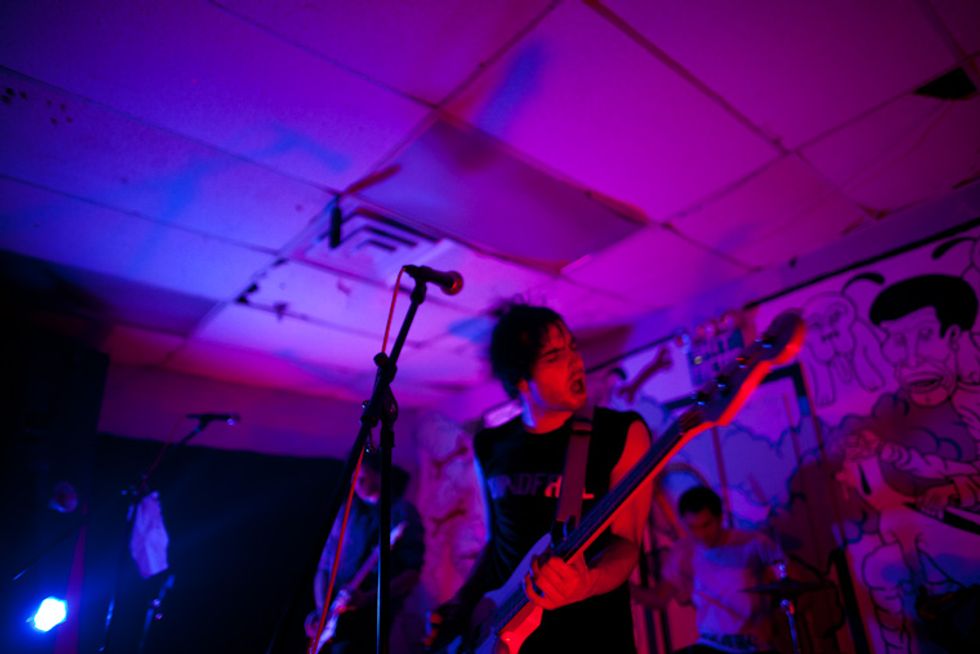 Mr. Dream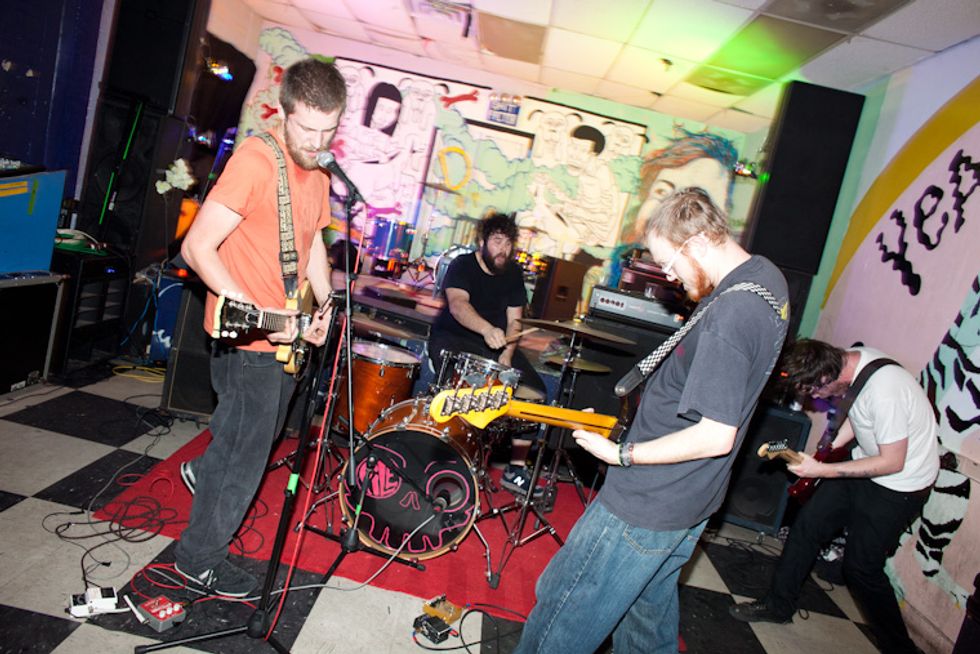 Pile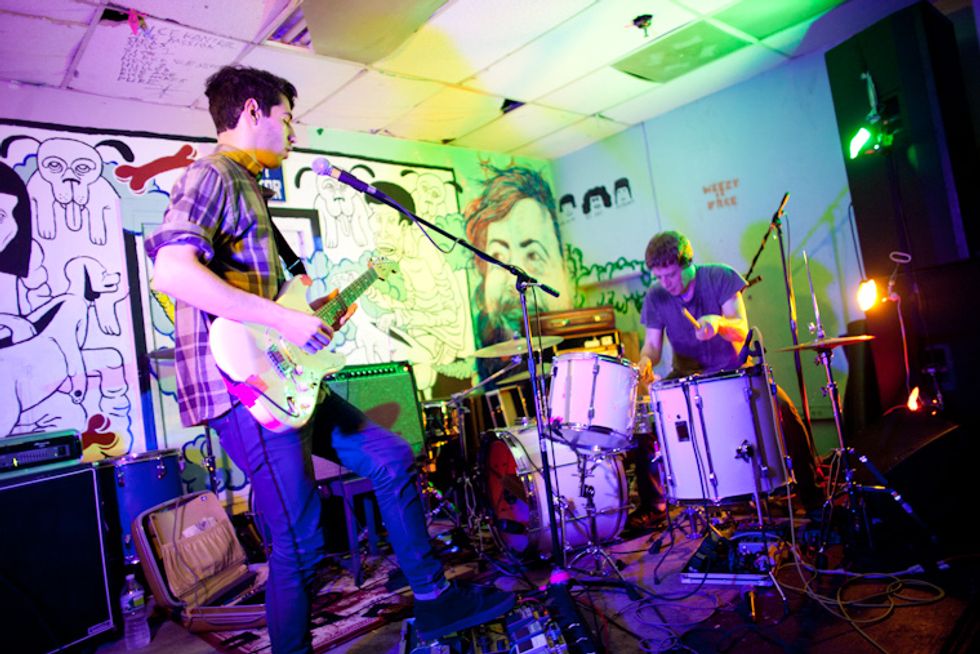 Yvette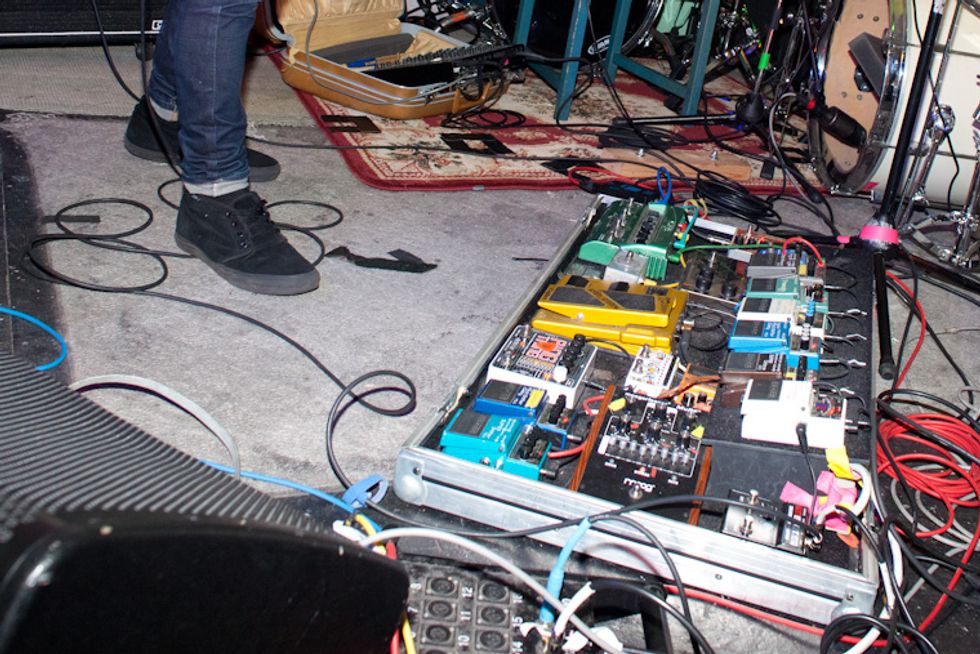 Yvette