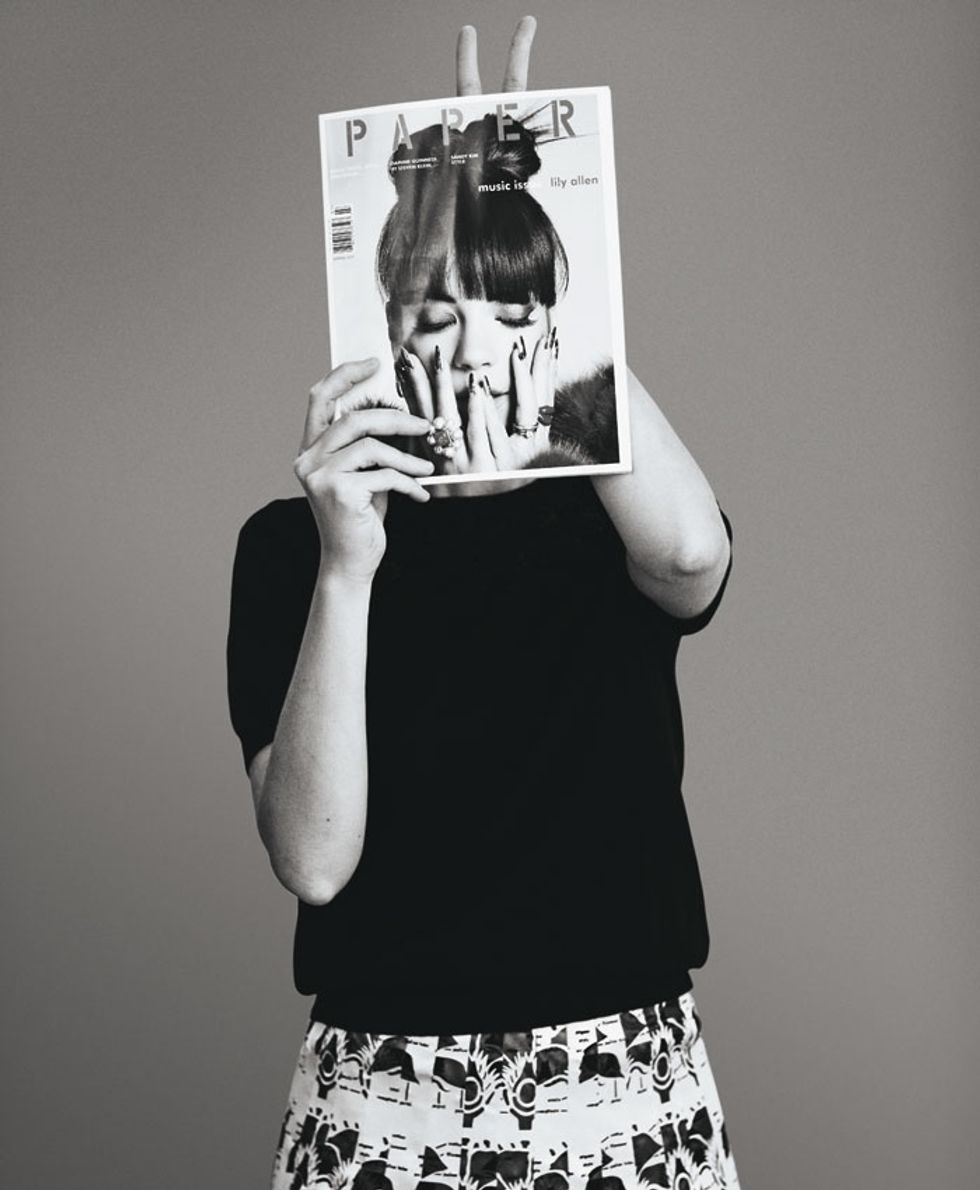 To this day, Colette, the Paris boutique that Sarah Andelman and her mother opened in 1997, is a fashion mecca that was the first of its kind -- beloved for its whimsical blend of high and low, of fashion, art, food and pop culture. With her boyish hair and understated personal style, Sarah is a true editor and treats her shop like a magazine, scouring the earth for scoops and the latest amazingness.
What made you succeed when many other pioneers did not?
Work and work.
What do you consider success to be?
To make some people happy.
Do you ever trust other people to help you?
For sure, we're nothing without a good team.
Who has been an inspiration to you in your career?
My mum of course!  
What were you like as a child?
Curious.
Is there anything that you've seen recently that you think is completely radical? Something that shocked you?
It's not radical at all but I'm shocked by the beauty you can find in the nature: the sky, a flower, a rabbit.