Calling all Goody Proctors!
Entertainment Weekly has released the first stunning image of Saoirse Ronan in Arthur Miller's The Crucible, which will premiere on Broadway April 7th, 2016.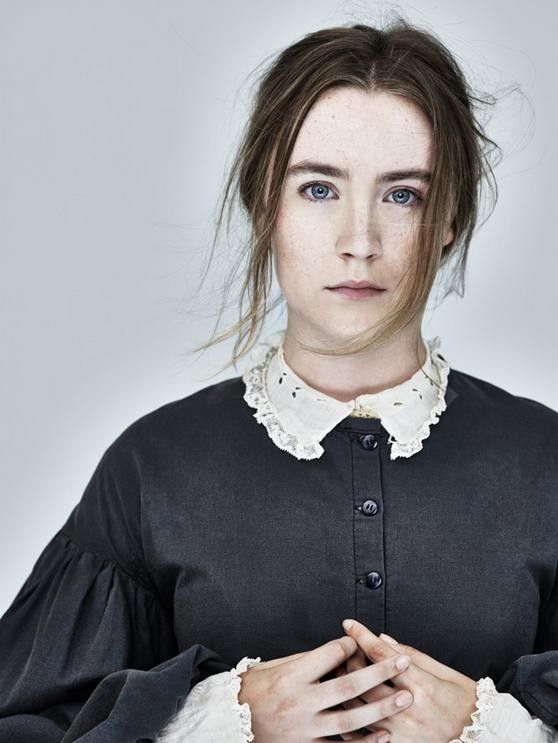 If you'll remember, the story begins with Abigail Williams and her cousin Elizabeth making initial accusations of witchcraft, sending Salem into a paranoid frenzy.
Saoirse should have no problem playing a villain if she's cast as one of the accusers; she played 13-year-old Briony Tallis in 2007's Atonement, who falsely accuses James McAvoy's character of raping her.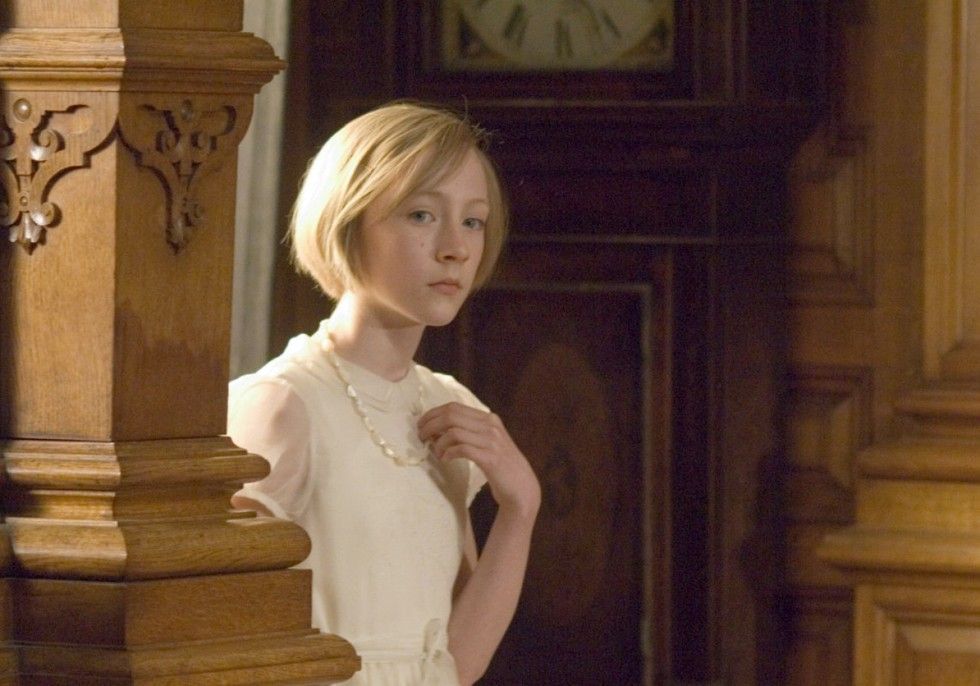 She was nominated for an Oscar for her terrifying portrayal.
The play also stars Tavi Gevinson, who made her Broadway debut last year in This Is Our Youth.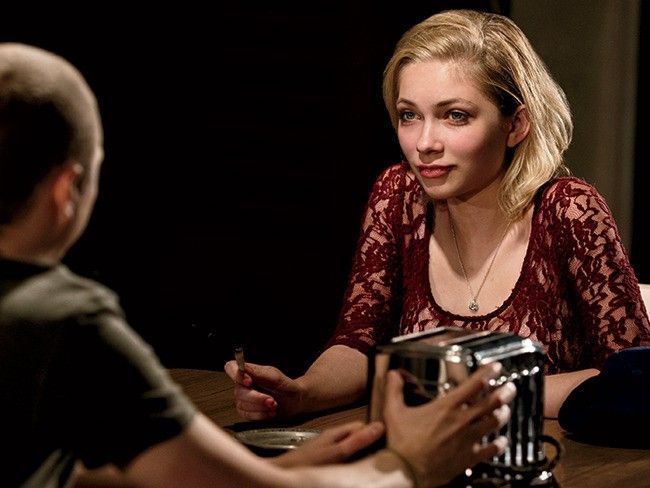 The photo release comes on the heels of Ronan's Golden Globe nomination for Brooklyn, which was announced this morning.
Dennis Quaid is currently taking the "Adele Dazeem" reins from John Travolta on the Internet, after butchering the the New York-born actress' Gaelic name when he announced the nominees.
Now begins my seething jealously that Saoirse gets to yell, "I saw Goody Proctor with the devil!!!!!!' every single night for an extended period; the ultimate dream of mine.
Sigh.