Fresh off his win for Best Original Song--for the song 'Writing's on the Wall" from recent 007 installment Spectre--Sam Smith had some choice words for...himself.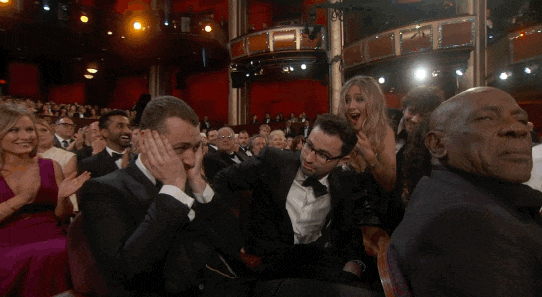 On his way into the Vanity Fair after party, Smith said his live rendition was "the worst moment of my life. Singing was horrible. I hated every minute."
Can't say we disagree!
If you need a palate cleanser, here's the Spectre version Radiohead made, that was promptly scrapped for reasons unknown.