Oscar-winner Sam Smith is currently under fire about some fairly audacious comments he made after winning Best Original Song last night.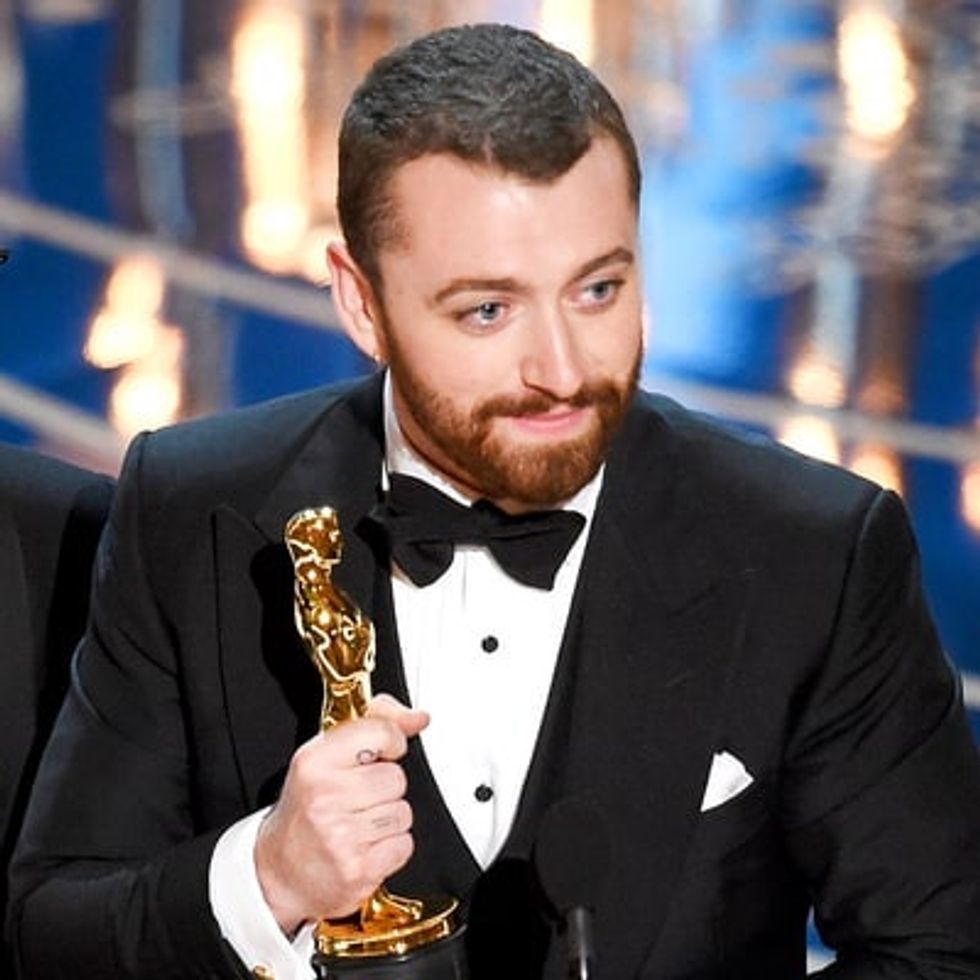 During his speech, Smith misquoted an article for Sir Ian McKellan, who correctly asserted that no openly gay actor has ever won an Oscar.
Sam, however, said in his speech that no openly gay man has ever won the golden statue before him.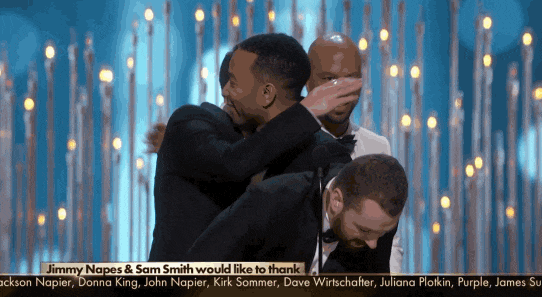 In his speech, Smith dedicated the win to the LGBT community-- which is a topic he rarely touches on.

After being informed in the press room of the preceding gay men who did win Oscars (including Dustin Lance Black and Elton John), a member of the press mentioned fellow Oscar-winner and openly gay composer Howard Ashman, who won in the same category as Smith in 1989 for The Little Mermaid's "Under the Sea," as well as in 1991, for "Beauty and the Beast."
Hearing this, Smith arrogantly stated, "I should know him. We should date."
Howard Ashman tragically died of AIDS in 1991, at the age of 40.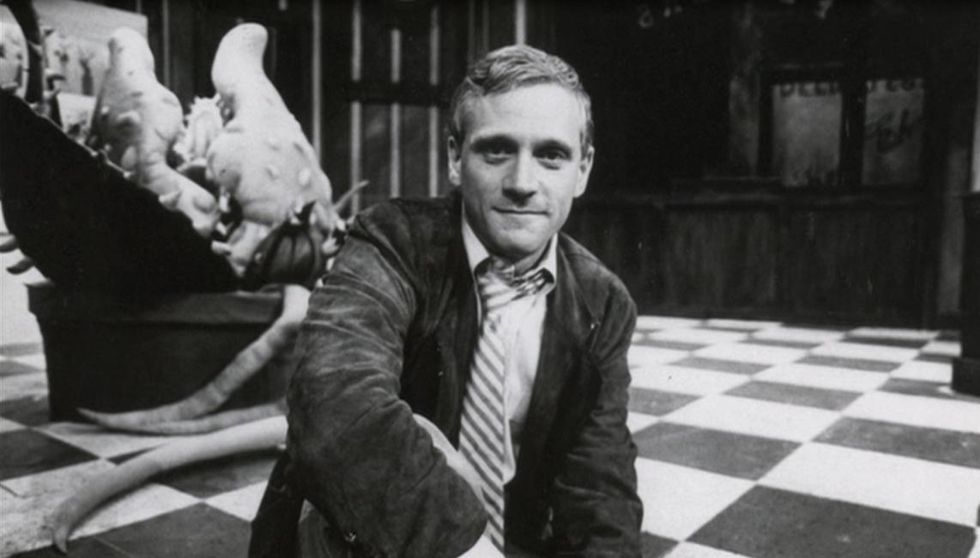 Yeah.
Jezebel writer Bobby Finger summed it up perfectly.