RuPaul's Drag Race is back, and it's like it never left. Season 10 is running right after the third edition of All Stars, a controversial season that saw Trixie Mattel win, and led to the show's highest-rated episodes ever. But can you ever really get enough Drag Race? We don't think so, and are thrilled VH1 is milking this perfect show for all it's worth. So in anticipation of tonight's premiere, we spoke with all 14 queens. Read, below, to get to know them. Good luck, and don't f**k it up!
Asia O'Hara
Could you describe your style of drag?
My style of drag is ever-changing. It's a living drag that's always evolving. I think things that are organic in nature, and things that look somewhat indigenous, things like ceremonial wear.
Who do you think is the biggest troublemaker in the cast?
The biggest troublemaker? The challenges!
Can you give us any kind of preview into the craziness of Season 10?
What I can tell you is to forget everything you thought you knew about Drag Race. When they say they can throw literally anything at you at any time and have you do anything at any time, that's absolutely the truth. We were friends for the most part, but every minute it was like, "Ok, we need you to come out of the ground in a rhinestone helicopter with a live gorilla on your back."
Were there any guest judges you particularly liked? Katy Perry is on your Instagram!
There were a lot that I liked, but I'm gonna be honest with you: I am so terrible with modern pop culture that with some of the bigger judges, I had to ask the other girls [who they were]. I'm so out of the loop! There were several guest judges that I was just head over heels for, but with a lot of them I felt like the old person in the room.
Is there anything else you can tell us about the season?
I will say that I had a life-changing moment with RuPaul on the show. And I think what people should know and what people should understand is that yes, it's a show, yes, it's a competition, but people's lives legitimately are being changed. When you put your entire being into something, and then you go somewhere to be judged on it with people from all walks of life who do the same art but from different perspectives, that opens up a possibility to have the most remarkable moments of your life. And I personally had a life-changing moment that will forever make me not just a better queen, but a better guy, a better friend, a better boyfriend, a better son, a better citizen.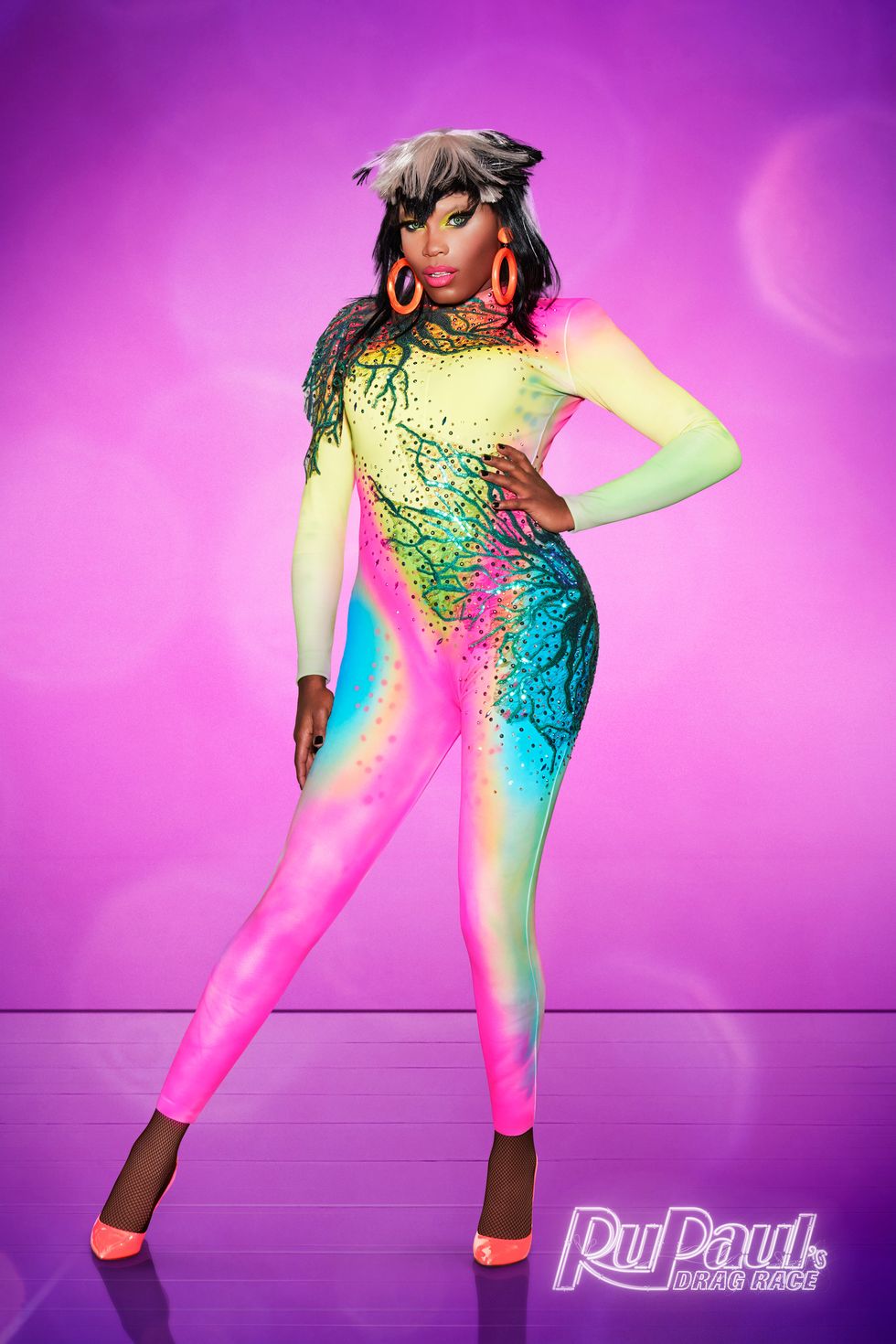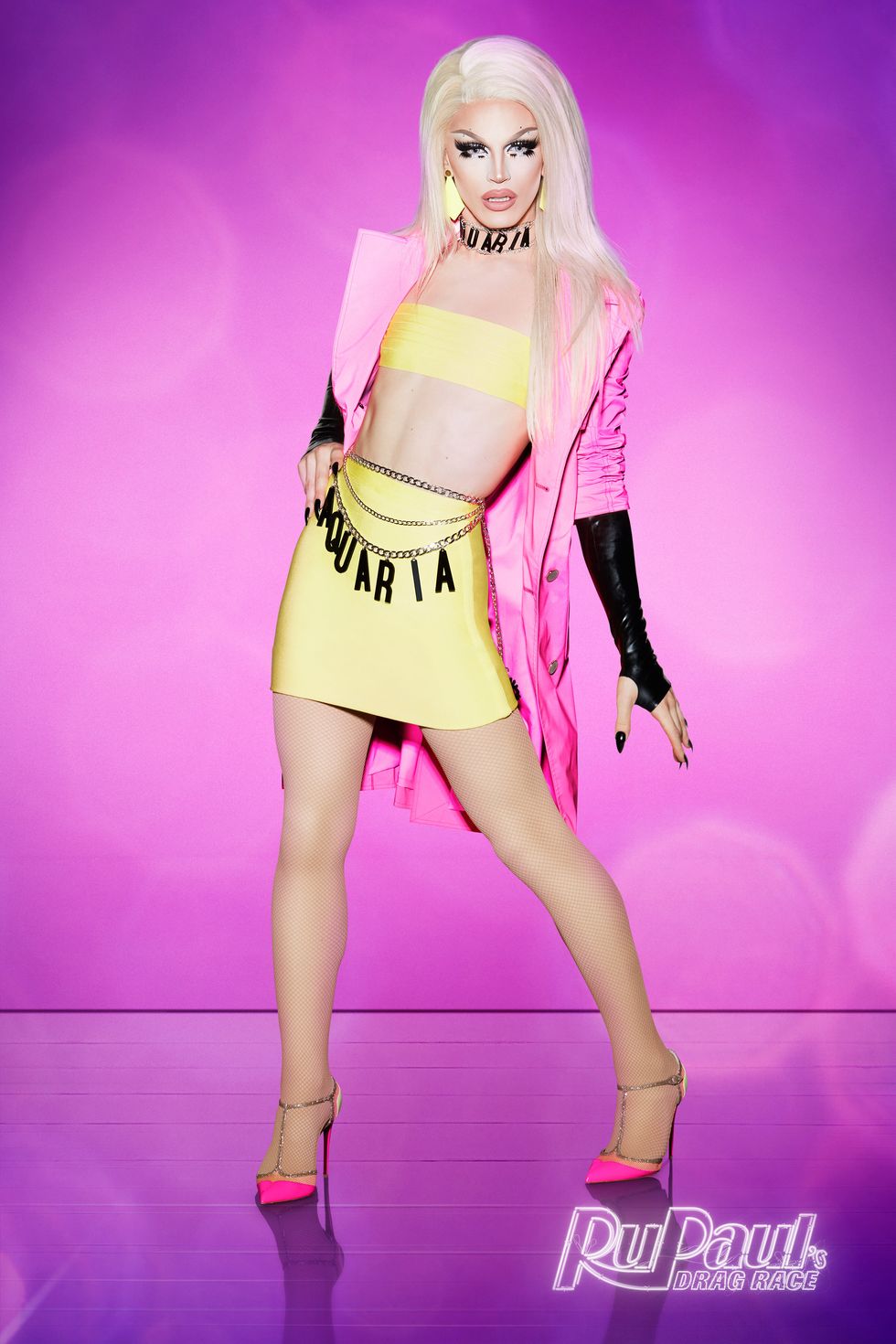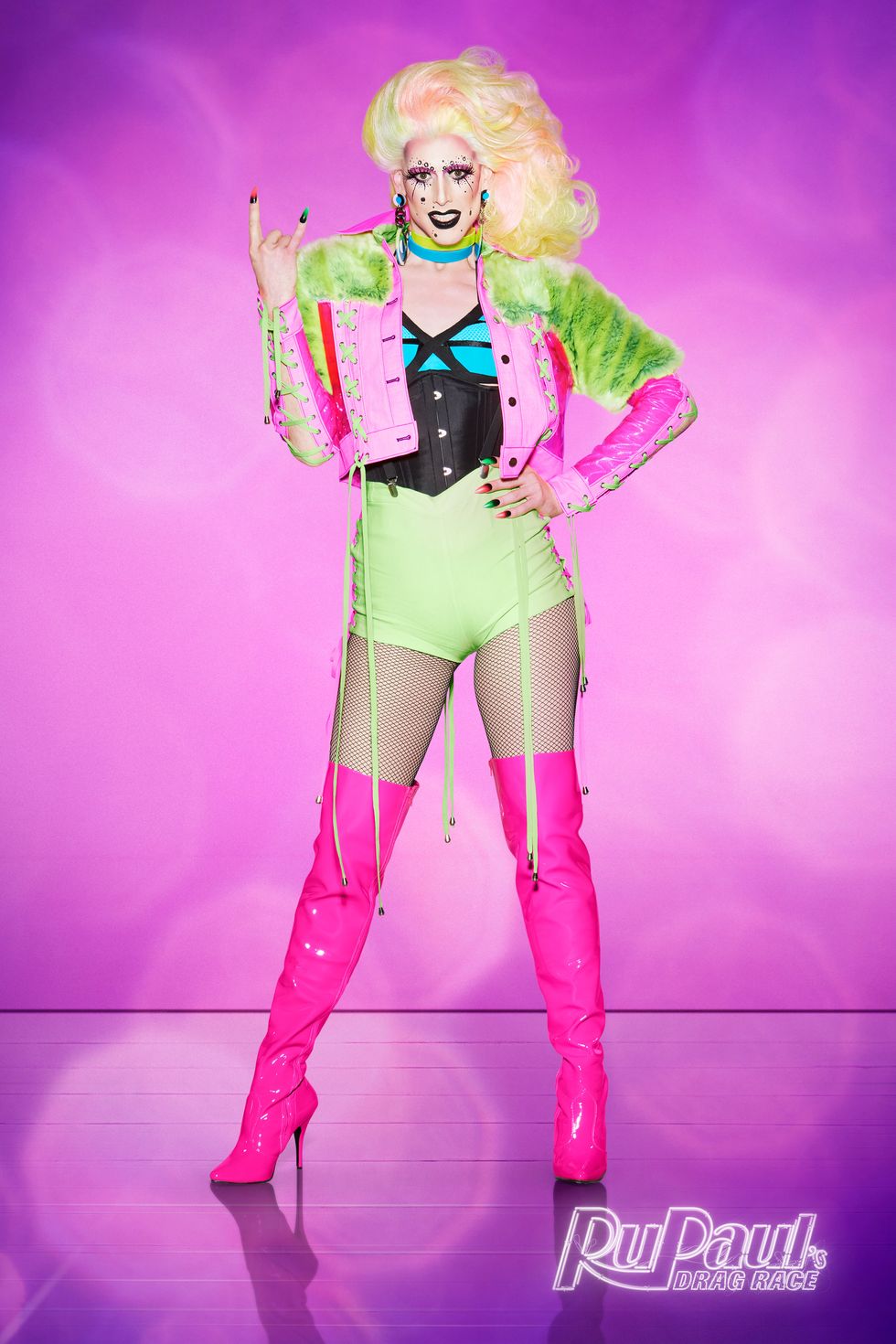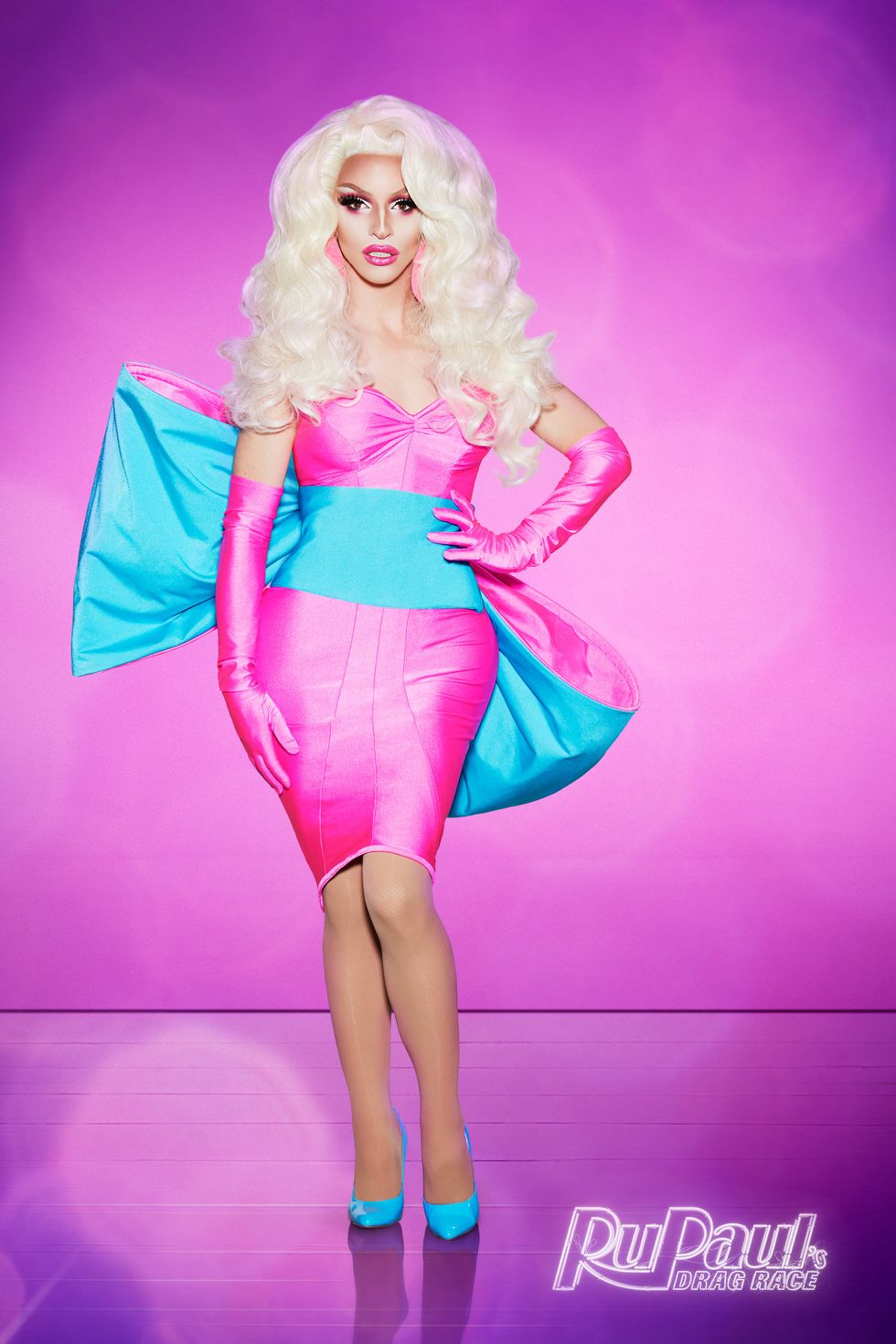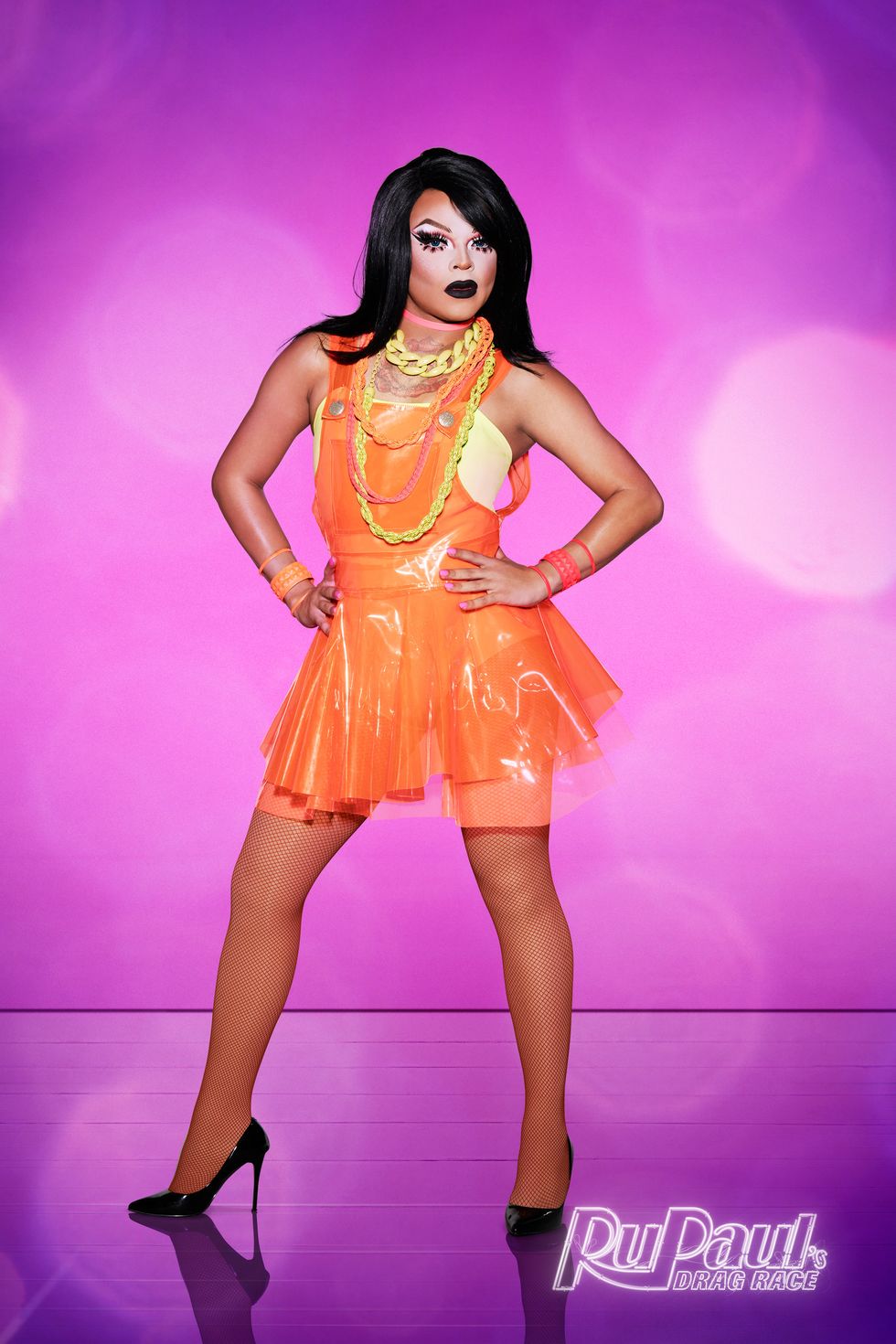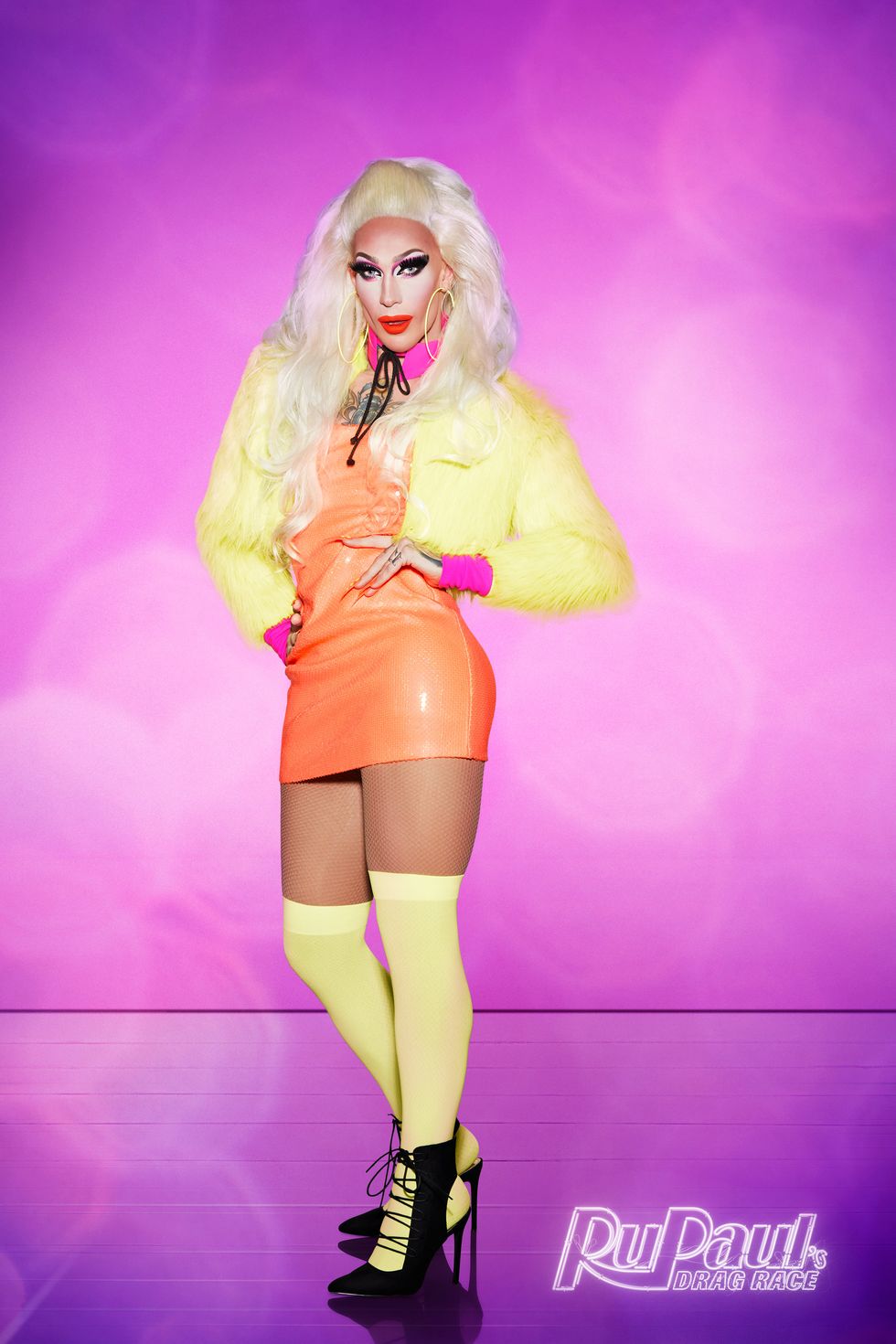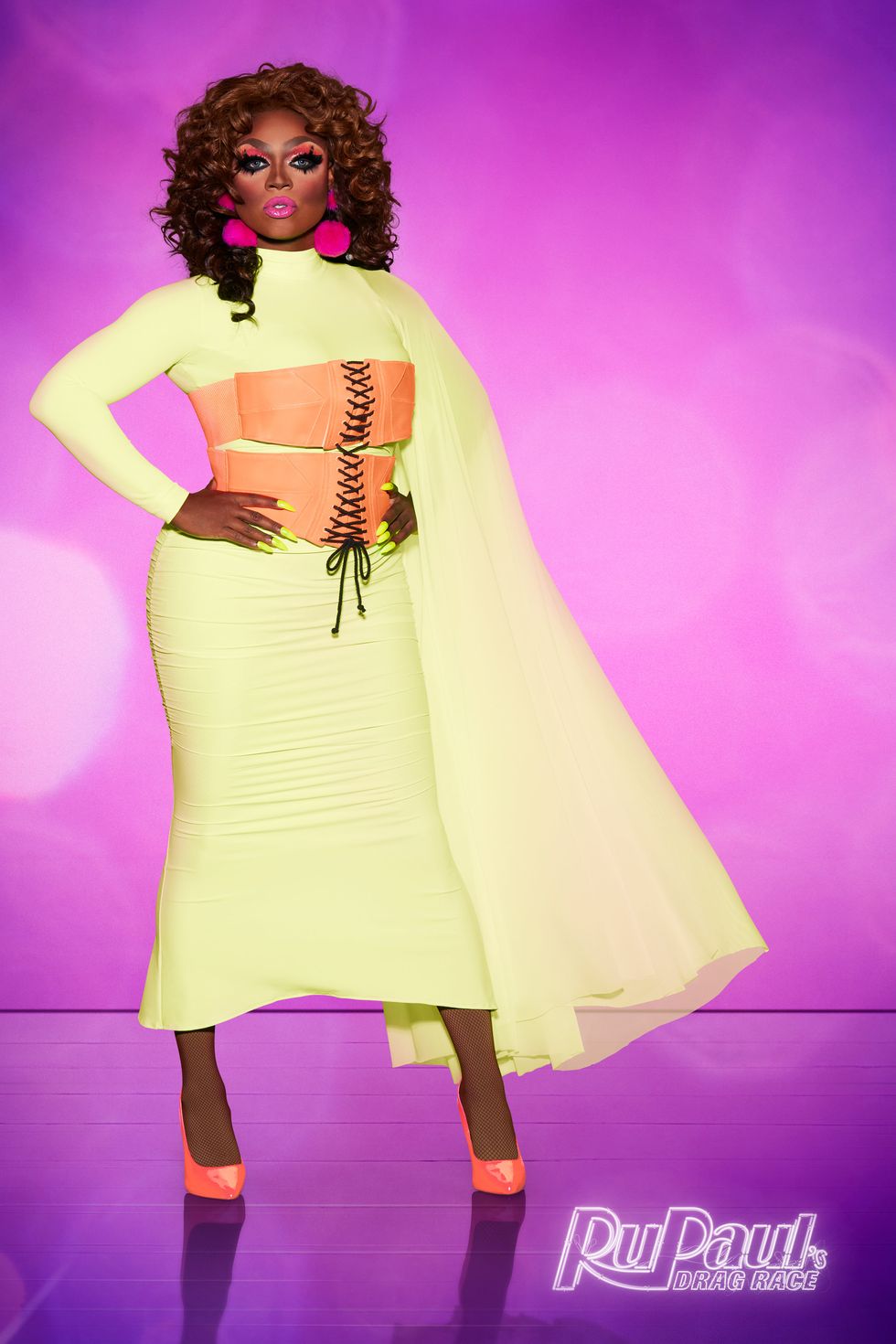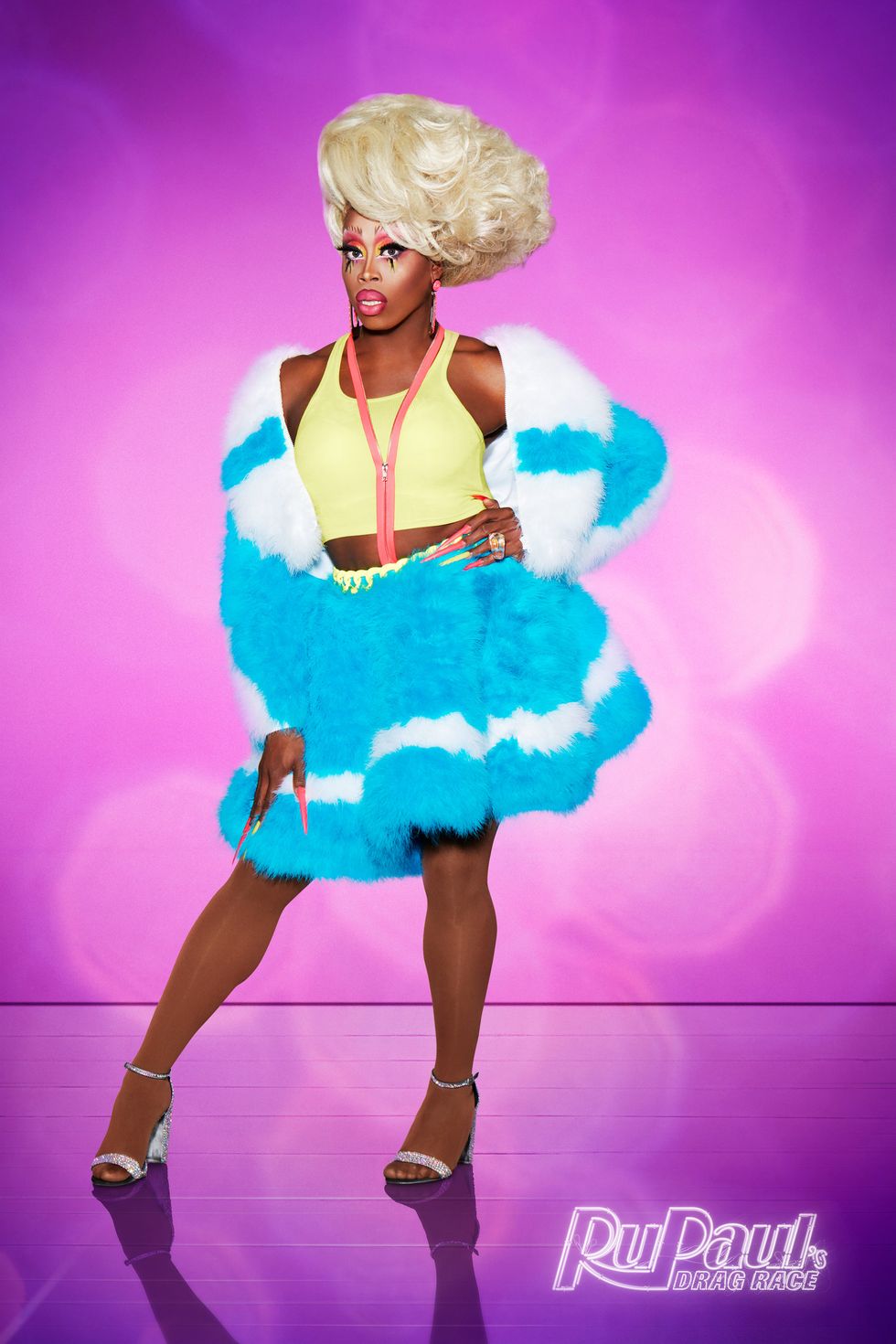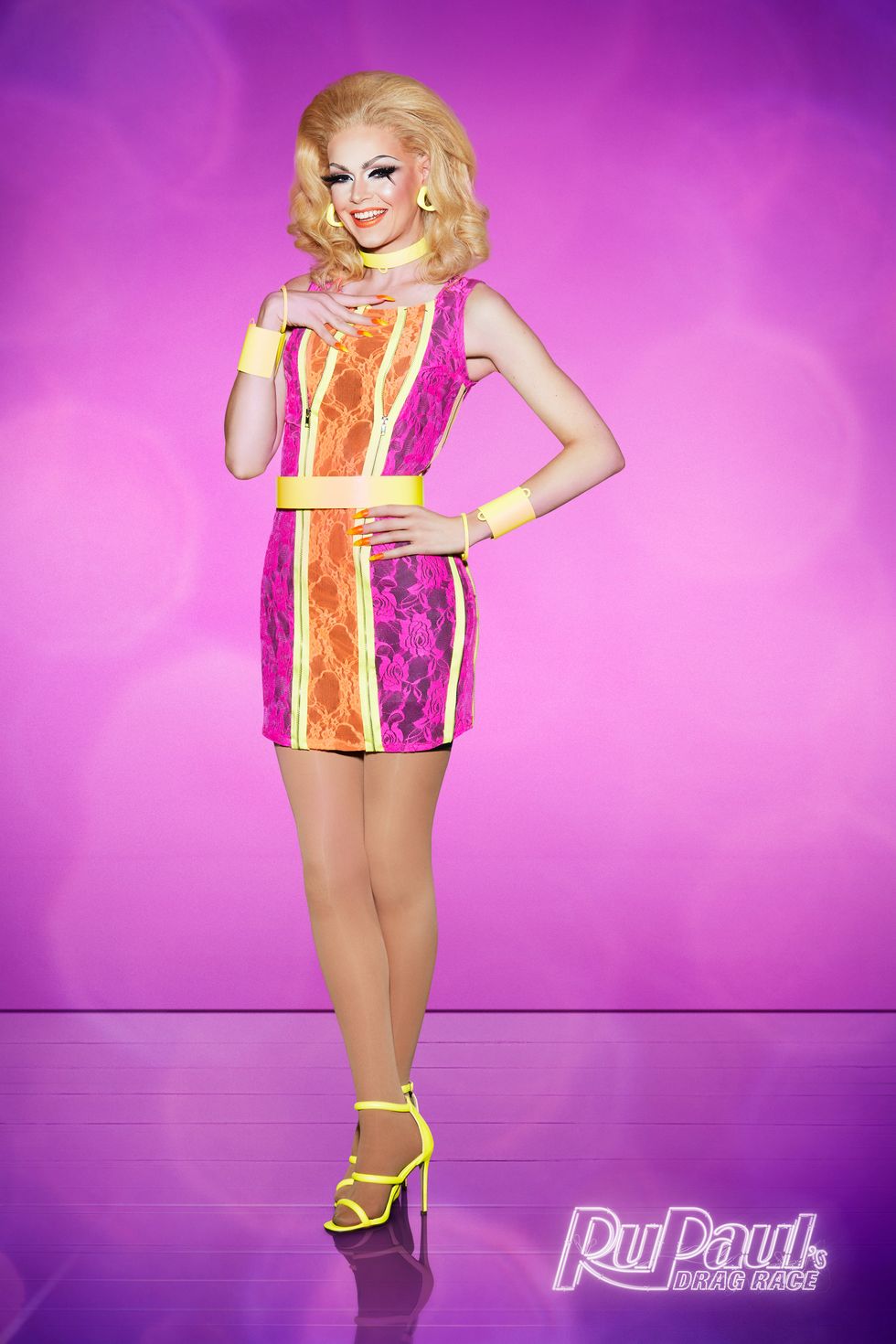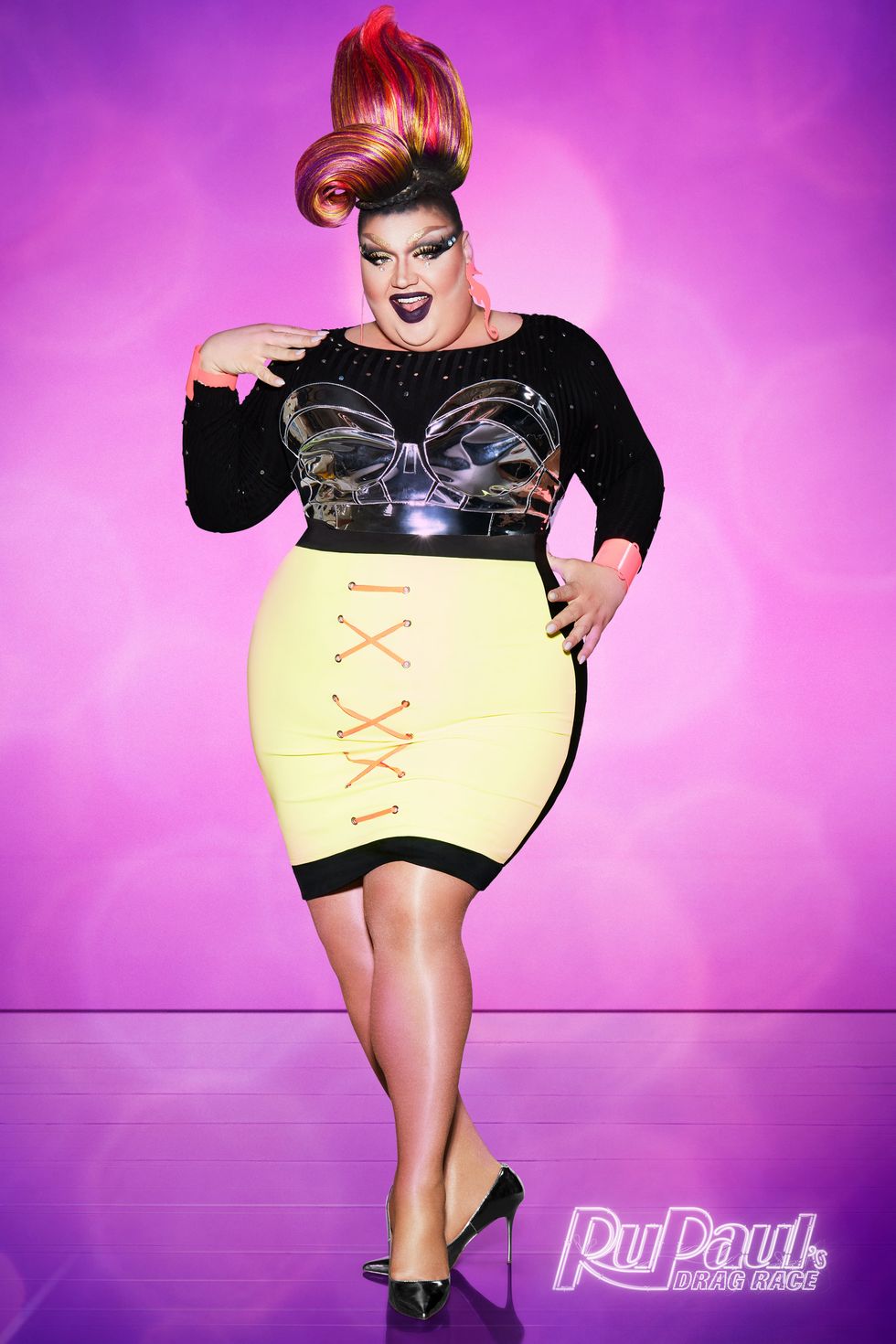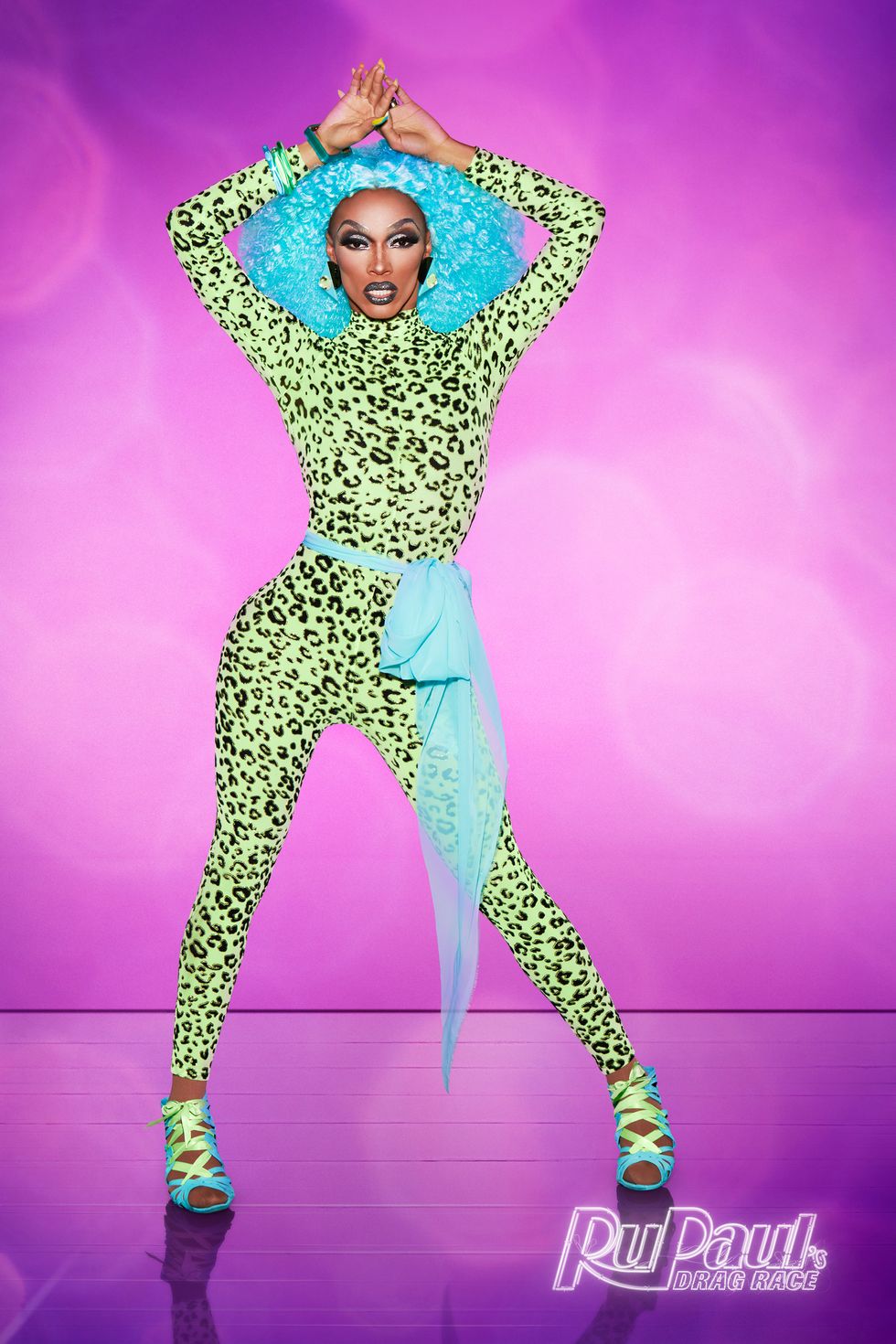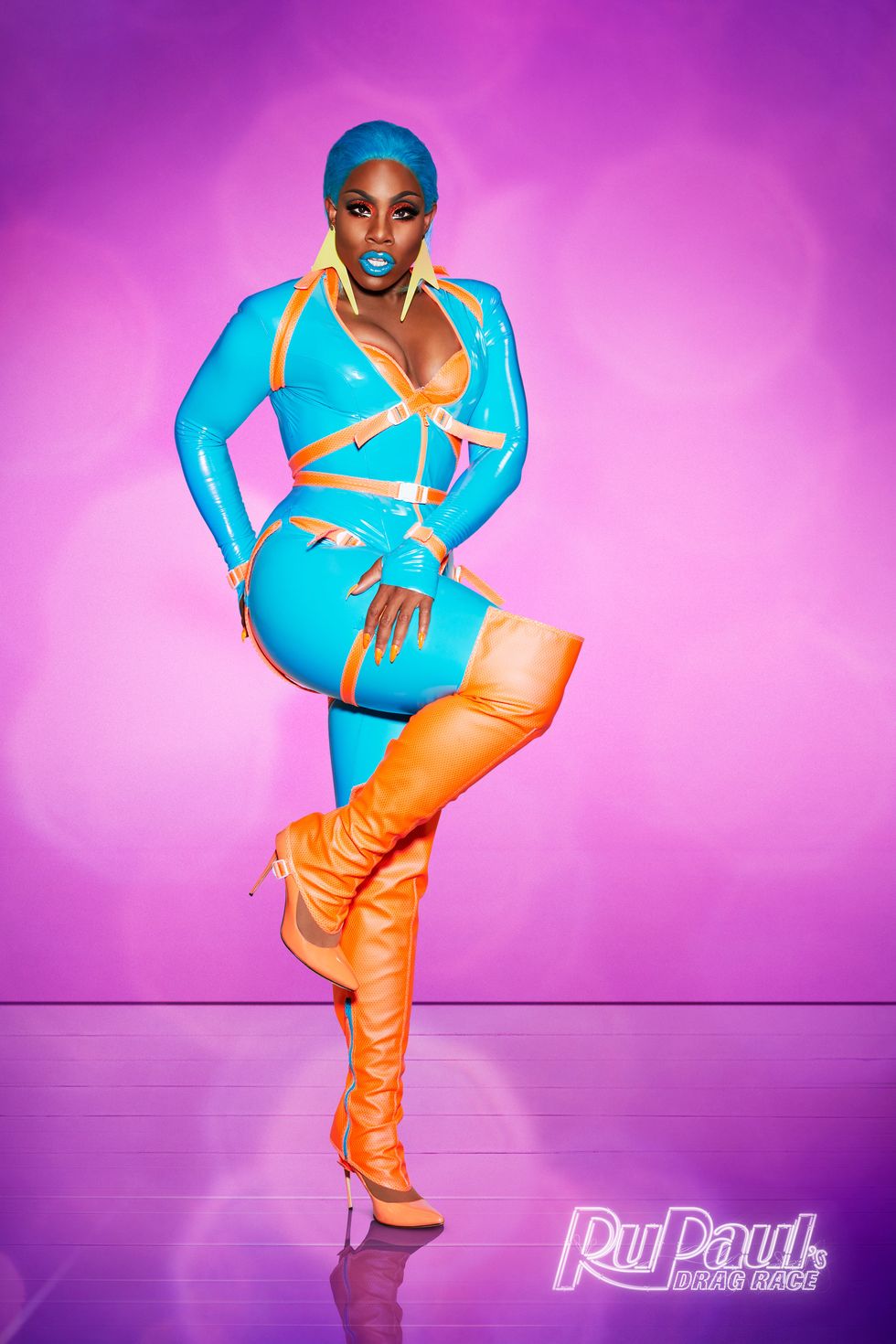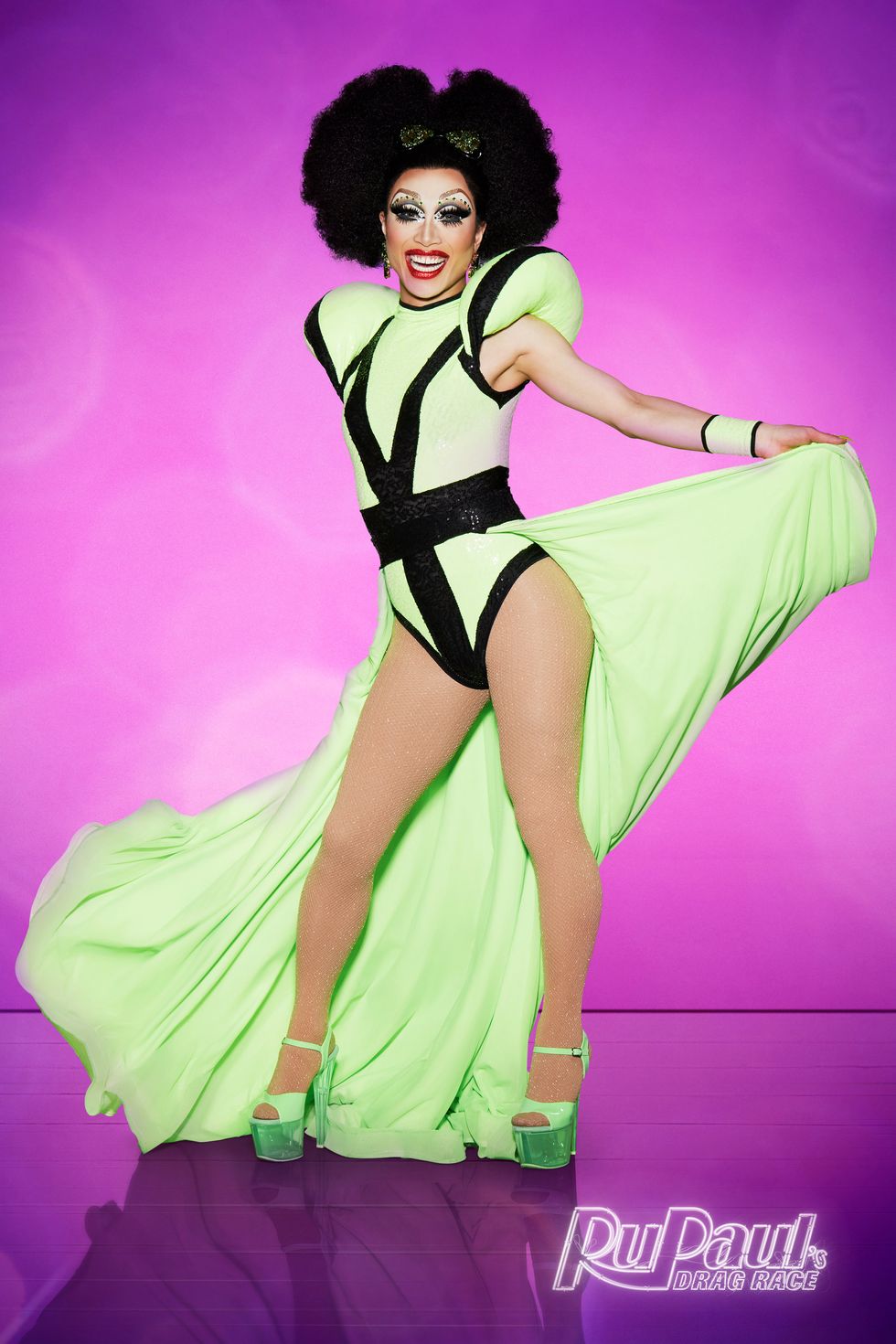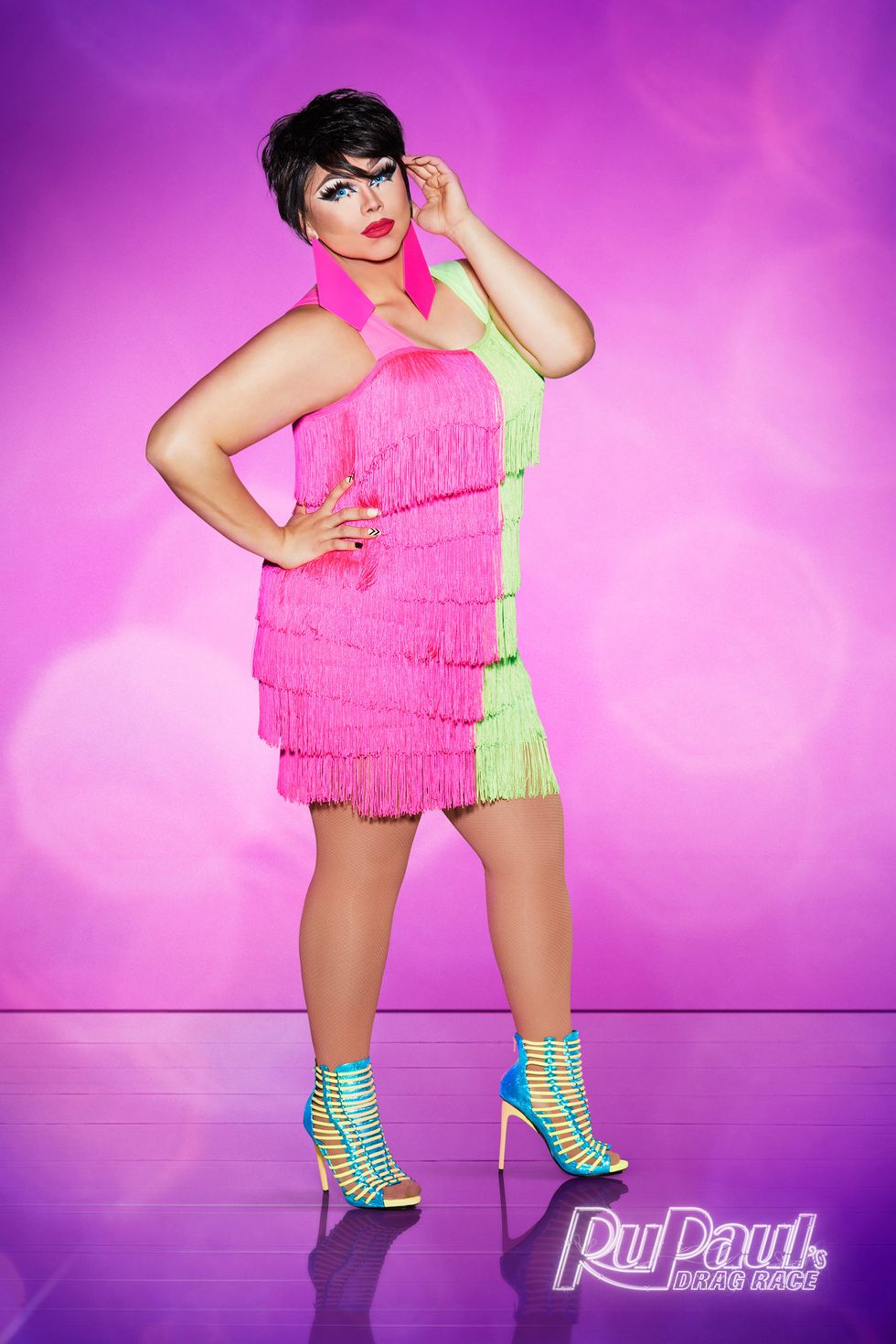 Photos Courtesy of VH1
Sign Up For The Morning PAPER