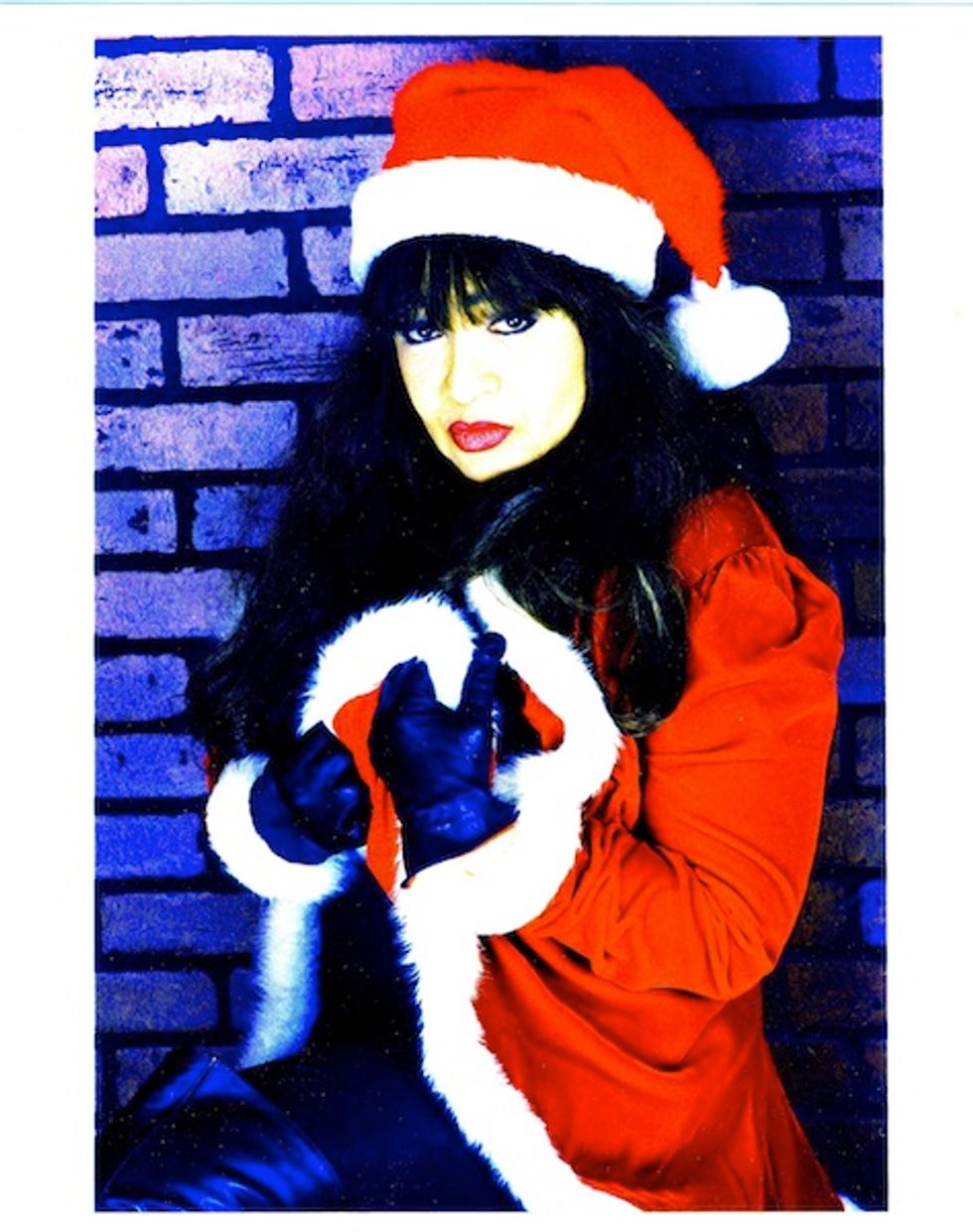 1.
Ronnie Spector
's annual NYC Christmas concerts are December 16th and 17th at the Cutting Room. Tickets
here
.
2.
TLC
's
T-Boz
has filed for bankruptcy for a second time this year
. She supposedly owes over $700,000 in medical bills, car payments and her mortgage. [Vulture]
3. Uh ohhhh, fashion magazines! A new photograph-analyzing tool
has been developed
that can scan images and detect retouching and photoshopping. [Wired]
4. Photos and video of ring-tailed lemurs
enjoying Thanksgiving dinner
at the
San Francisco Zoo
. [Buzzfeed]
5.
Jeff Mangum
has added a third Brooklyn date at BAM in January. Tickets
go on sale tomorrow
at 10 a.m. [BrooklynVegan]
6. Starting next month, Williamsburg's
Fatty 'Cue
will offer
"large format feasts"
for groups of up to 16. [Eater]
7. Here's news that will make you barf into your Christmas stocking:
The Scottsdale Gun Club
is offering families the chance to get their portraits taken with Santa
while holding assault rifles
. [The Daily What]