Welcome! Roll Call is a new column that will feature rising trends that we're spotting on the catwalk, on the streets and everywhere else.


Cruelty-free textiles, whether synthetic or organic, have made leaps and bounds in the past 50 years. Whether Shrimps' amazing Papa Puss Coat or Stella McCartney's hyper realistic-looking faux leather handbags, it's clear we've come a long way from the faux textiles of the '30s, '40s and '50s, crude imitations that hardly resembled the real thing. Whether you're a card-carrying PETA member or can't bear to part with your mink, it's hard to deny how awesome these 10 cruelty-free alternatives look...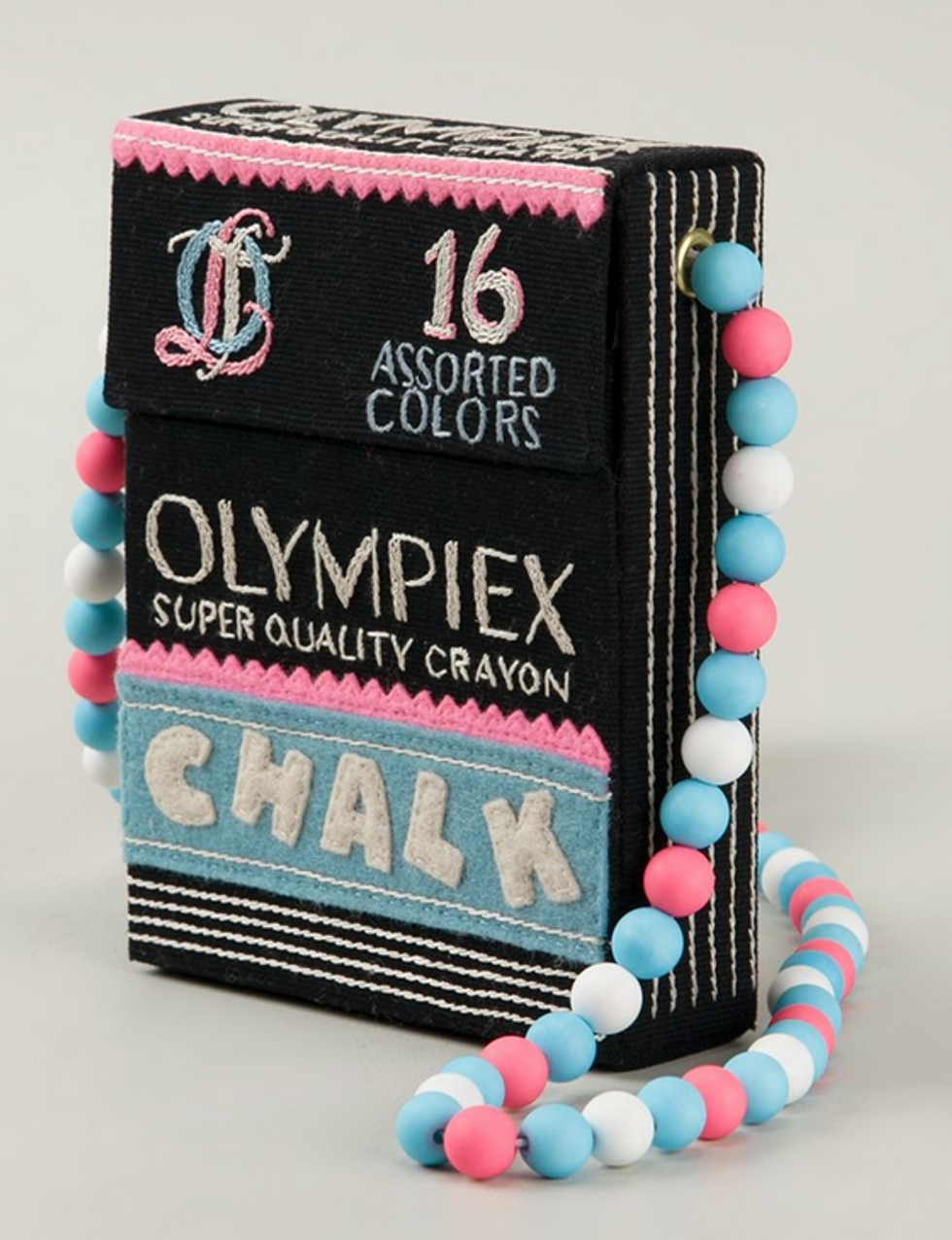 1. Olympia Le Tan Chalk Box bag, $959.72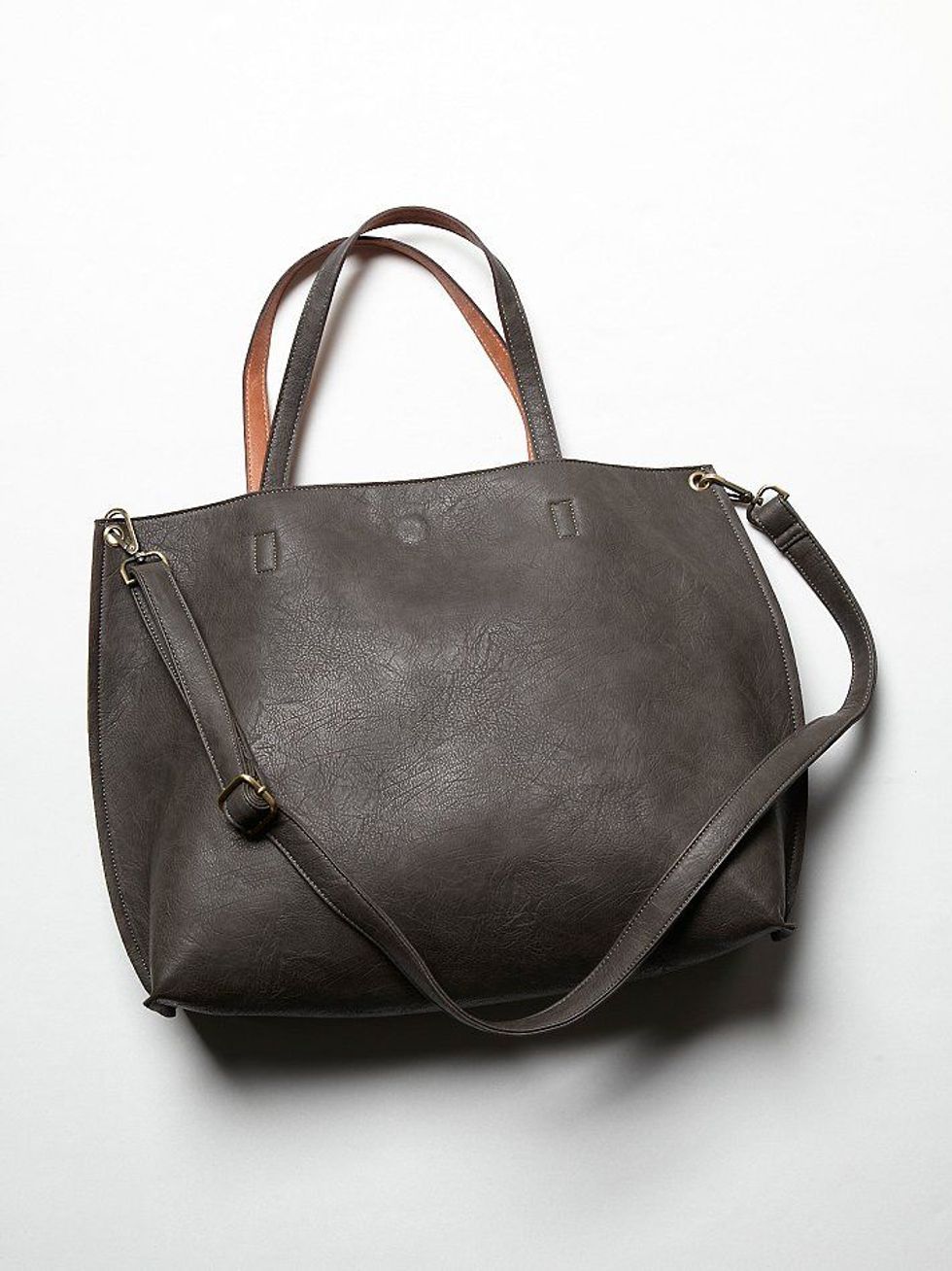 2. Free People: Slouchy Vegan tote, $68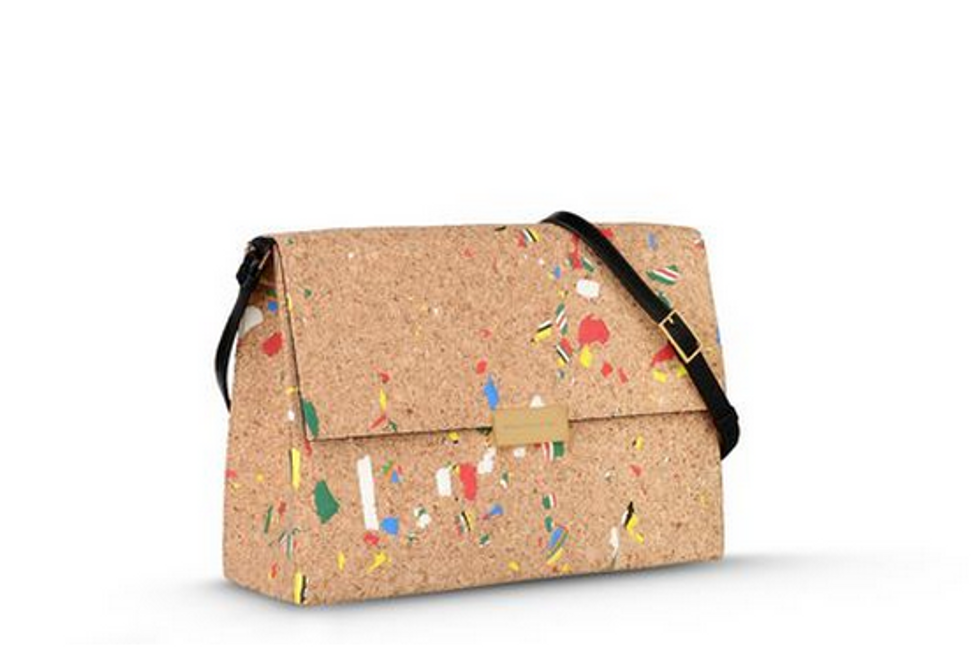 3. Stella McCartney: Beckett Cork Shoulder bag, $966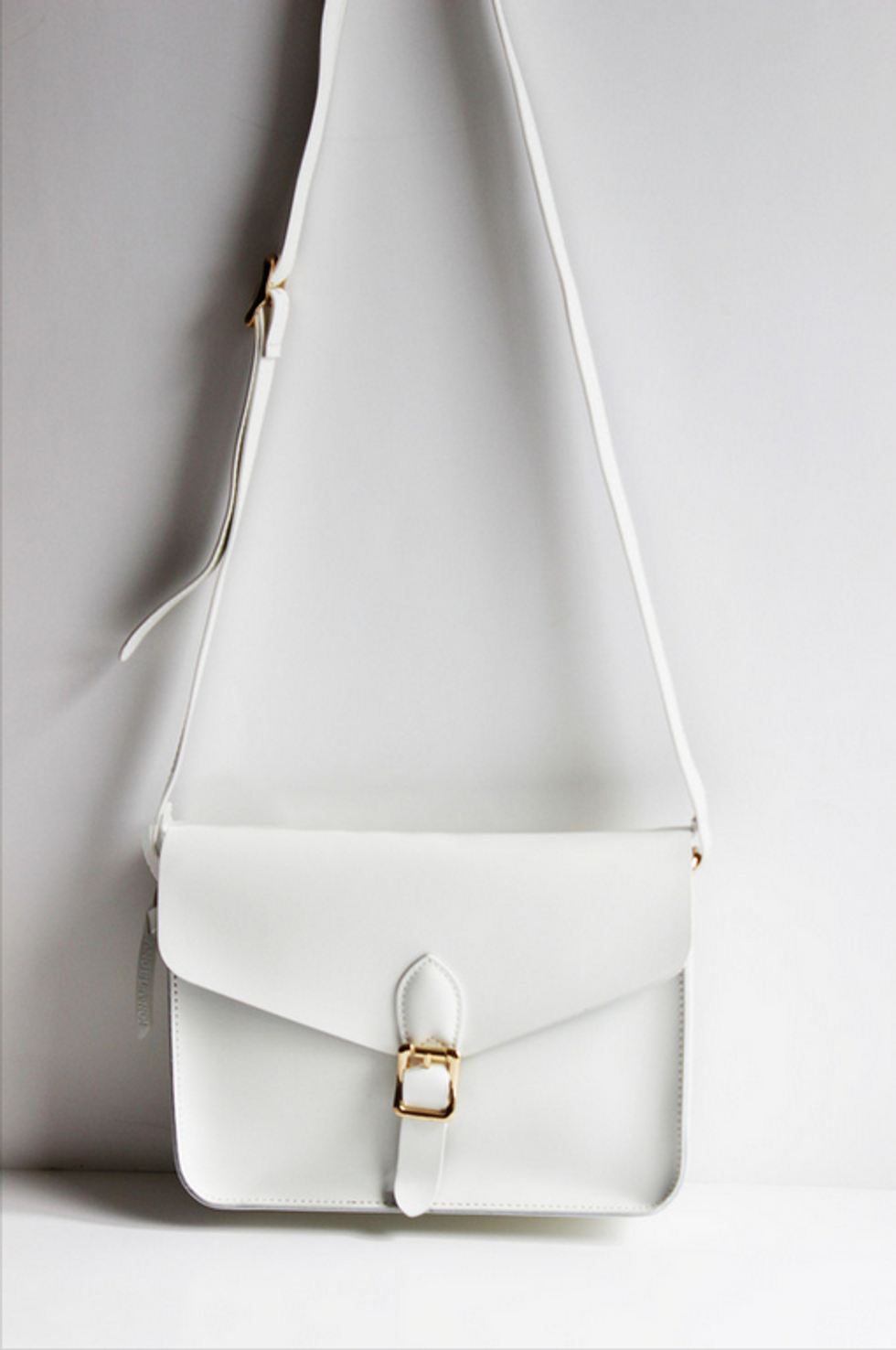 4.
Angela Roi: Palette White cross-body
, $65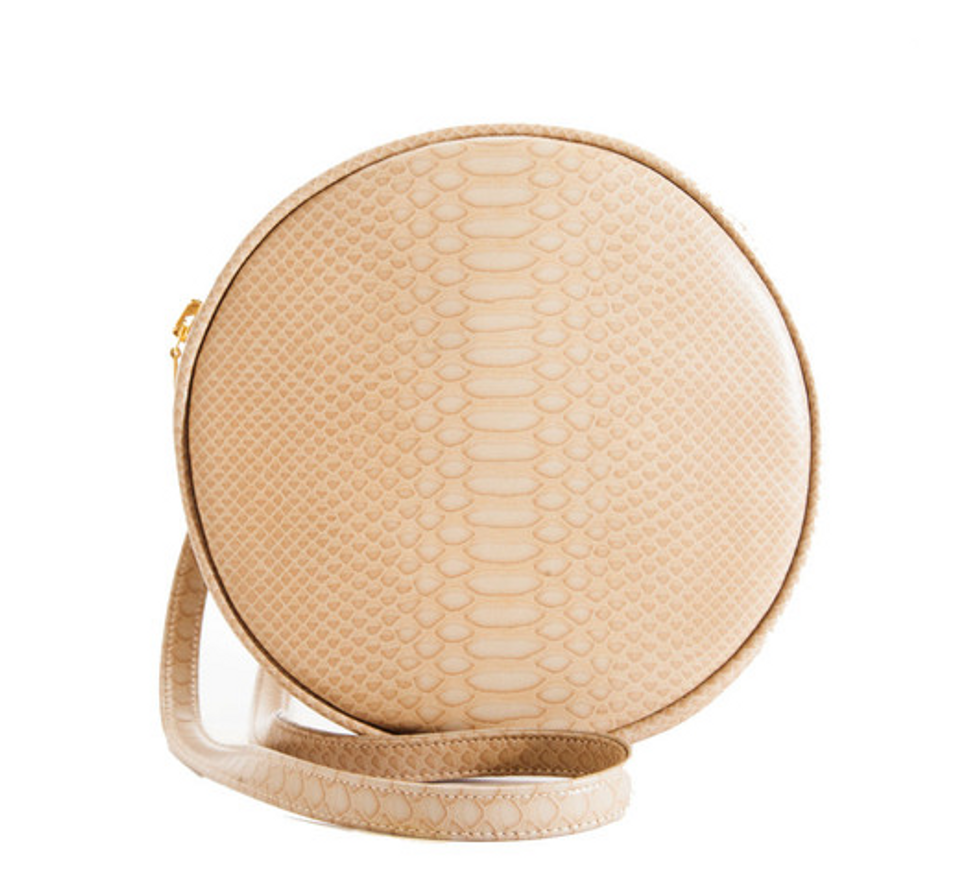 5.
Freedom of Animals: Boromo Circle bag
, $300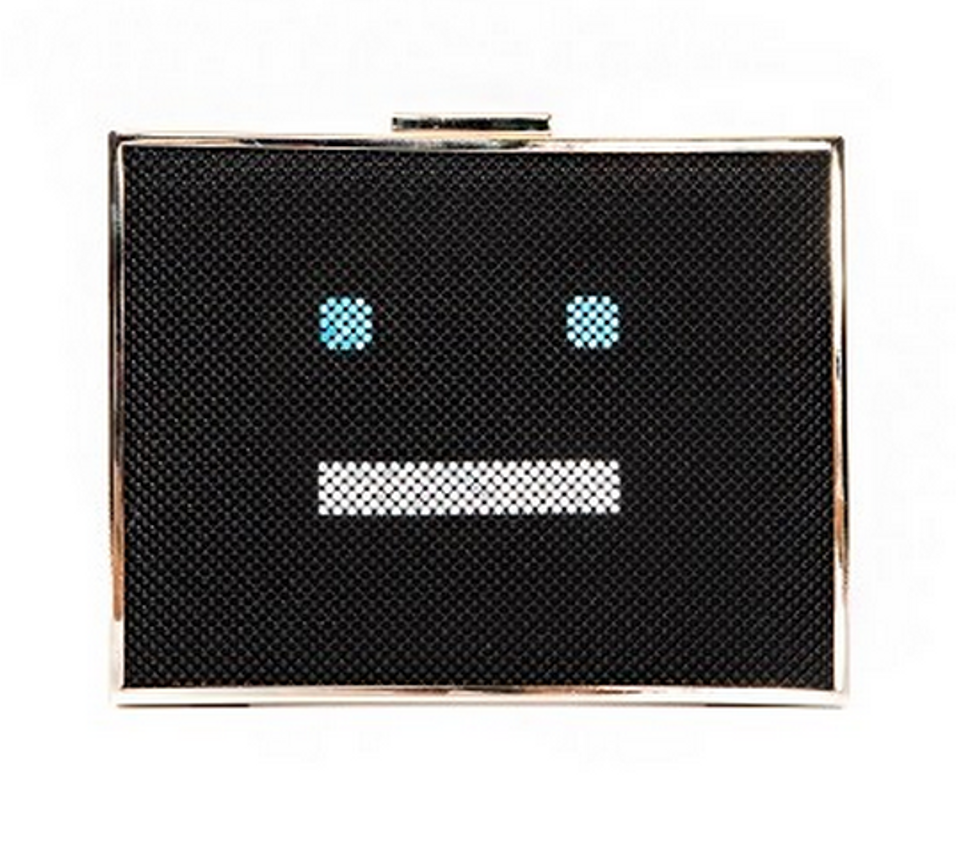 7.
Pixie Market: Facetime Clutch bag
, $109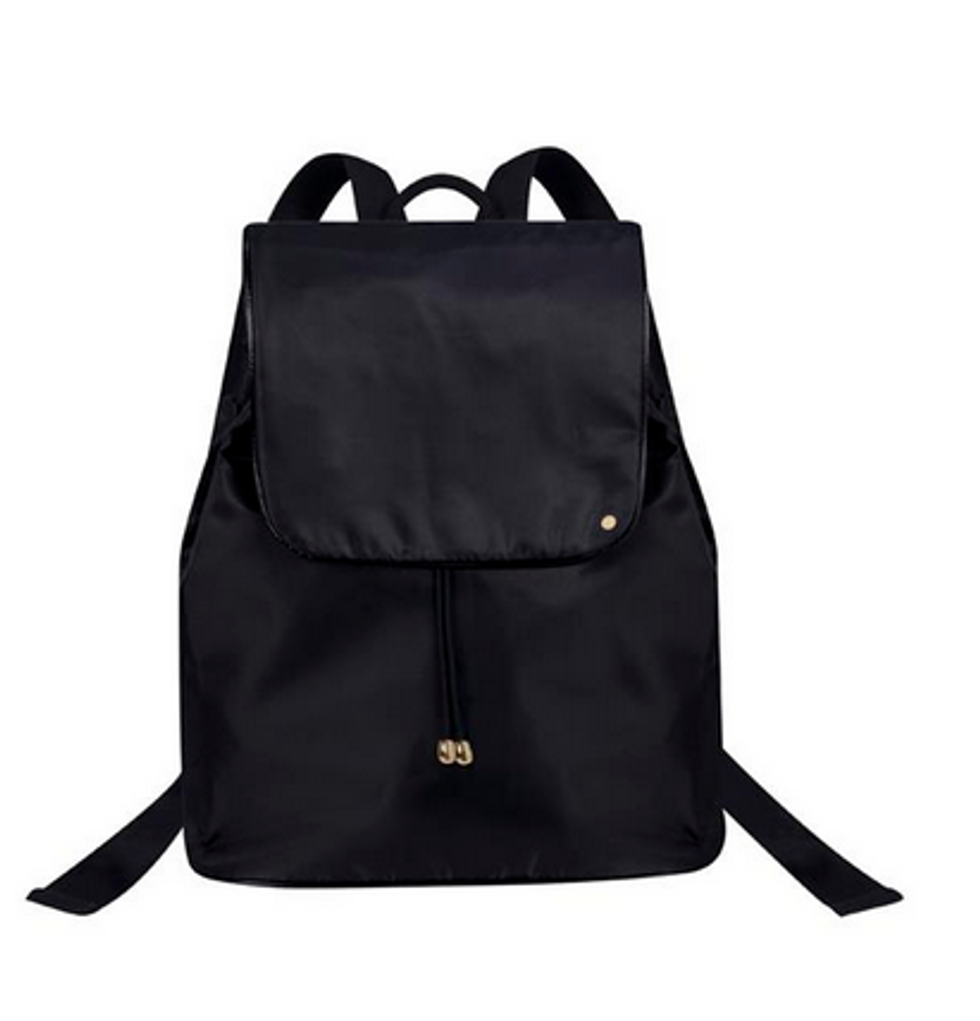 8.
LeSportsac: Signature Dani backpack
, $158