It's 'Gossip Week' on papermag.com - check back in each day as we tackle the wild world of celebrity rumors, crisis management, and true tall tales about your favorite famous people.

Some gossip tales spread like wildfire, thereby becoming ingrained into the public's consciousness for all time, even though they aren't the least bit true. Or to quote Christina Crawford in the ultimate trashy gossip film, Mommie Dearest, "Maybe just a little true?" Here's a guide to some of the tall tales posing as urban legends posing as questionable truths that many people simply want to believe: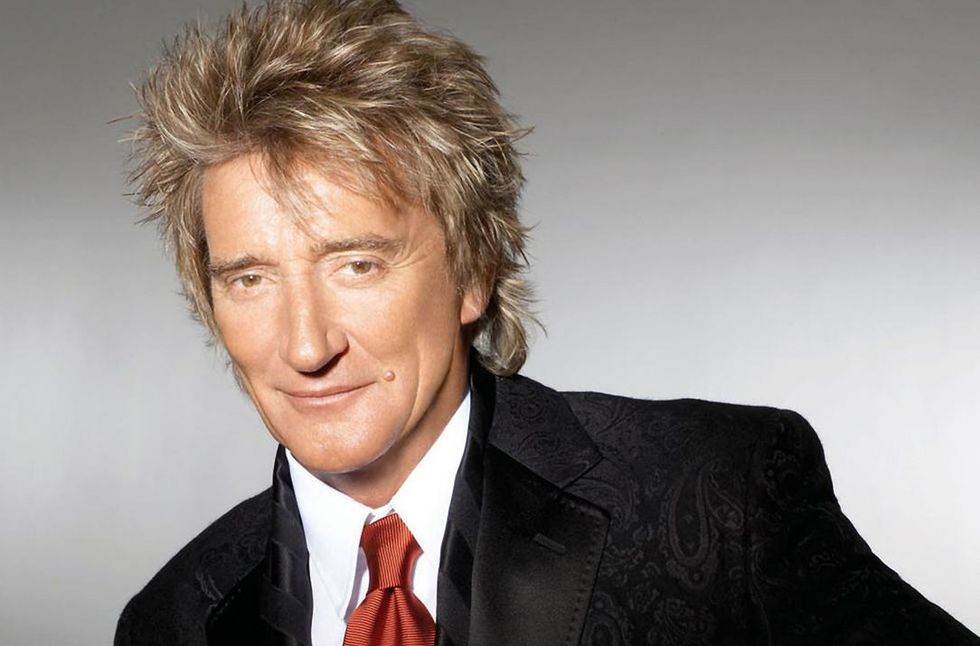 ROD STEWART
In the 1970s, word swirled on the street that the shag-haired Brit rocker known for hits like "Hot Legs" and "Do Ya Think I'm Sexy?" had to be rushed to the hospital because he had sucked off no fewer than 17 sailors and his stomach needed to be pumped. This is pure bull, especially since I've been told that you can suck off a million sailors and not have to get your stomach pumped. So how did this tawdry charade start? All I can think of is that one night when I was at the ultimate disco, Studio 54, Rod arrived with Elton John.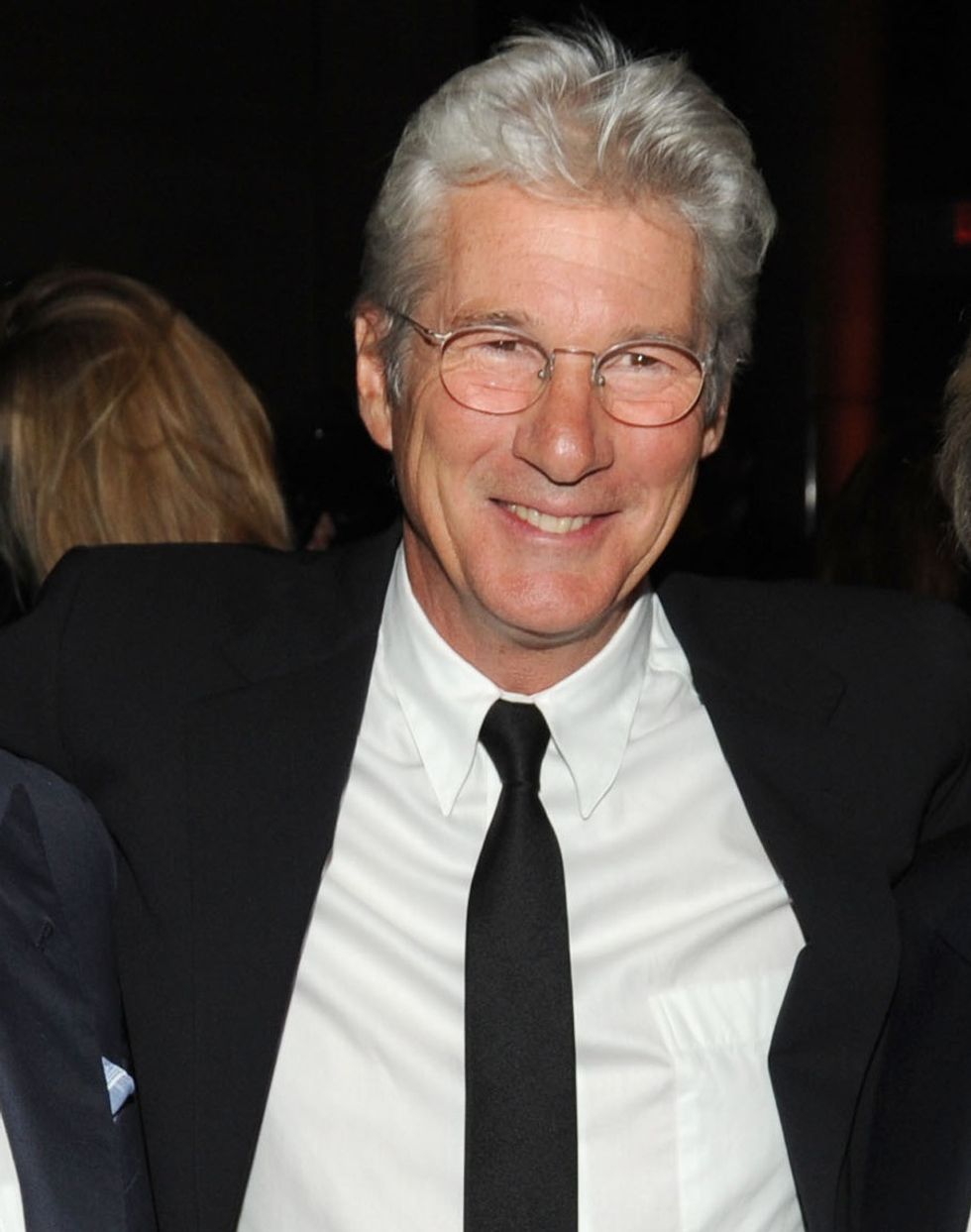 Photo by Billy Farrell/BFA.com

RICHARD GERE
Everyone and their grandma claims to have the X-rays showing the gerbil stuck inside poor Gere, but it's as false as the statement that he ever got an Oscar nomination. If he ever had a pet like that, it was on a hamster wheel far, far from his innards. As to where this hairy gum-snapper of a tale began, some claim a rival actor started it, while others swear someone who vaguely looked like Gere did indeed have a gerbil trapped up his bum, and that's what started the confusion. I'd love to meet that guy -- and slap him silly.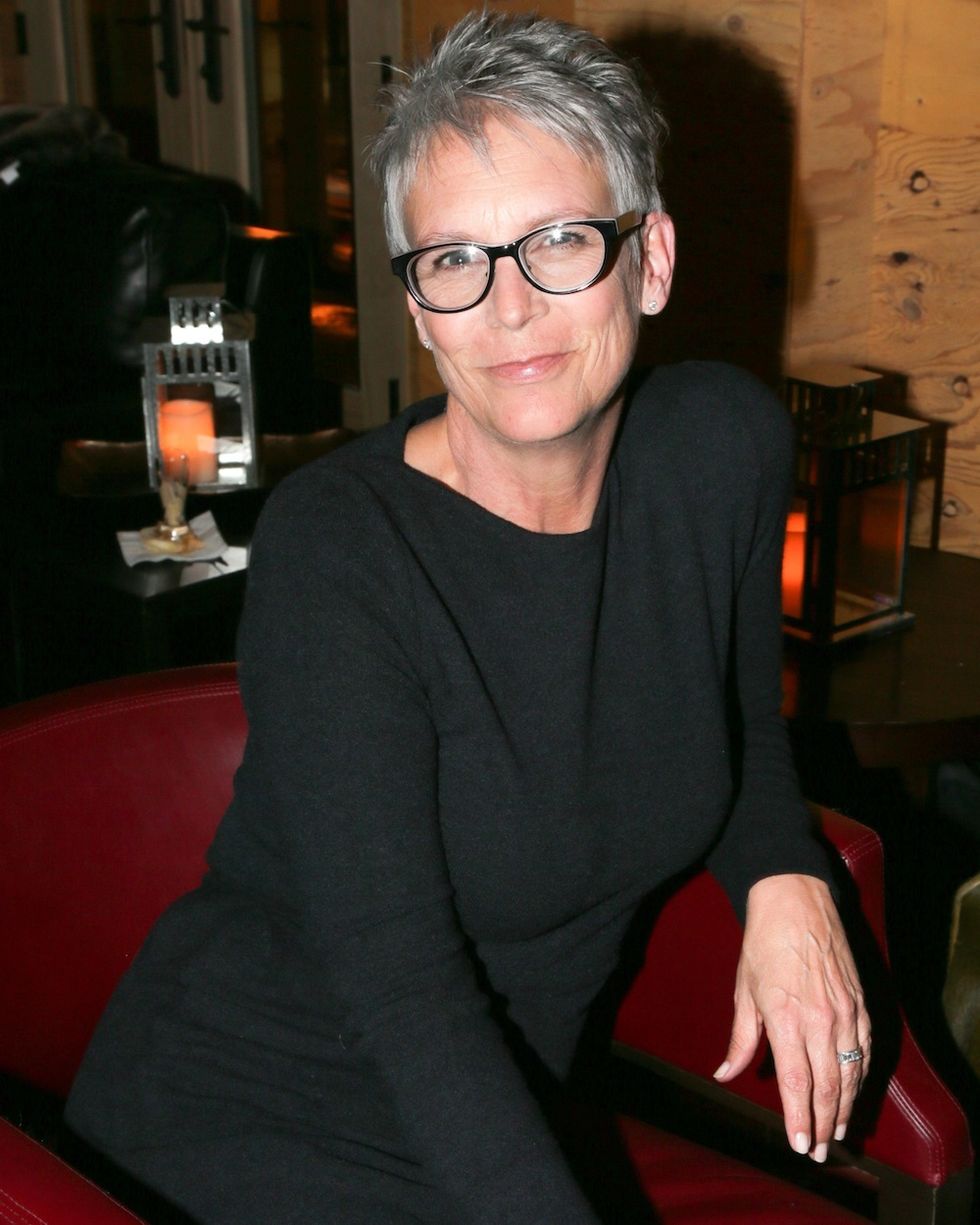 Photo by David X. Prutting/BFA.com

JAMIE LEE CURTIS
No one knows why people started nattering that the Halloween star was born a hermaphrodite, so I actually asked her ma, Janet Leigh! The glam movie star told me perhaps it started because they didn't have sonograms back then, so Janet's friend told her to name her upcoming kid something that would work with both genders. Voila -- Jamie Lee.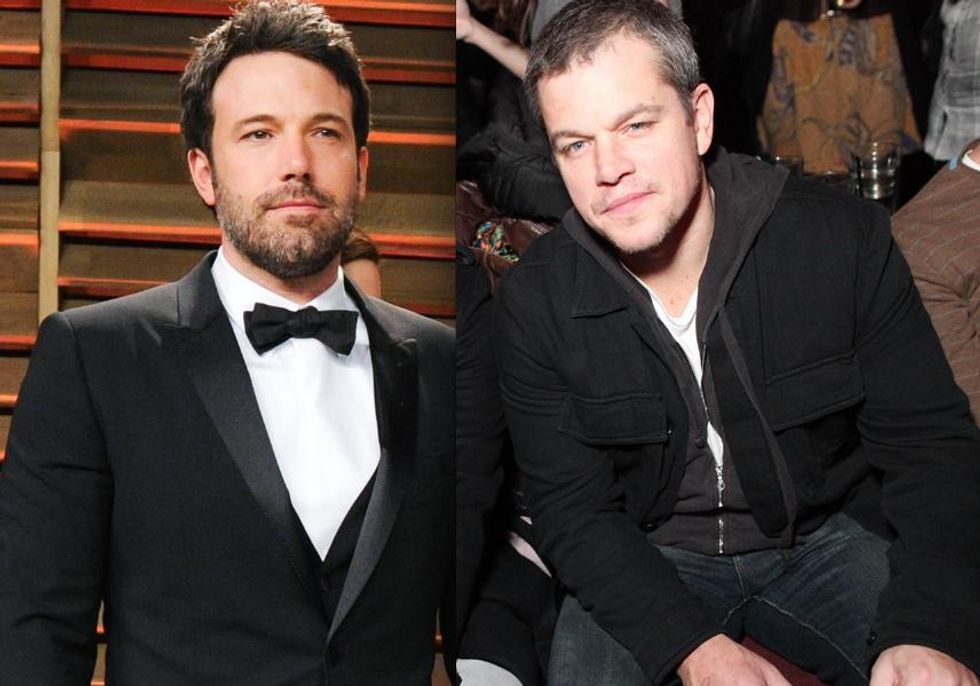 Photo of Ben Affleck by Billy Farrell/BFA.com; Photo of Matt Damon by Benjamin Lozovsky/BFA.com
BEN AFFLECK AND MATT DAMON
When Good Will Hunting exploded in 1997, it was considered nothing short of treason to suggest that Matt and Ben weren't lovers. If you even dared to suggest such a thing, you were a homophobe and a liar and someone shamefully polluting the culture with absurdity and disrespect. But then it turned out they were really just friends. Whoopsy.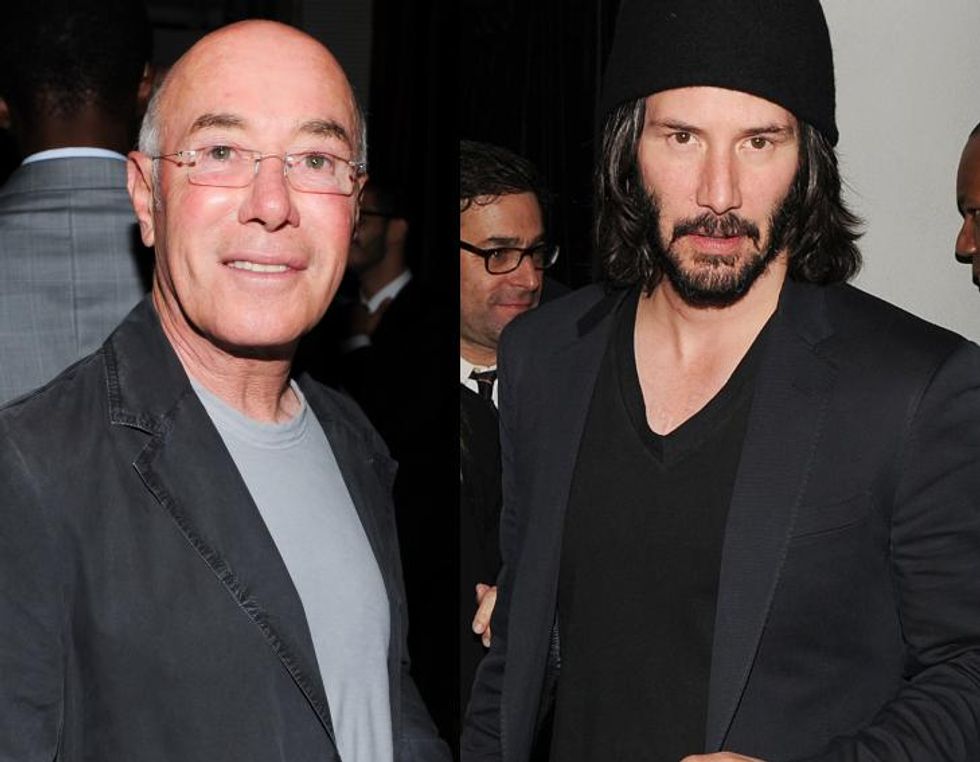 Photo of David Geffen by Neil Rasmus/BFA.com; photo of Keanu Reeves by Billy Farrell/BFA.com

DAVID GEFFEN AND KEANU REEVES
In 1995, gossip shot out like a cannonball saying the record mogul and the rising movie star had wed, and we all bought into it, desperate for a fascinating gay couple. That was weird since there wasn't gay marriage then, and the whole thing was as ridic as if you'd said Geffen had once dated Cher. But wait, he did!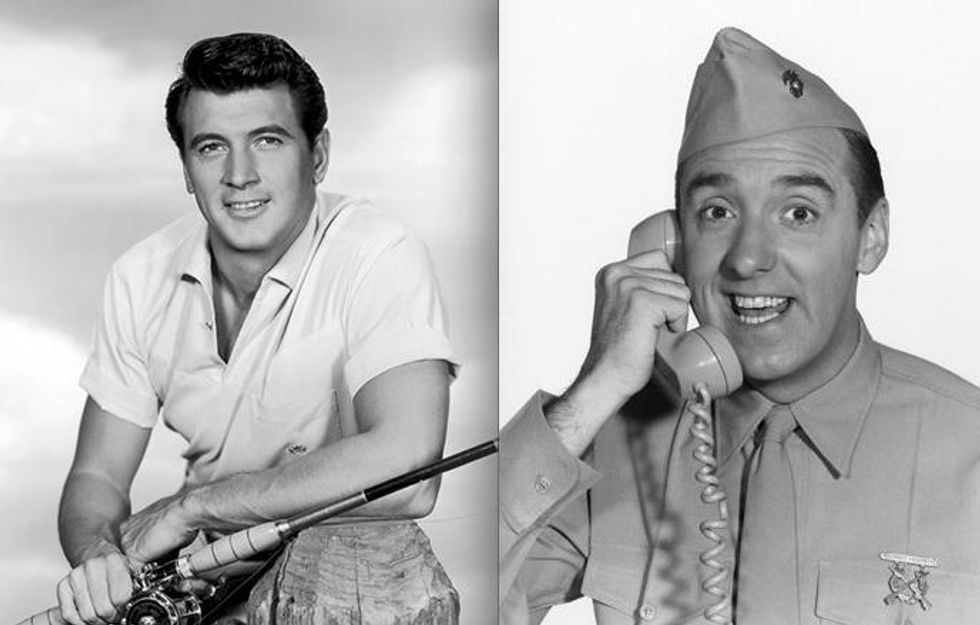 ROCK HUDSON AND JIM NABORS
The 1950s movie hunk and the grinning star of Gomer Pyle were inexorably hitched to each other, as I learned from every other bored kid way back in junior high. The kernel of truth here is that Rock and Jim were both gay and they were indeed friends. But apparently the rumor that they had wed started when someone cracked, "If Rock Hudson married Gomer Pyle, he'd be Rock Pyle."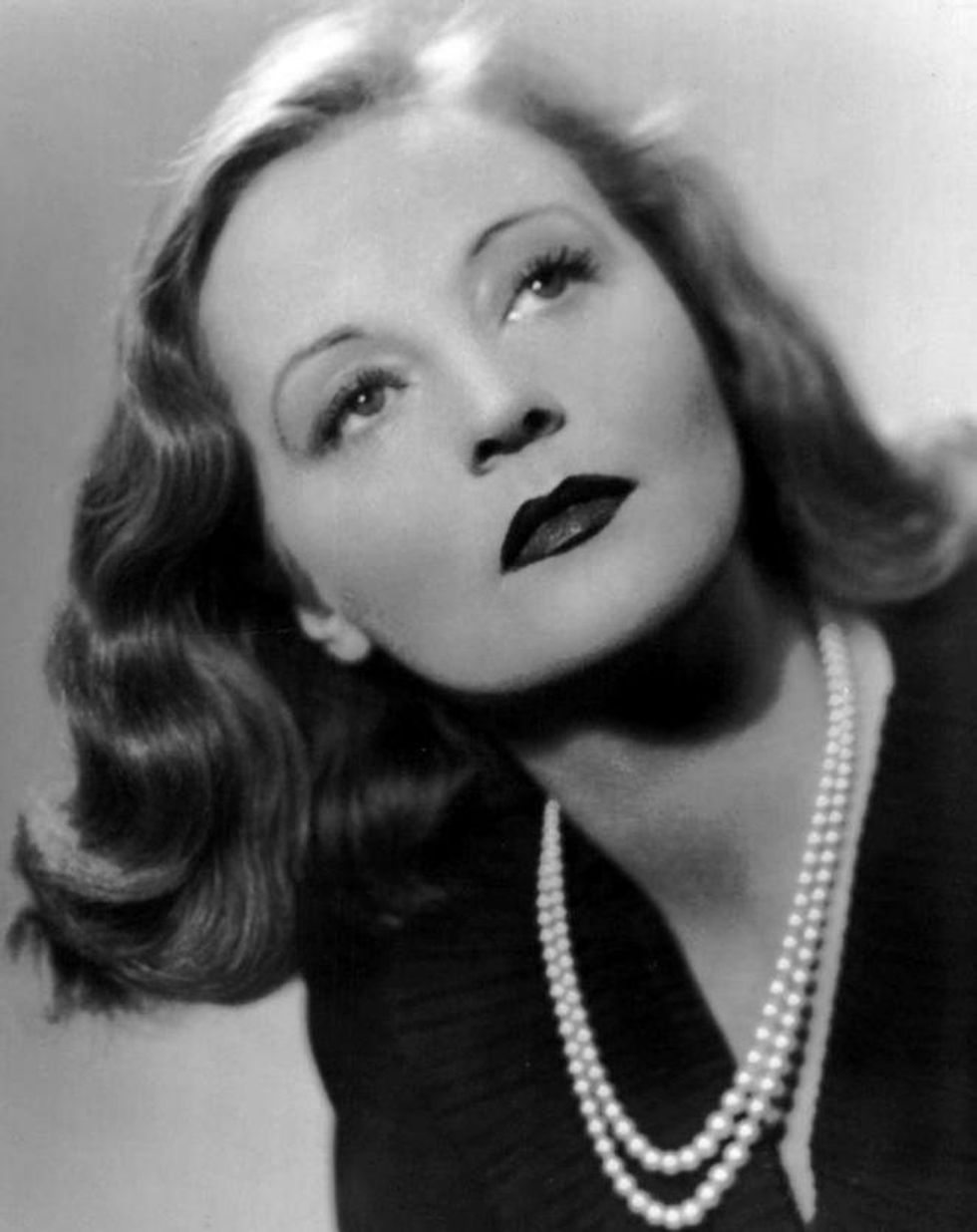 EVERYTHING TALLULAH BANKHEAD DID
The campy actress from the stage and films like Hitchock's Lifeboat was a constantly acting-up hot mess who, if you believe the rumors, conducted a nonstop procession of zany stunts in public, one more outrageous than the next. Running out of toilet paper in a restroom, Tallu supposedly slipped a 20 under the next stall and asked for change. Noticing Betty Grable stealing attention at a party because she wore glittery lipstick, Tallulah ran upstairs, put glitter on her crotch, ran back down flashing her privates and said, "Look who Betty's been eating!" I don't even care if these stories are true or not. They're fabulous!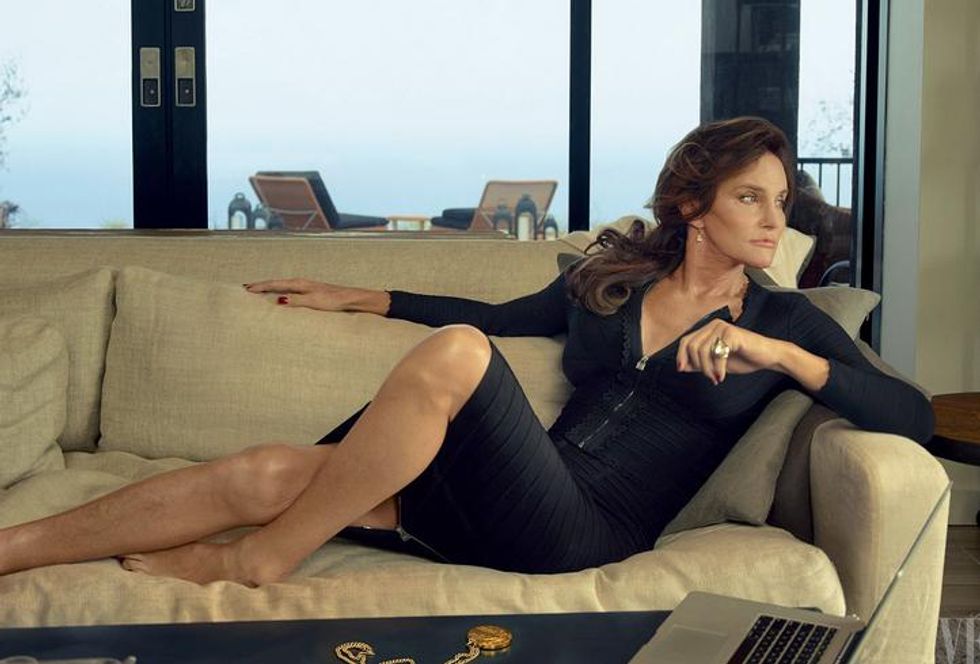 Photo by Annie Leibovitz for Vanity Fair

CAITLYN JENNER
As far back as the 1980s, I remember rampant rumors saying, "Bruce Jenner's been transitioning, but he ran out of money halfway through." Discuss.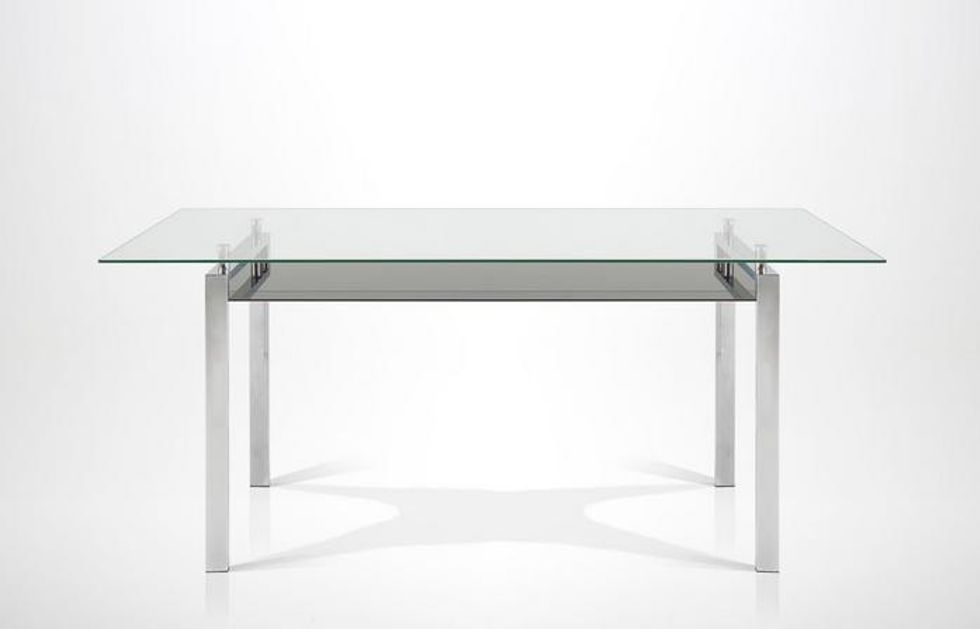 GLASS TABLE TRICKS
One TV series star supposedly liked to be shat on, but insisted on a glass table positioned over him so he wouldn't get the full splat effect. (What a wuss.) Another TV star allegedly liked the same trick -- not to mention being an avid practitioner of the art of eating chocolate bars out of boys' asses, calories be damned. These stories are alternately gross and hilarious, like the best trashy stories of all time. And as for kernels of truth, have you ever heard the Carol Channing corn story?