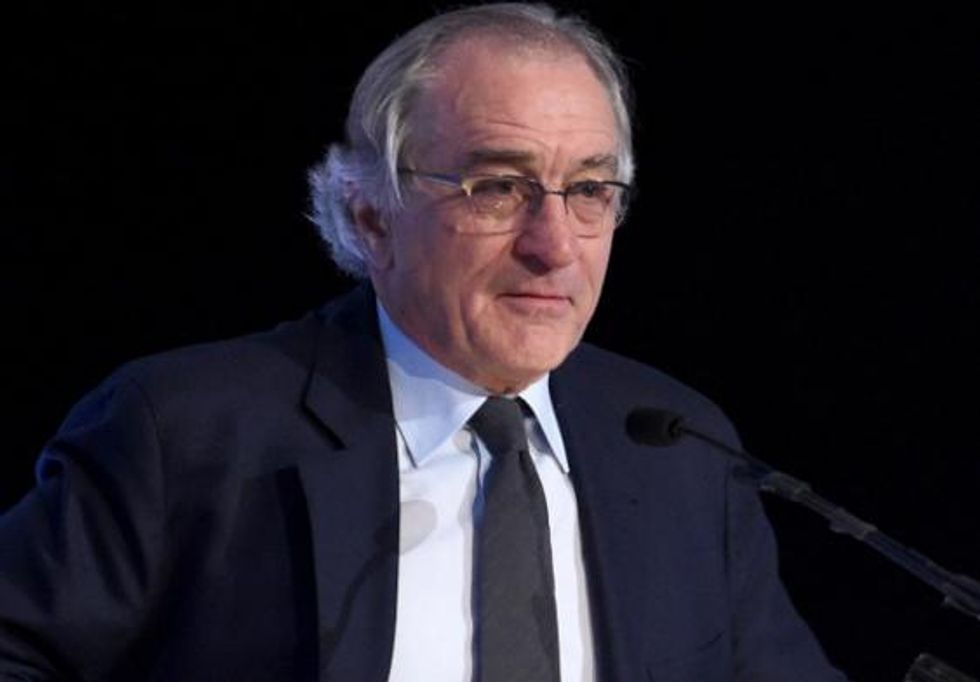 A blow to tech-bros everywhere.

Robert DeNiro, legendary star of the silver screen, and pretty much the last guy you'd ever want to piss off, has been getting pissed off at people lately.
This time, the co-founder of the apps Flickr and Slack, Stewart Butterfield.
Uhm...wut?
Indeed, during the Wall Street Journal Innovator Awards on Wednesday, Butterfield (pictured below) won an award, and during his speech, he remarked that he was a "long way from San Francisco," and mentioned the glittery taxidermy strewn around him, including Karlie Kloss, Brad Pitt and Angelina Jolie, and of course, Mr. DeNiro.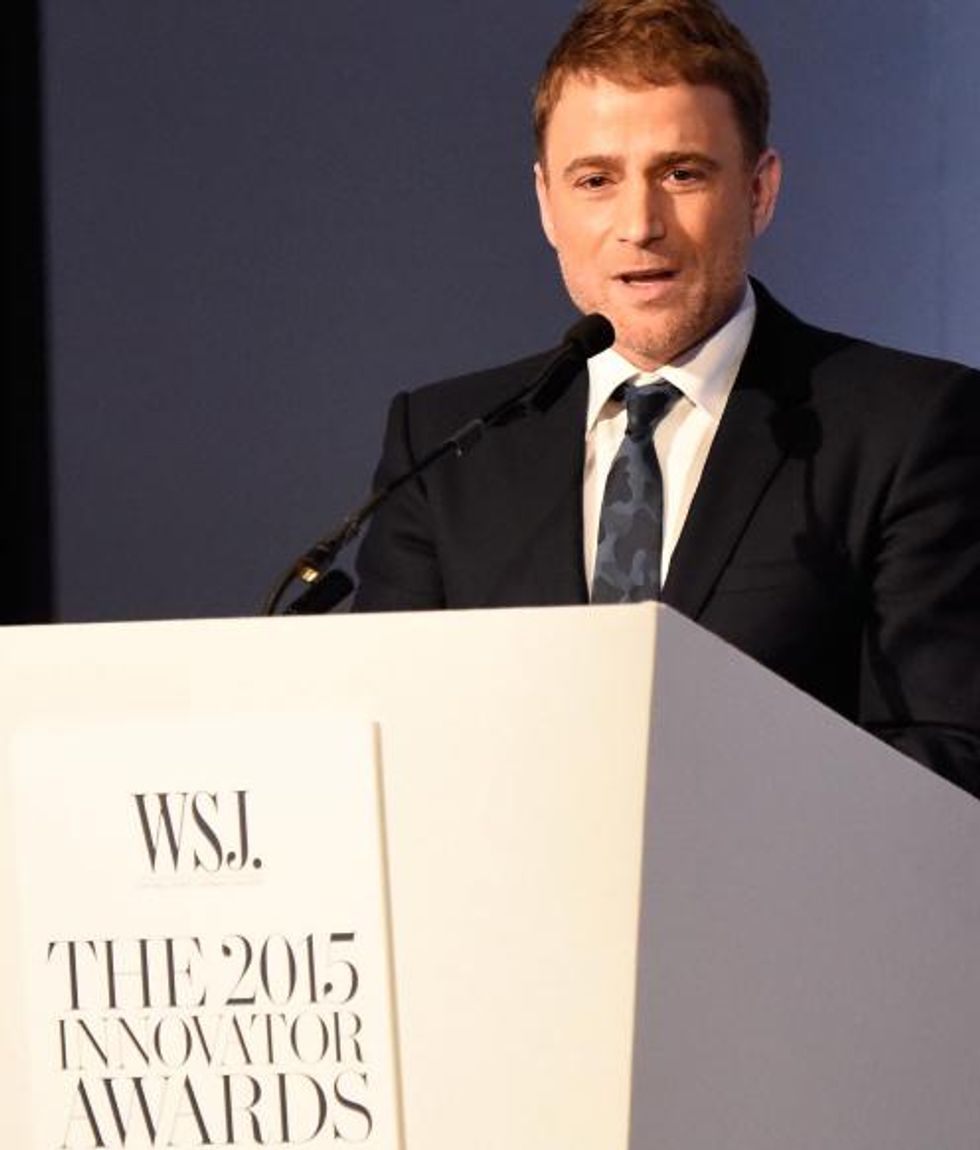 In fact, Butterfield was SO overcome by the DeNiro, that he pointed at the actor and added, "I Watched Godfather II on the plane...when you killed Don Fanucci, I liked that."
WELL, his gauche comment did not sit well with Bob.
When he went on stage to present dewy chrysanthemum Angelina Jolie with an award, DeNiro said (to Butterfield), "Whoever that last speaker was...I thought you were a bit condescending to us actors...celebrities. I'm going to go on record with you and say that. I don't give a fuck who you are."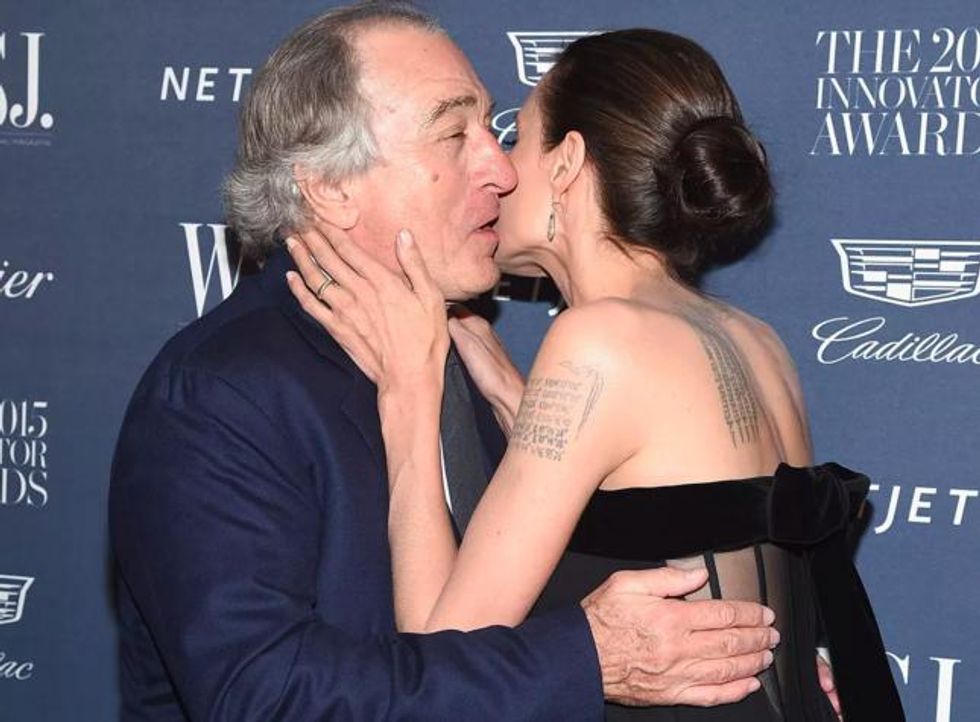 Oh.

Butterfield reportedly took the jab as a merit of honor, and has most likely fist-bumped a few of his fellow moguls who also probably had Godfather II posters in their freshman dorm room.
But you can't tell me Stewart hasn't been slowly disintegrating on the inside for the past three days; you don't recover from Robert DeNiro telling you he doesn't give a fuck who you are.
Ever.