UPDATE UPDATE: It seems we've hit the part of the Kris Jenner-sanctioned script where Blac Chyna and Rob Kardashian get back together:
She followed up with a Lyft advertisement:
You kids!
---
UPDATE: Rob Kardashian has taken to Instagram to not onyl delete the series of TMI and unsettling posts, but apologize to Blac Chyna and his family, and vowed to seek some kind of professional, psychiatric help.
---
In case you live under a rock (which, honestly, may be better than this reality), over the weekend Blac Chyna and Rob Kardashian split -- with Chyna moving all her stuff, and baby Dream, out of the house the couple shared. Meanwhile, Rob began posting a series of sad videos and memes, to which Chyna responded on her own page with a note detailing the stress and verbal abuse she endured during their relationship.
In the following hours, both Rob and Chyna began posting, and then deleting, all the posts related to the drama at hand -- lulling us all into thinking it was taken from the public to the private sphere. That is, until they began sparring in the comments after Rob posted this photo of Dream, alongside the following caption: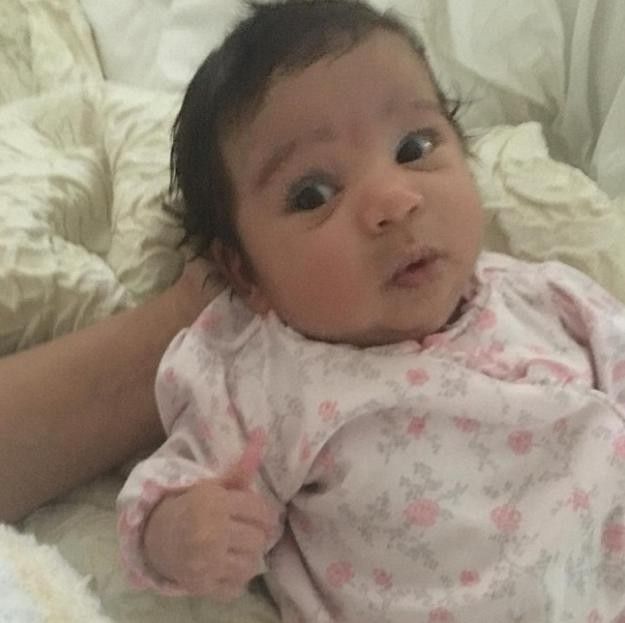 I really miss this girl, never felt so in love with somebody the way I do with you Dream! Look she has her thumbs up. Never thought a woman would try to take my happiness when all I wanted was to make her happy. Man this is awful. Closing my eyes cuz this is draining 💔 💔
To which Chyna responded:
With Rob answering back:

Jesus.
[h/t Buzzfeed]
photo via Instagram