Madeline North (aka So Below) is a shadowy synth pop singer from New Zealand, whose Soundcloud--with more than 200,000 collective plays--has quietly become one of the most talked about musicians; her single "Drift" received almost 100k plays alone.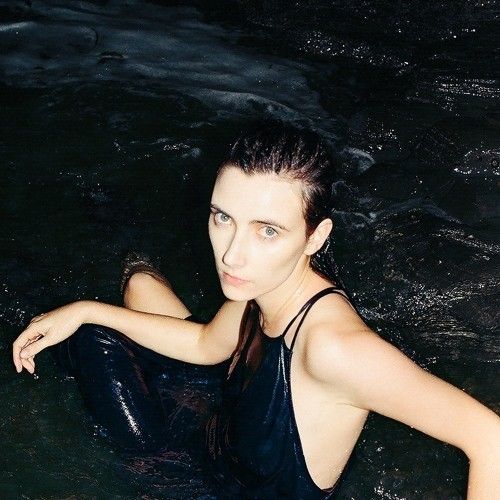 via Soundcloud
Now, North releases the booming new single "Hard," produced by Justin Bieber collaborator Leroy Clampitt (Big Taste) and Naked and Famous member Aaron Short, with a surging, driving hook and transcendent chorus that's a little bit Lorde, a little bit Annie Lennox, and completely her own.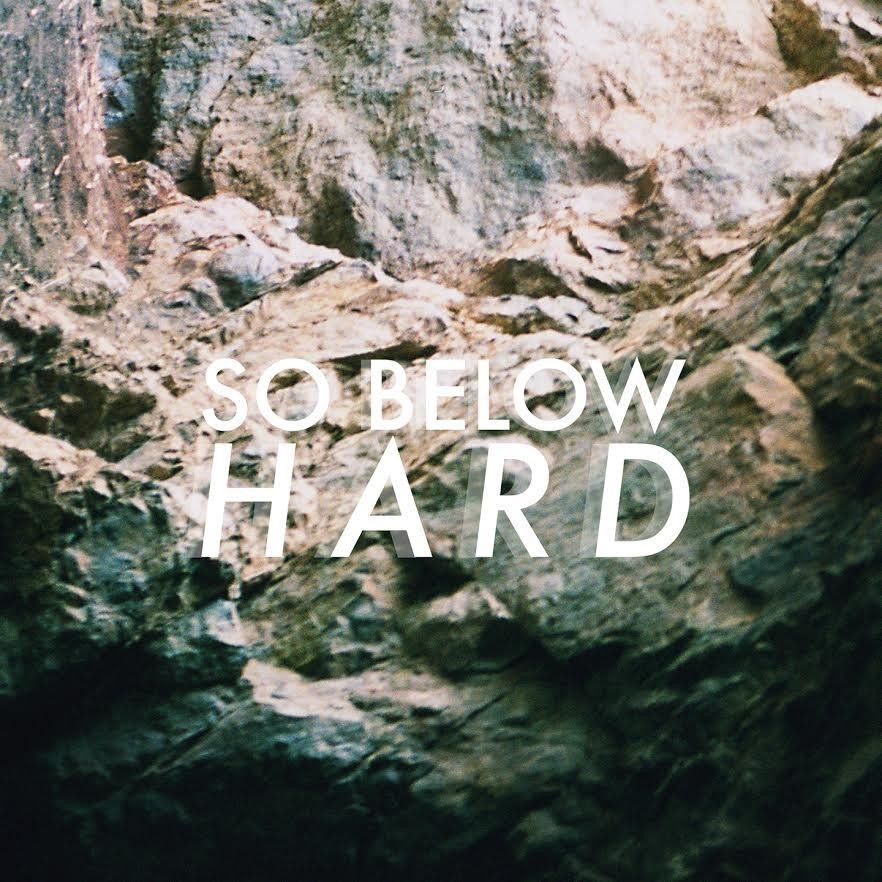 It's the perfect tune to welcome the blissful drear of fall.
Listen below.