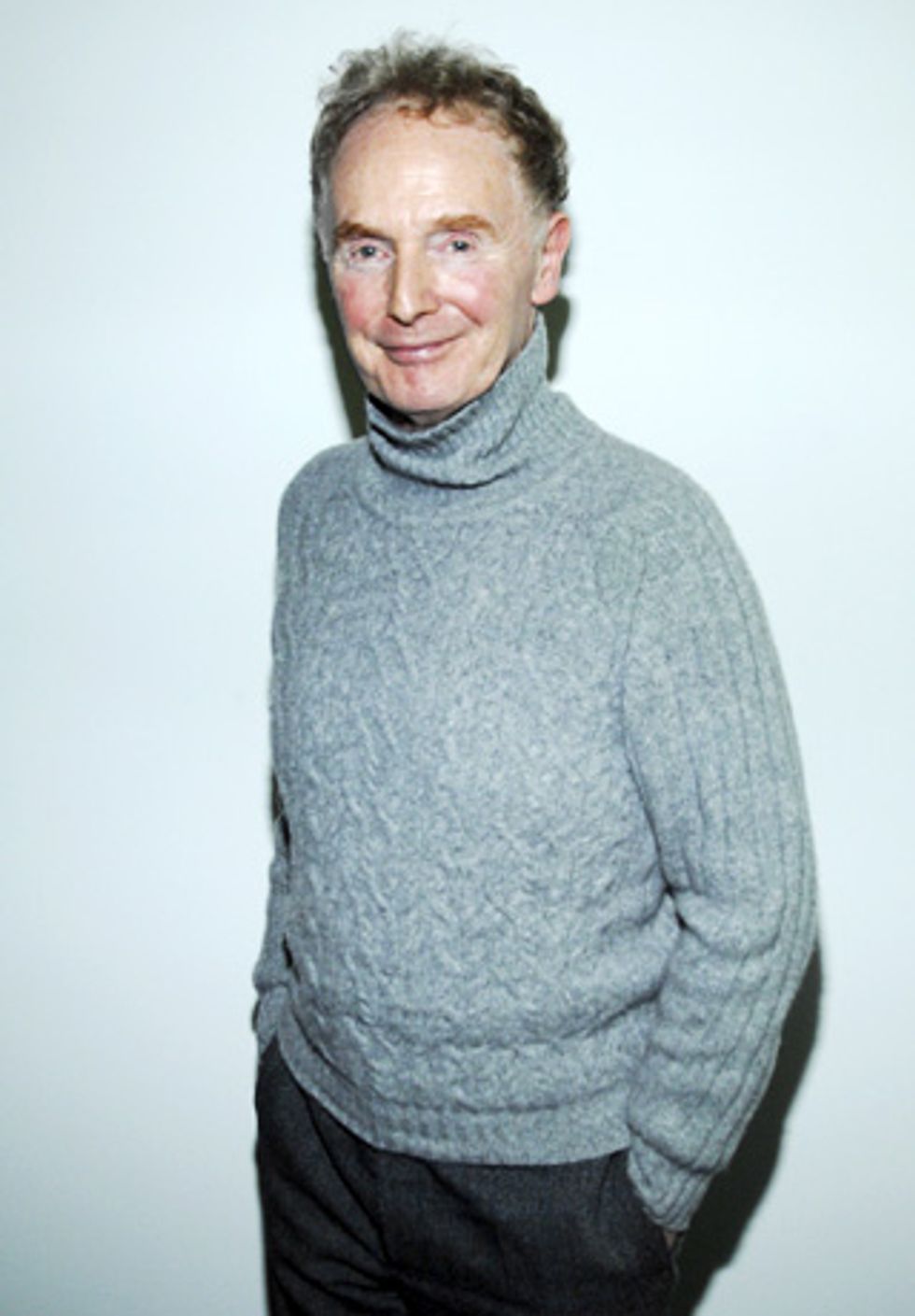 PAPER was saddened to hear that
Malcolm McLaren
died today from complications from cancer. McLaren, a producer, pop culture mastermind, and -- according to him -- the person responsible for introducing punk rock to the world, was 64.
In February, we
chatted with McLaren
via email about his ambitious short film
Paris, Capital of the XXIST Century
. The film, a modern stew of French advertisements and films from the past 100 years, was evocative of
Walter Benjamin's
cultural-hodge-podge-opus
Paris, Capital of the XIXth Century
, and, as McLaren told us, was inspired by his "urge to make the spirit of Paris both regenerative and transportative. I wanted to bring back... forgotten desires -- build a house you cannot not fall in love in."
Always productive, McLaren likely left a few un-finished projects behind. Some, however, may be viable. When we asked him of his long-brewing plans to stage a musical based on the life of
Christian Dior
, McLaren said: "This project has stayed in my heart for a long time. And as I struggle with it, and will it into production, I believe it will emerge triumphant."