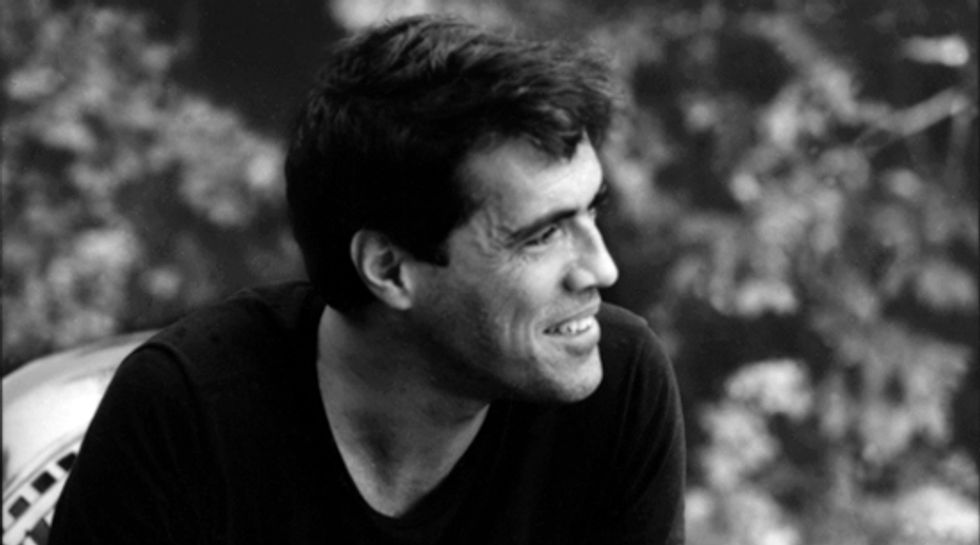 Oh NO! I just recieved an email from Jim's partner, Terrence Savage, with links to Jim's obits! I knew Jim back in New York and adored him! Our paths continually crossed during the glory days in the East Village and every few years we'd get together to dream, scheme and generally catch up. A film editor of the highest caliber (he worked wonders editing Ghostlight, a film I did with Richard Move about dance legend Martha Graham), Jim was best known for his collaborations with Todd Haynes (Safe, Far From Heaven) and Sofia Coppola (The Virgin Suicides).
This is sad, sad news. I last saw Jim a couple of years ago (two? three? four? time flies when you move to L.A. and lose touch with your old New York pals). He was out here for work and rang me up to meet for lunch -- which lasted for several hours. Jim was not only talented but one of the smartest men I've ever known. His understanding of film and story and just plain ole human behavior was extraordinary. Plus he was such a handsome, charming guy! Everyone has a crush on him. I can't even write anymore. This is a real loss. At 46 Jim had so much creativity ahead of him! He would've made an incredible director! All the best editors do!
Rest in peace Jim! We loved you so much!!!!