Chance the Rapper has released a stellar new tune as a show of support for the Team USA Men and Women's basketball teams currently competing at the Rio Olympics.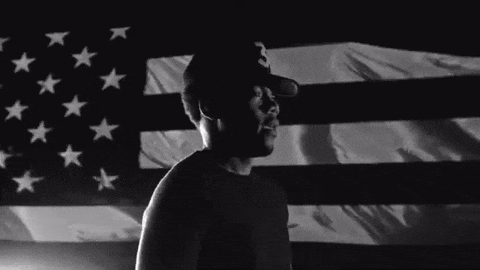 The piano-laden track, "Unlimited Together," comes in the form of a moving black and white Nike ad, with motivational lyrics--half sung and half spoken poetry--written by the Chicago native himself.
In the clip, Chance broods around some city streets, with clips of the various basketball players projected onto the sides of buildings; his song evokes the sentiment that these games are more than just competition, but a way of lifting the spirit of our country.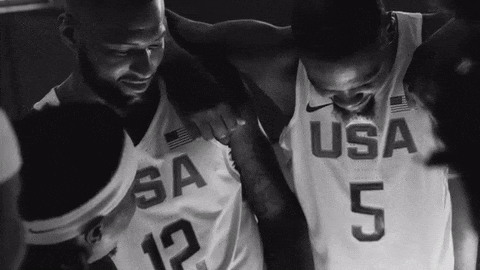 "We the people would like you to know, that wherever you go, we're right by your side," Chance sings.

Tears!
Watch below.