Rihanna might play it off like she's a bad gal, but she's really a good girl at heart. Remember when she made her latest album ANTI free? Or when she handed the mic to a fan and her reaction to his gorgeous voice made him an Internet sensation? There's evidence that she's actually a softie.
Allegedly the R&B singer took the time to personally DM a fan who needed advice about coming out to his friends—something that shows she has a heart of gold since she has 58.9 million Twitter followers. Whatever your opinion on the mega star, you can't deny that her efforts are admirable.
Take a look at the full Twitter interaction below.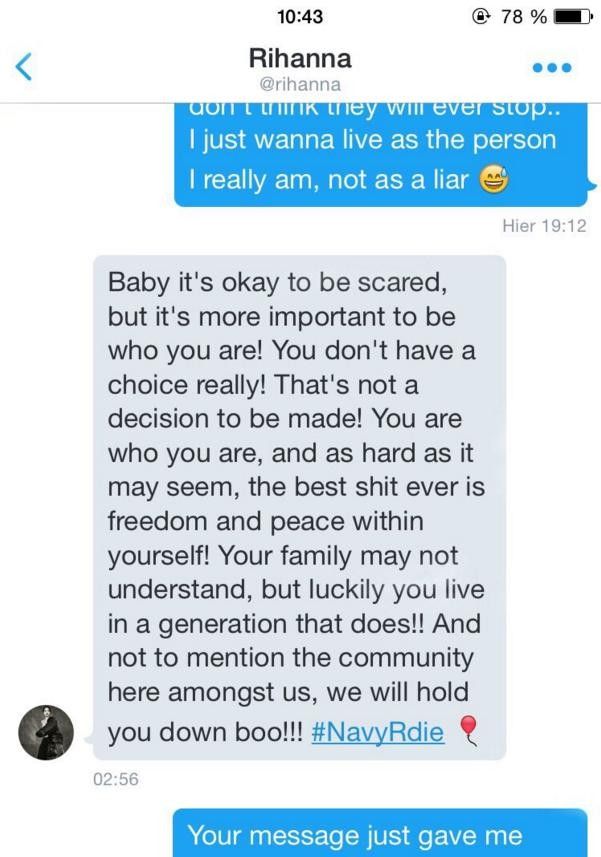 Twitter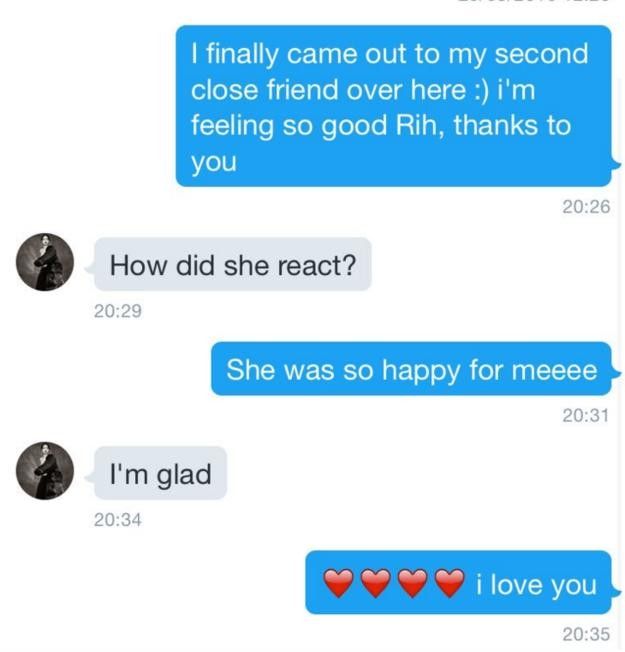 Twitter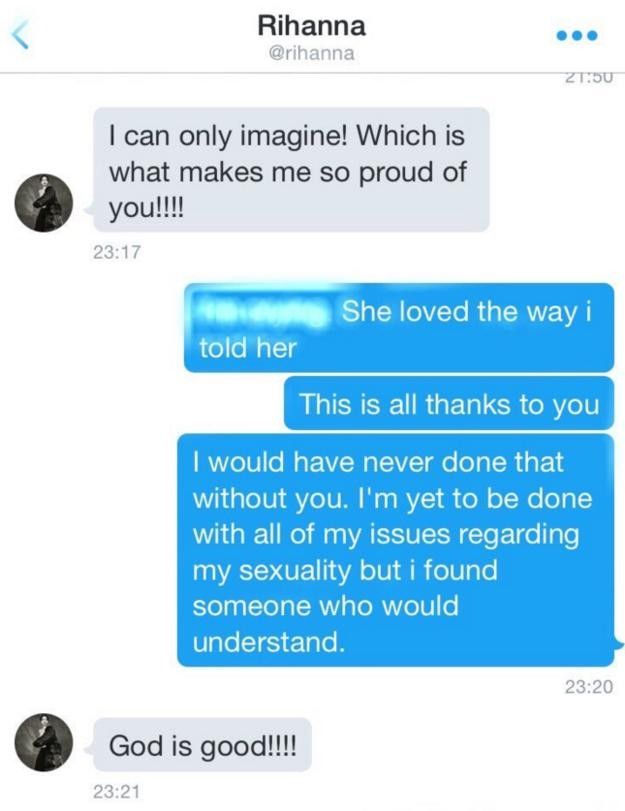 Twitter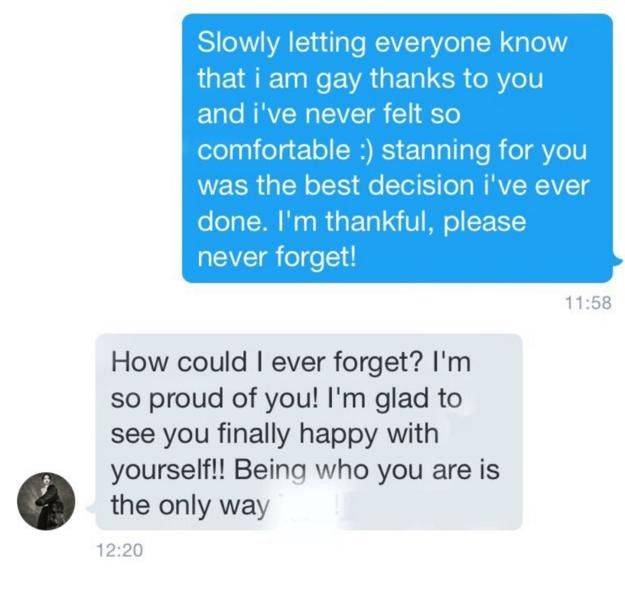 Twitter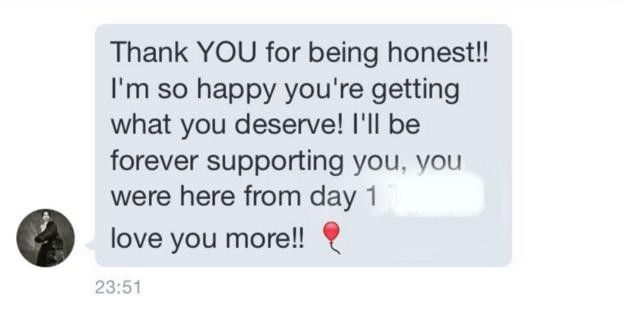 Twitter
[h/t BuzzFeed]