Right on the heels of the incredulity-inducing girl who was catching Pokémon mid-Beyoncé set, Rihanna let it be known that she would tolerate no such nonsense at her show.
Last night, Rihanna told an audience in Lille, France that phones were a no-go during her performance, declaring mid-set that "I don't want to see you texting your boyfriends or your girlfriends. I don't want to see you catching any Pokémons up in this bitch."
Not the Pokemon Rihanna!!! 😩 pic.twitter.com/GA8qUpAwj5
— Shady Music Facts (@TheShadyFacts) July 24, 2016
After all, Rih always knows what's up. Don't be rude.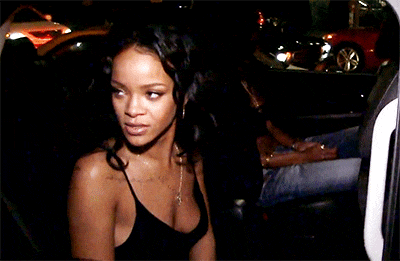 [h/t Shady Music Facts]
photo by Joe Schildhorn/BFA.com