Calvin Harris closed out Weekend 1 of Coachella last night, and the Scottish EDM prince brought out none other than the Baddest, Rudest Gal there ever was, Rihanna, to add her mellifluous pipes to their legendary track 'We Found Love.'
#VIDEO @rihanna singing "We Found Love" with @CalvinHarris at @coachella pic.twitter.com/WhpqpBAKiP
— OFIVE (@OFIVETV) April 18, 2016
Clad in a camo hat, RiRi graced the stage to an ecstatic crowd...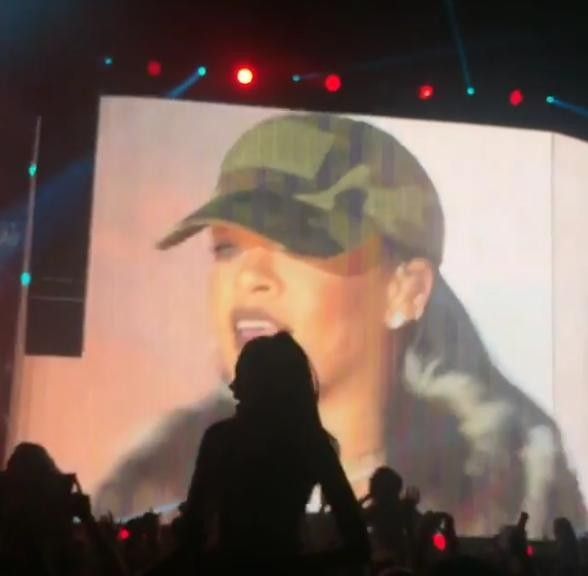 ...including Harris' girlfriend, rising indie musician, Taylor Swift.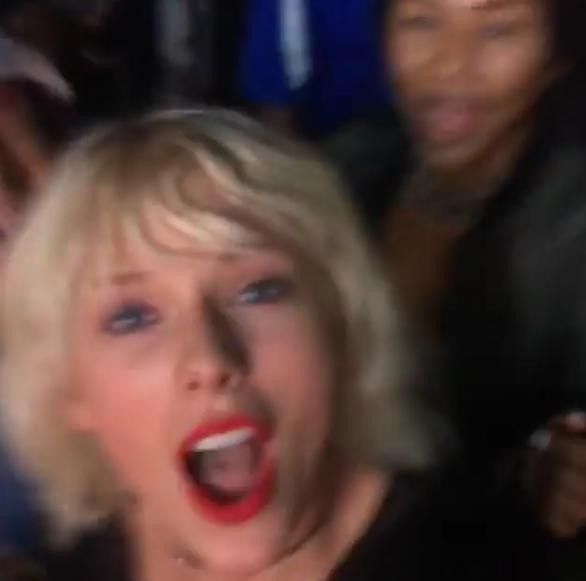 Taylor, who was in FULL 'chella mode, with bleached hair and her terrifying #squad in tow, including Lorde, the Haim sisters, Karlie Kloss, and Seraya, reacted to the divine union of her BF and Ri like anyone else would:
"You're having fun!!!! We're all having fun!!!" Taylor must have told her entourage as they jumped around in the crowd, her phone zooming in on each and every one of them.
Watch the full performance below.