Yellow-eyed prophet, Horst Christian Simco, better known to us proles as RiFF RAFF, and Jody Highroller, has put out an open call to songwriters and musicians everywhere to BE IN to his newly established, eight-piece country group.
While the band is nameless for now, RiFF has already picked out a name for their debut LP, Truck Stuff and the Butterscotch Butts.
Very good.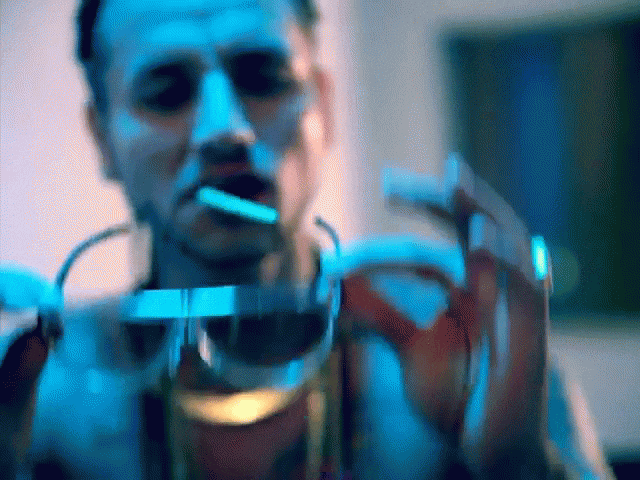 Lord Highroller put out the open call on his legendary Instagram last night: a call from the peach-glazed netherworld he resides in:
I don't know how to write music or play instruments, but I'm very down to smack my thigh with a tambourine on stage while never leaving a lawn chair, if you're still hiring, RiFF!
Watch his most recent video for "4 Million."