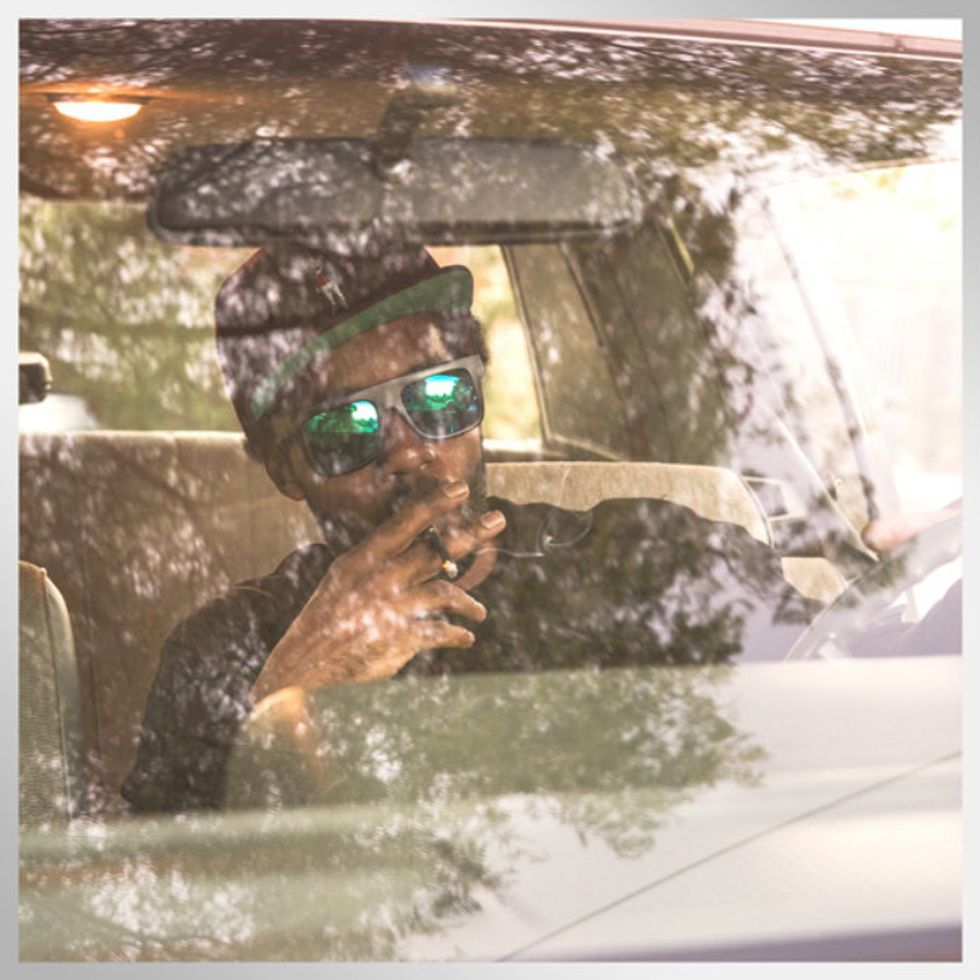 Dam-Funk is back, which means it's time for a good time -- or, as he puts it,
"that funk with a smile and a tear."
The Stone's Throw funk-master's 2013 record
7 Days of Funk
, done in collaboration with a little-known recording artist named
Snoopzilla
, was quietly one of the best albums of the year, and certainly the funkiest. His latest,
STFU
, is a series of low-key but insistent instrumental jams, perfect for the tentative beginning of summer. (Also, he is currently on tour with Todd Rundgren, which is awesome.) It might not be as warm outside as you'd like for barbecuing, but if you stream and/or download
STFU
below, you'll forget about the cool temperature in no time. Promise.