Because the gods of Hell are decent to our scummy race, a ride based on The Exorcist is coming to Universal Studios at both its California and Florida locations.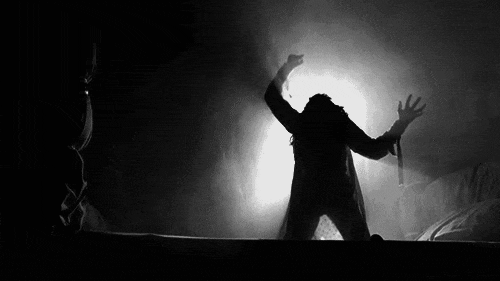 Part of the Halloween Horror Nights (it's almost May, we need to start preparing for Halloween, people), the movie will come to life in a simulated attraction; in Florida, thrill seekers will get to "hear, feel—and even smell—every iconic levitating, head-spinning, vomit-wrenching, skin-crawling moment."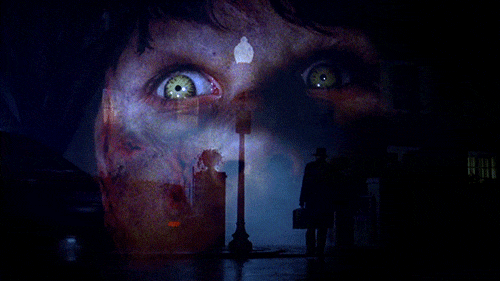 Fitting for Florida!

On the Golden Coast, attendees will endure a demonic "Exorcist Maze."
Sorry!!!! No vomit for you!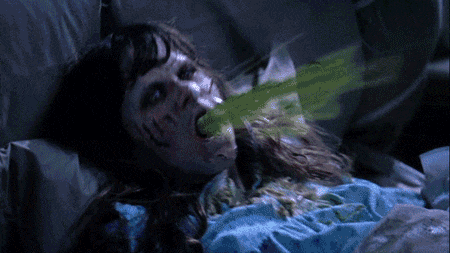 The Exorcist is one of my favorite movies, so I am very pleased with this shitshow scenario.
I will say, though, that a Terms of Endearment themed ride is officially overdue.