Rick Ross has offered up an original freestyle on Kanye's controversial, Swizz Beatz-produced 'Famous,' featuring Rihanna, from his recent Life of Pablo.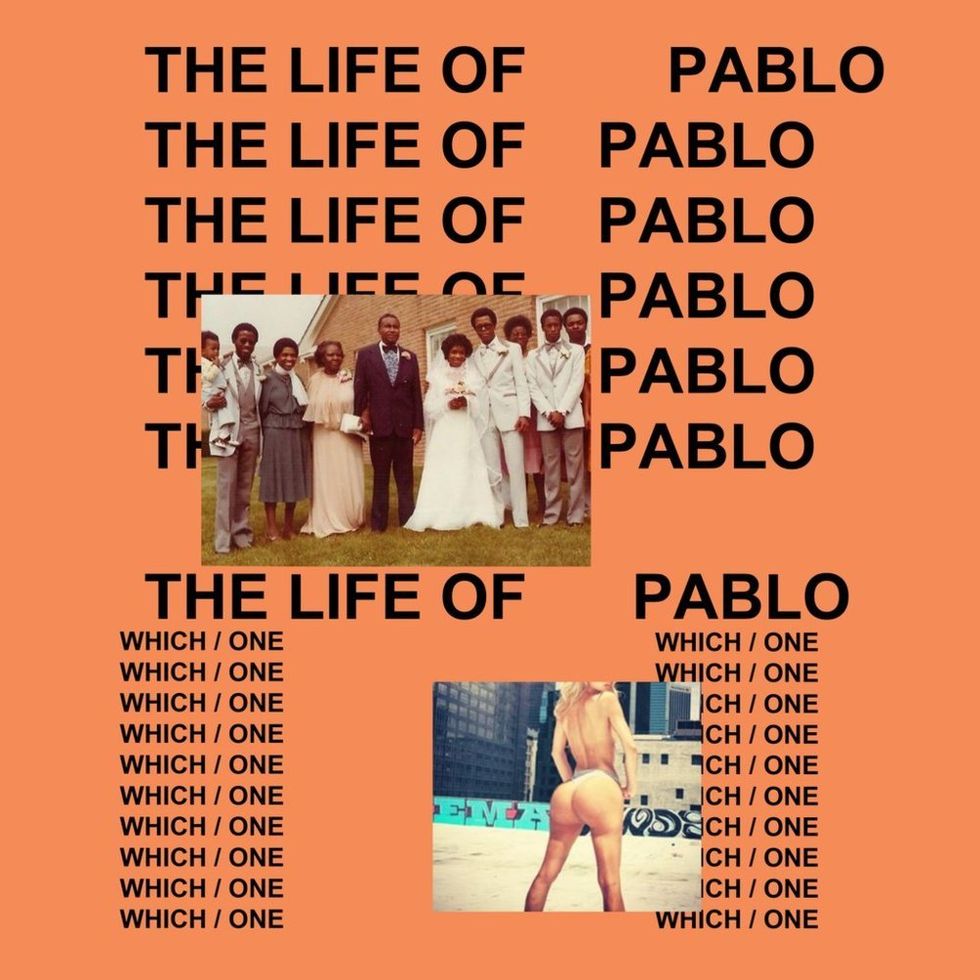 The rap--squeezed in after Rihanna's second refrain--is a mix of tongue-in-cheek, and uber-political, as Ross says, "Martin Luther King's real estate was a dream; Farrakhan's farm was one I'd once seen."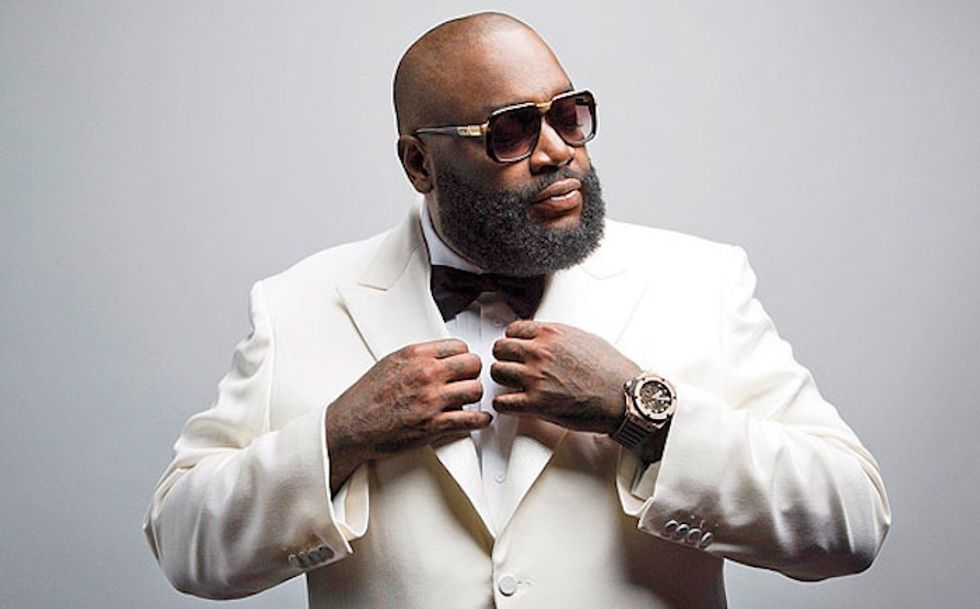 Late last year, the iconic rapper released Black Market, which featured freestyles over major songs like Adele's 'Hello.'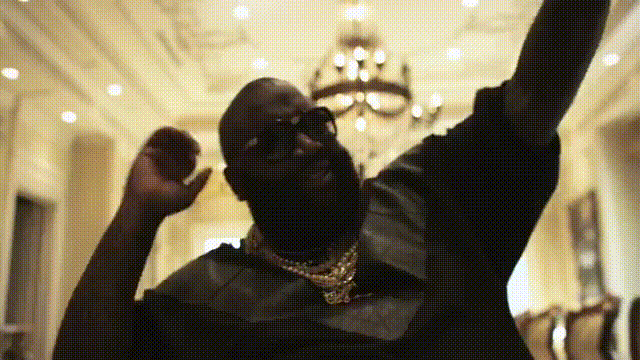 Listen to Rick Ross' add-on for Yeezy's 'Famous,' which comes in at 1:18.