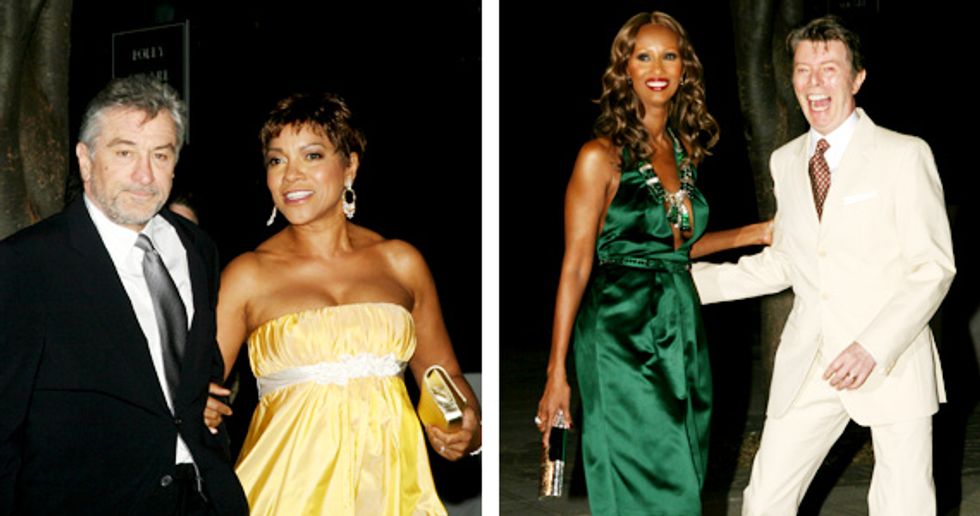 PAPER nightlife photographer Caroline Torem Craig is the nightlife photographer to end all nightlife photographer. Here's her report from the Vanity Fair's Tribeca Film Festival opening night party the other night: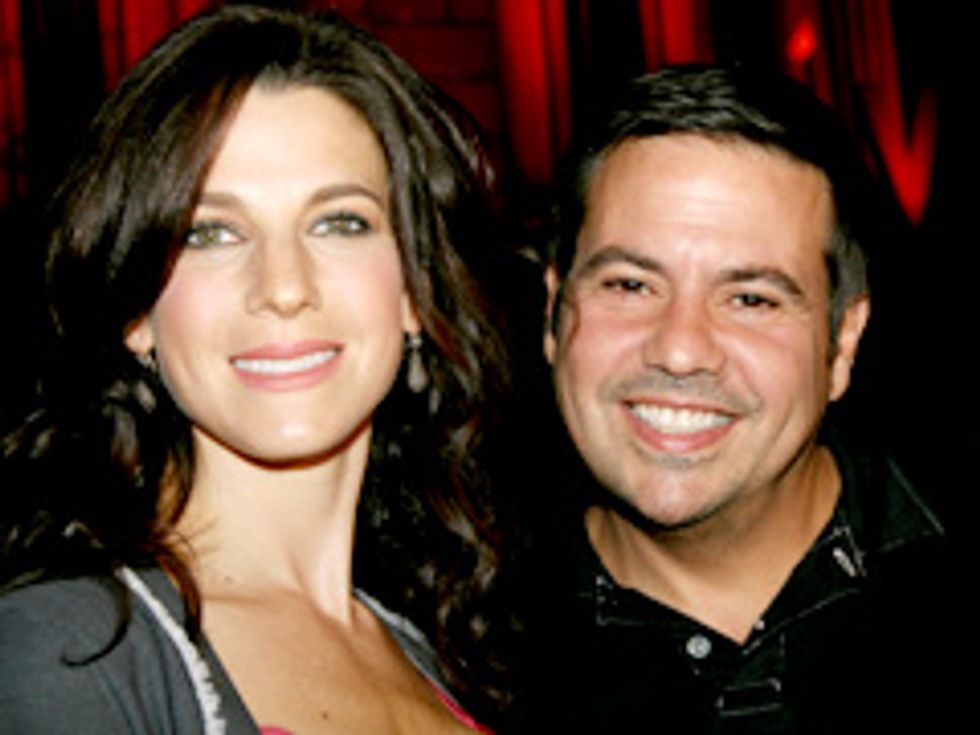 On a warm and breezy Monday evening, celebrities ascended the beautifully-dressed Supreme Court steps (I am referring to hundreds of tiny candles and orange lights). It was the Vanity Fair opening party for the Tribeca Film Festival. Every year it is THE challenge to catch a flick of of Robert DeNiro as he makes one last grimace and races by the red carpet. David Bowie usually leaves the "posing " to Iman but this year, to our delight, he was incredibly animated and shared with us the fact that this was their 12th year anniversary. As he neared my camera, I asked if they were "still spiders from Mars." I truly don't know if he heard me, but this little dance move occurred out of the blue.
It was such a TRIP to see Narciso Rodriguez direct Jessica Seinfeld to pose for PAPER.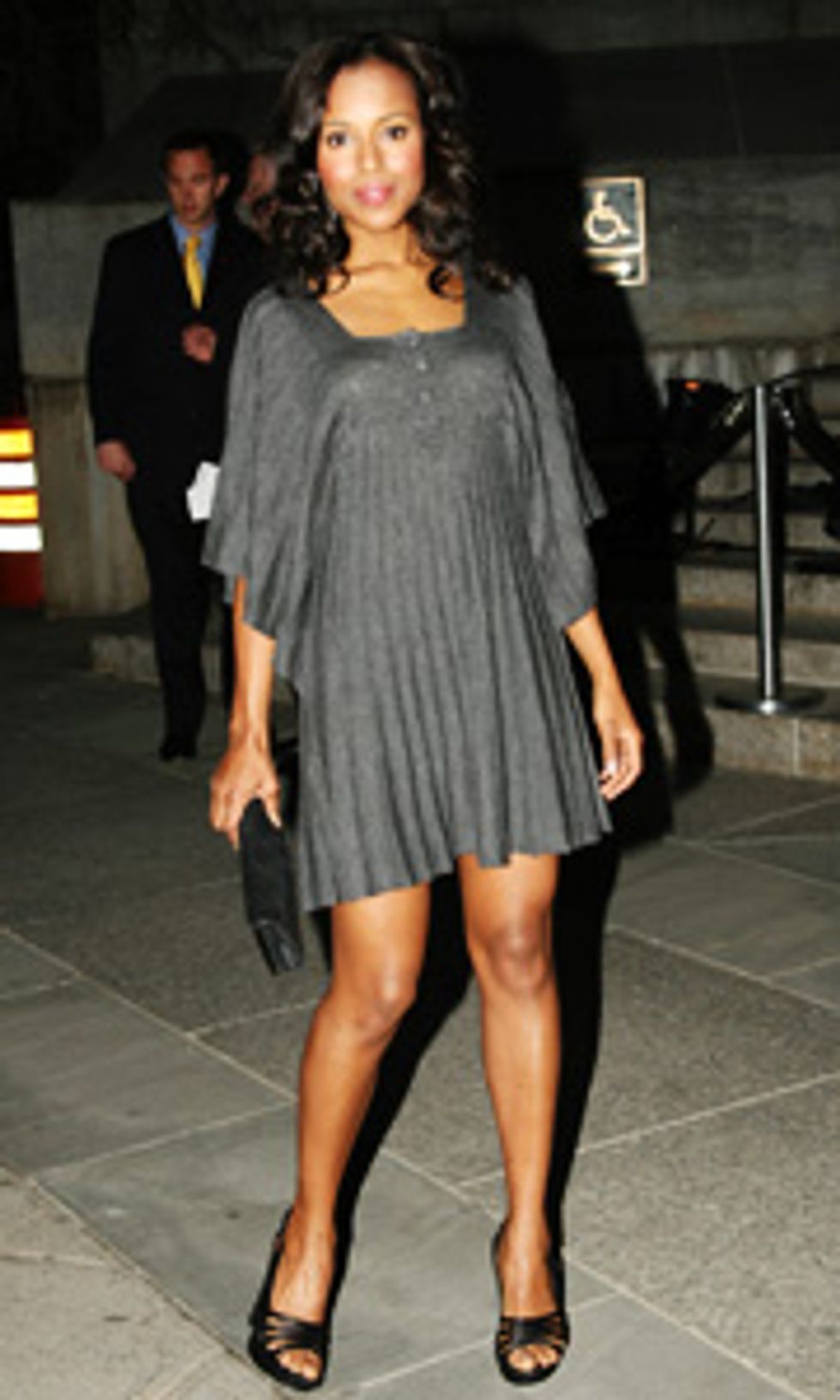 While it is common knowledge that Whoopi Goldberg can be cranky, this evening she told ET (as she glanced at nearby guest Kerri Washington), "See, I lost her in weight -- I lost 43 pounds and that's just about what she weighs."
Some of the other guests were Minnie Driver, Kyra Sedgwick and Kevin Bacon, Harvey Wenstein, Amy Sacco, Amy Fine Collins, Christy Turlington and Ed Burns, Walter Cronkite and host Graydon Carter. Interesting note: these were all loyal attendees last year and the year before.
One of the most bizarre questions posed to Kerri Washington was what she thought about Alec Baldwin's tirade and inappropriate phone call to his daughter. Without skipping a beat, she replied she was not a parent so couldn't comment except to say anything that took our minds off the war in Iraq was a good thing.
(Photos by Caroline Torem Craig. From left to right, Robert DeNiro, Grace Hightower, Iman, David Bowie, Jessica Seinfeld, Narciso Rodriguez and Kerri Washington.)