With the passing earlier today of the inimitable Prince, an artist who was never afraid to call people out (especially journalists who hadn't done their research...and his record company), we wanted to memorialize our hero by creating a compendium of his most hallowed side-eye moments, which subsequently made for some of the our favorite reaction gifs.
Prince was a true demonstration of Internet culture before the Internet even existed -- whether it be for his song titles filled with abbreviations and numbers that would go on to become everyday text-speak and AIM slang, changing his name to a symbol (pre-emoji) or realizing the internet would wreak havoc on the music industry back in the '90s -- people have been communicating with his side-eye ever since the advent of the gif, and chronicling his influence in this little way feels right.
Rest in peace, sweet, sweet Prince. You'll be missed. 💔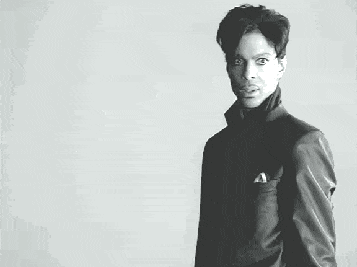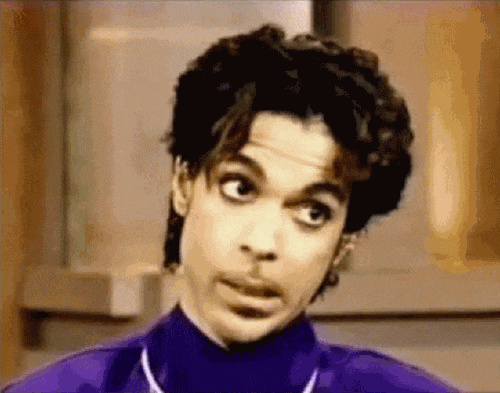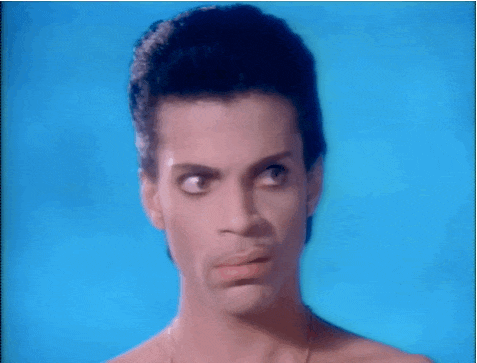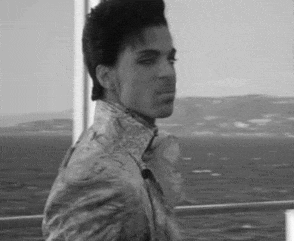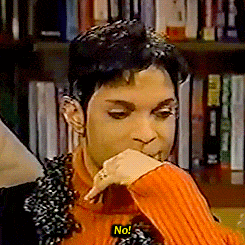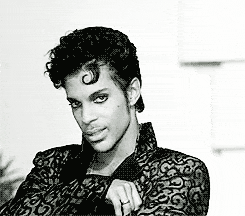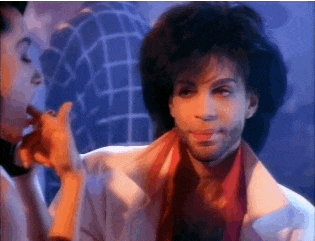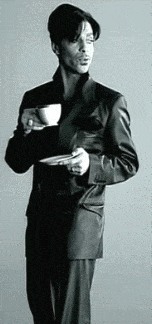 [Ed note: Prince was obviously the first to perfect the sipping tea meme.]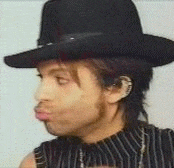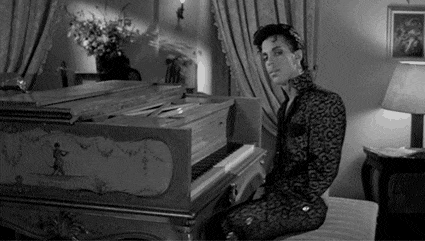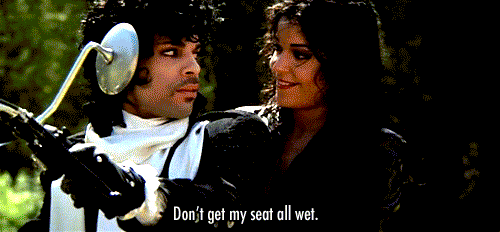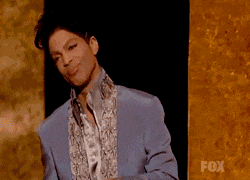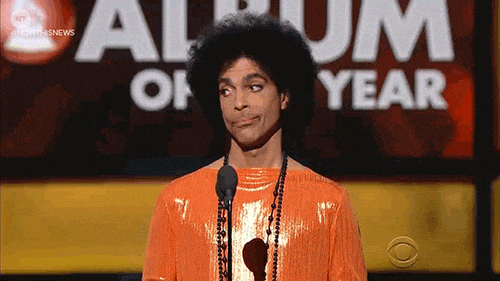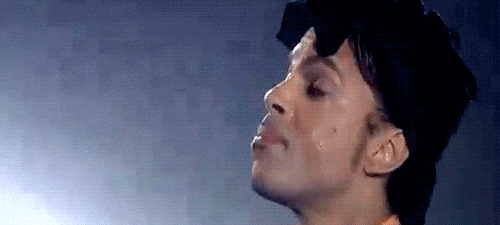 And a bonus video -- because no shade round-up would be complete without that We Are The World lollipop moment.