Atlanta rapper Reese LaFlare is a skate punk at heart (facts: he grew up as a world-traveling semi-pro skater) with an infectious flow and stylish rap music that has crossover appeal to fashion lovers and clubgoers alike.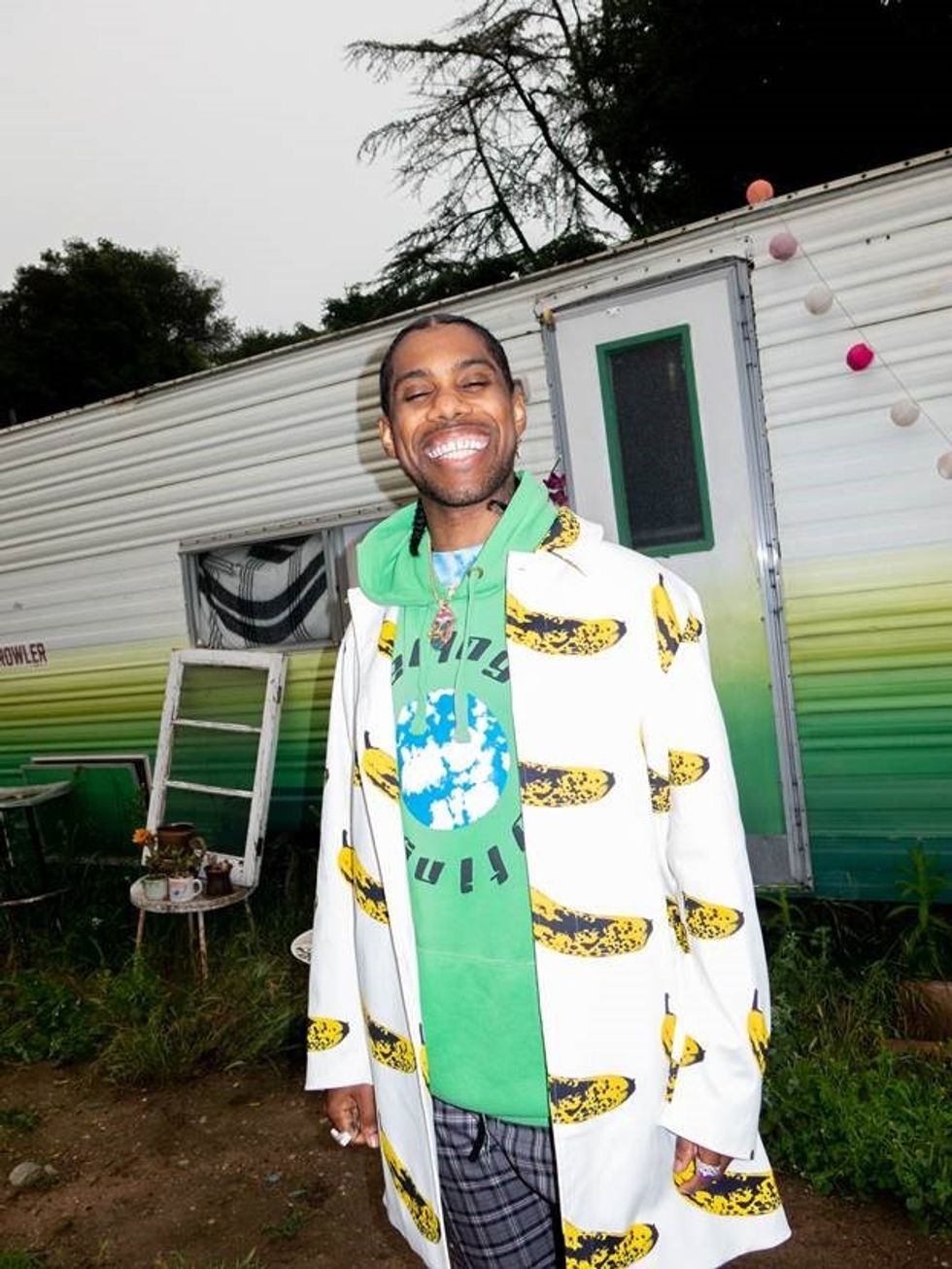 LaFlare launched debut album on August 17, which boasts a range of impressive features from rap titans including Pusha T, Young Thug, and Ty Dolla $ign. Having already released buzzy singles "No Stylist" and the Gunna-assisted "Drip Like That," LaFlare unveils the new video for "Much Better," a dizzyingly catchy tune about the many forms of self-improvement that exist in the world.
"The inspiration behind the video was Gummo, the Harmony Korine film," LaFlare tells PAPER. "The video was shot and directed by my friend Millie. She is a photographer from London and me and her have always had a connection over certain creative things. When it came time to shoot the first video for my album, she was my first choice. The fashion was handled by Gigi Fernandez. She helped coordinate the drip! So with that being said, I hope you enjoy this masterpiece!"
Enjoy the PAPER premiere of "Much Better," and stream Reese LaFlare, below.
Photography: Matt Karoni