New York-based author Steven Blush knows how to rock. He paid his dues as a concert promoter, DJ and manager and published Seconds magazine from 1986 to 2000. He's written for PAPER , Details, Spin and the Village Voice and his books include American Hardcore: A Tribal History, 45 Dangerous Minds and American Hair Metal. His latest, Lost Rockers: Broken Dreams and Crashed Careers, recalls twenty musicians who "almost made it, but failed." "Lost Rockers" is out now via powerHouse Books and an accompanying documentary, written by Blush and directed by Paul Rachman, is coming soon to a theater near you. There are book signings -- plus surprise musical guests -- on May 6 at Berlin and July 14 at The Strand.

Since Blush's project is dedicated to great forgotten musicians and to diggin' in the crates for rare vinyl, we asked Blush to peruse this year's Record Store Day offerings of under-the-radar music released especially for the global event happening April 16th, and give us his "wish list."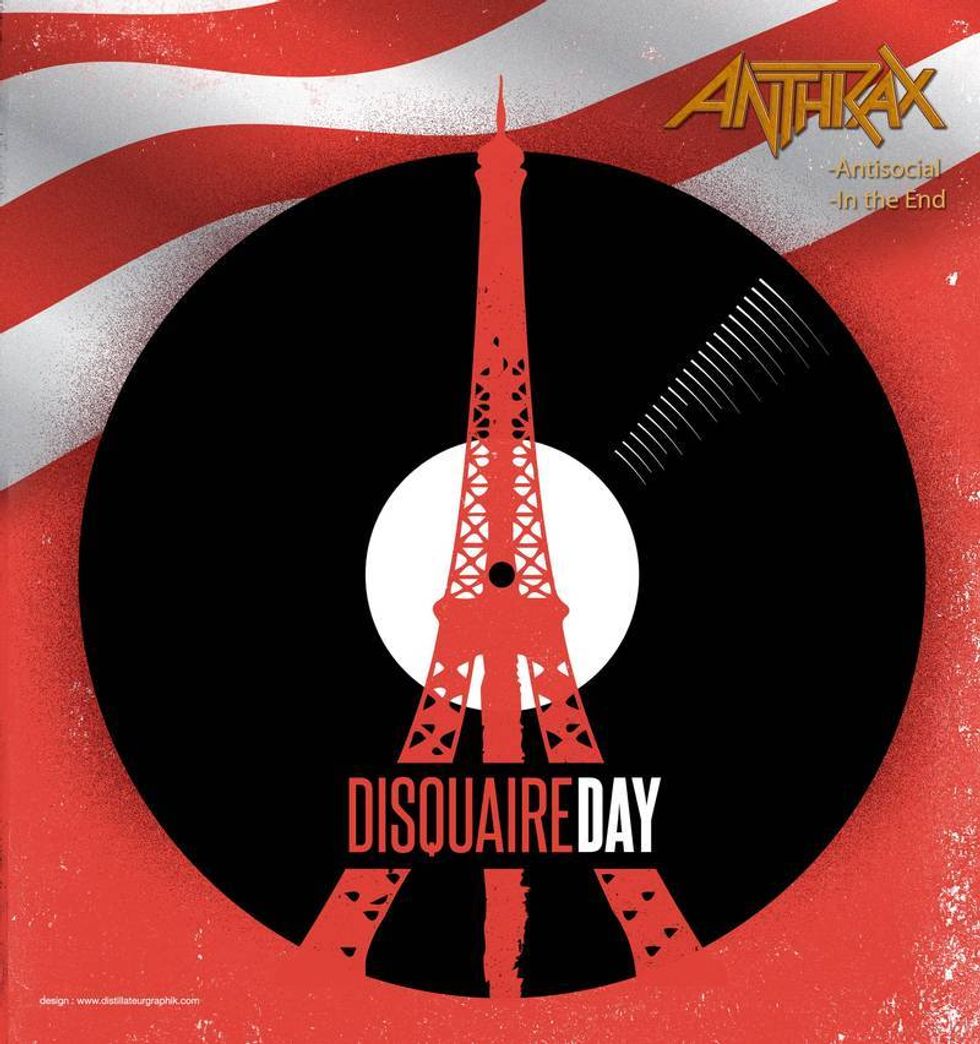 ANTHRAX
"In The End" b/w "Antisocial" 7" (Megaforce)
The A-side is a tribute to late metal gods Ronnie James Dio and Dimebag Darrell (Pantera); the B-side a live demolition of French hard rockers Trust — honoring the musical link between France and the States, and the victims of the horrific Bataclan terrorist attacks.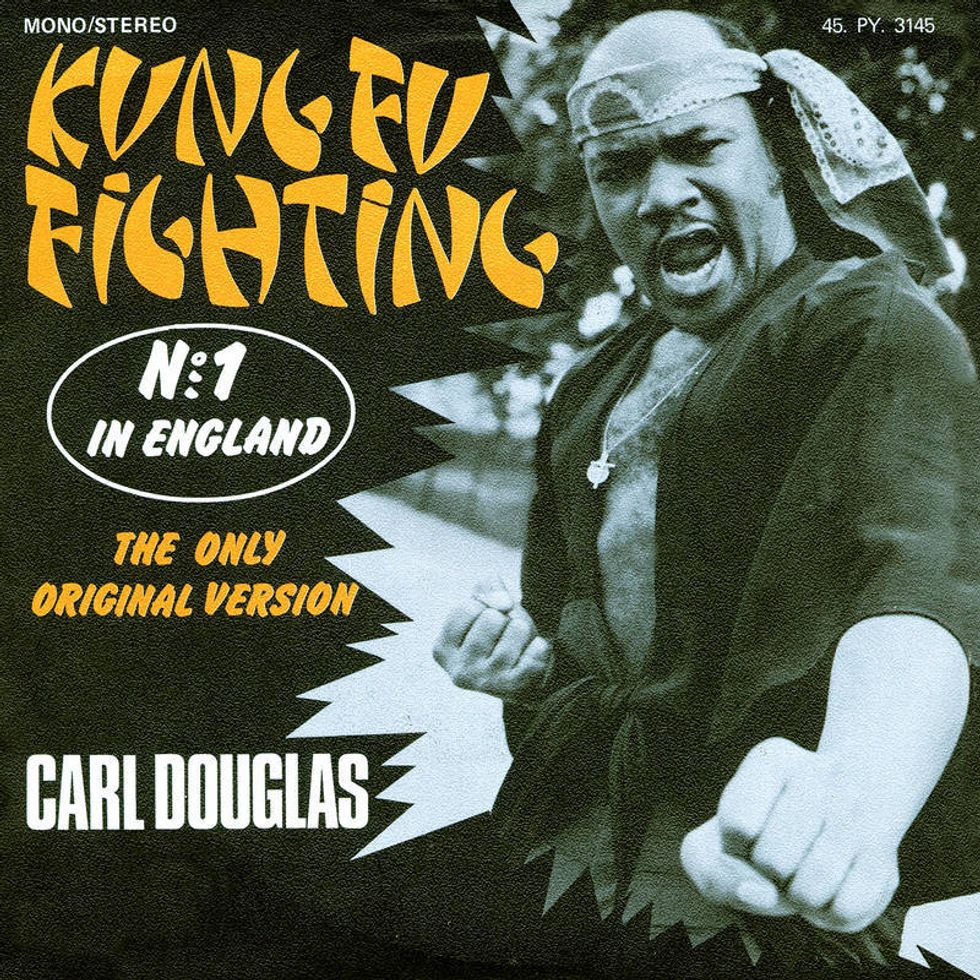 CARL DOUGLAS
"Kung Fu Fighting" b/w "Dance The Kung Fu" 7" (BMG/Sanctuary)
Record Store Day's gift to the masses is a re-release of the 1976 disco classic. Surely an inside joke by the event's organizers, these five minutes of fun(k) might be the perfect elixir for these spiritually taxing days of uptight political correctness and angry racial mistrust.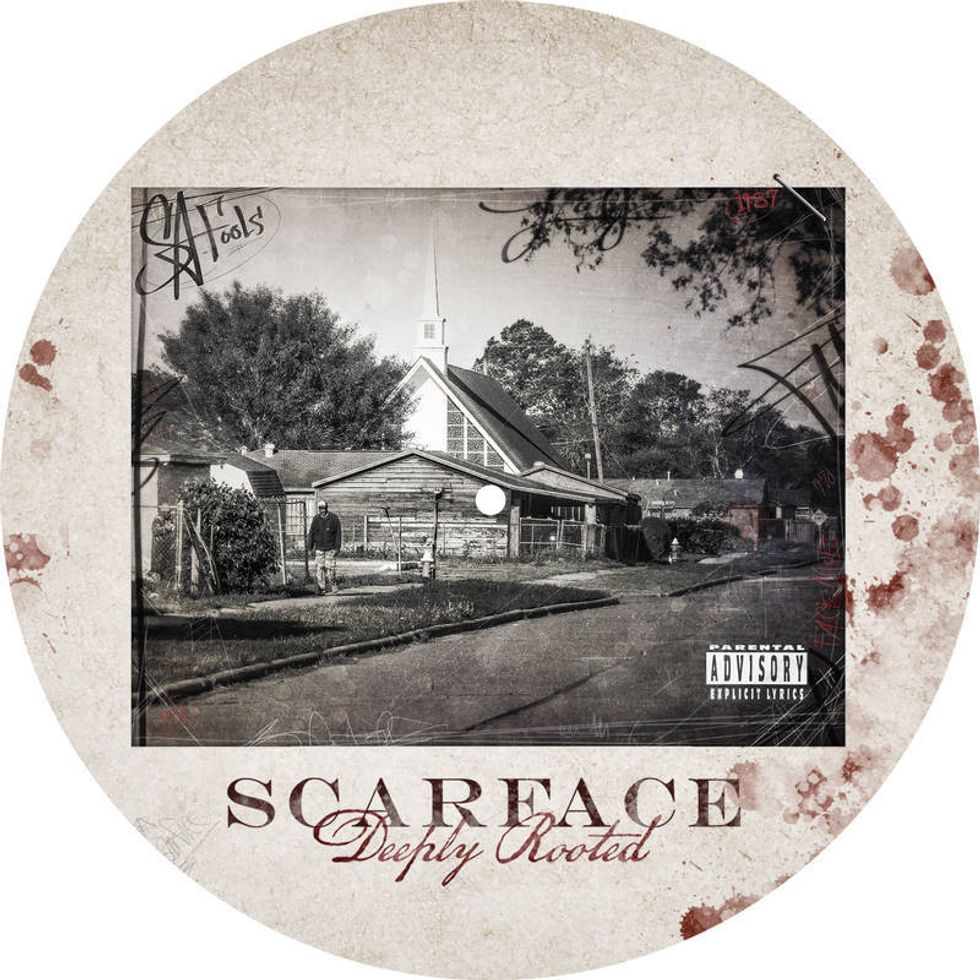 SCARFACE
Deeply Rooted (BMG)
Has there ever been a more intense gangsta than the Geto Boy's Scarface of Houston's infamous crew of syrup-sippin' formaldehyde-smoking 5th Ward. The hardest hip hop record of the year features guests like Nas, Papa Reu, John Legend and Rick Ross.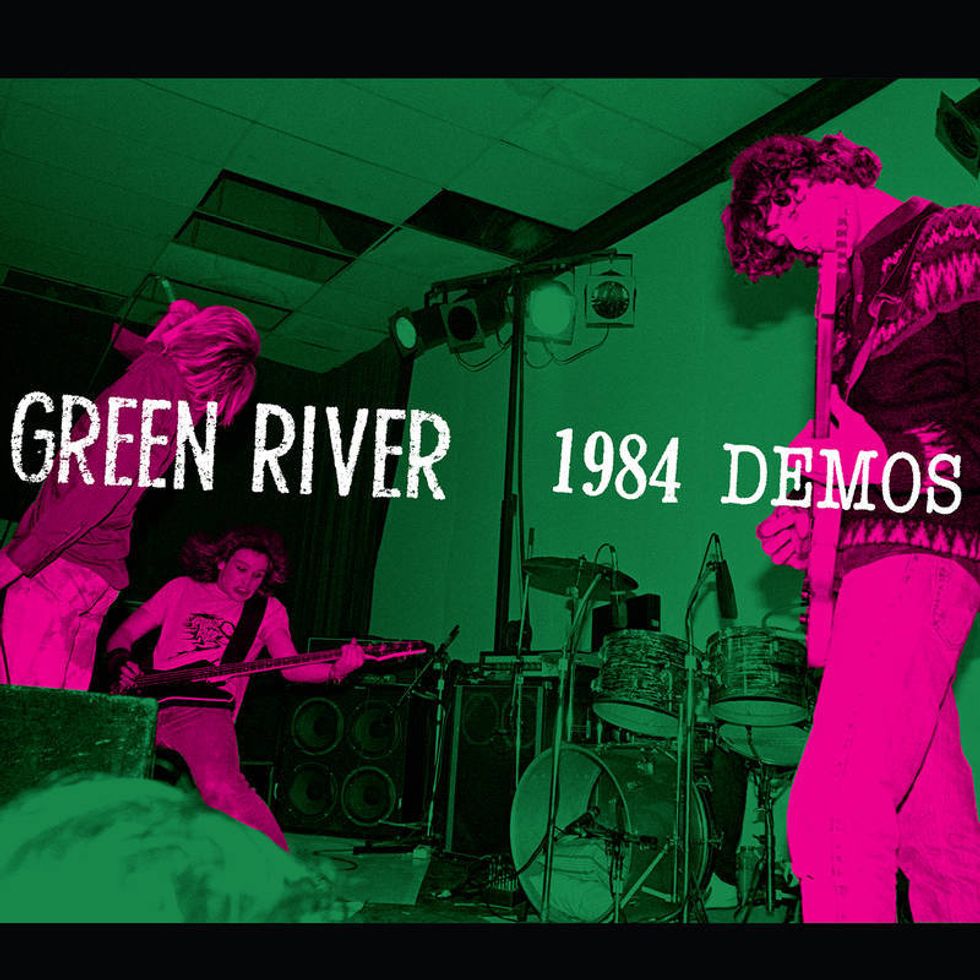 GREEN RIVER
1984 Demos (Jackpot)
The original recordings of the original Seattle grunge band, with future member of Mudhoney and Pearl Jam. While these tracks feel more in that messy vein of Stooges/Heartbreakers punk, one can hear within the first rumblings of that great Pacific Northwest bombast.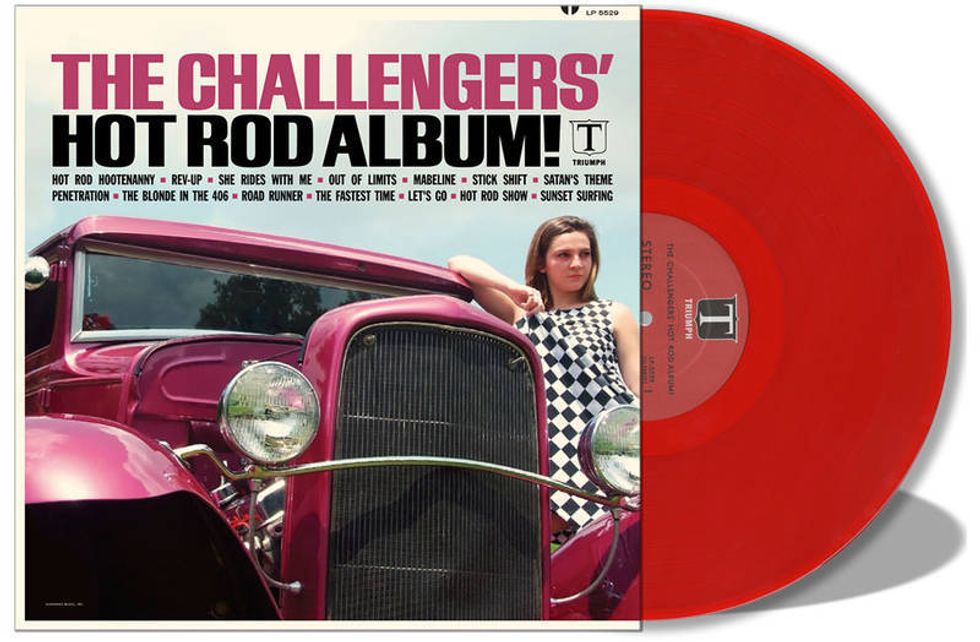 THE CHALLENGERS
Hot Rod Album (Sundazed)
Back in 1963, when Ed "Big Daddy" Roth and the Beach Boys defined pre-Beatles pop culture, there were entire genres of bands dedicated to newfound teen pursuits like drag racing and hangin' ten. Lead Challenger Richard Delvy was like the Phil Spector of surf rock.